For music lovers,
MP3 players
are the best invention since the record player. Taking music on the go has never been so easy and so pleasurable. There is a wide variety of MP3 players to choose from, and many offer added features such as applications, the ability to create playlists on the go, and even video watching capabilities. Some MP3 players come with inbuilt cameras. MP3 players are lightweight and easy to carry in a bag or pocket, and some have straps or clips to go on a jacket or arm for easy listening while exercising or running errands. Buyers never have to leave their favourite tunes behind with the perfect MP3 player for listening anywhere. Before deciding on a brand or model, consumers need to take a look at the top eight offerings.
| | |
| --- | --- |
| 1 | Apple iPod Touch Fifth Generation |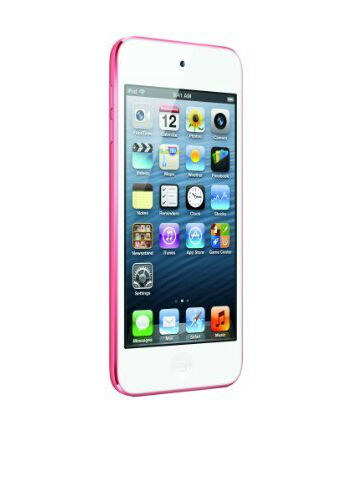 The Apple iPod Touch offers everything consumers need for an all-encompassing entertainment experience. The Fifth Generation Touch includes a wide, crisp, 4-inch touchscreen and a 5MP camera that shoots still photos and HD video. The Touch runs on the iOS operating system and gives consumers access to the iTunes store, iTunes Radio, and a multitude of games and applications.
---
| | |
| --- | --- |
| 2 | Apple iPod Nano Seventh Generation |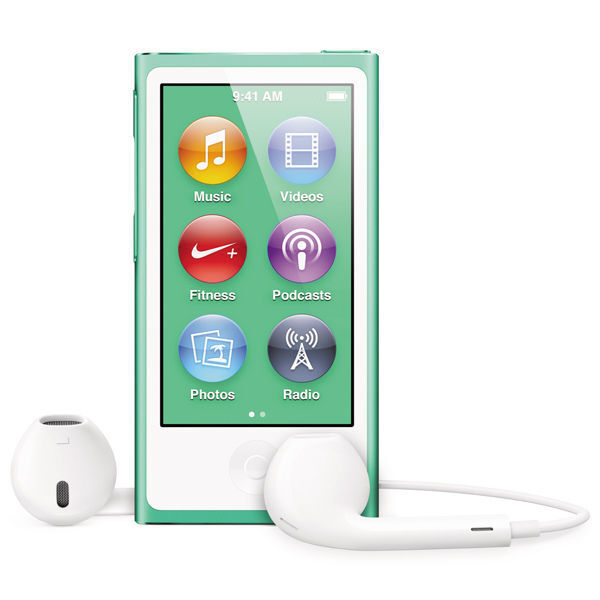 Colourful and packed with features, the Apple iPod Nano comes in many hues, such as green, yellow, and purple. The Seventh Generation Nano offers a thin and light device with a bright, 2.5-inch screen and a touch display. Consumers simply shake the player to shuffle songs. The Nano creates personalised playlists based on the listener's favourite tunes. The Nano offers Bluetooth capability as well as photo storage and the ability to watch videos and TV shows at the touch of a button.
---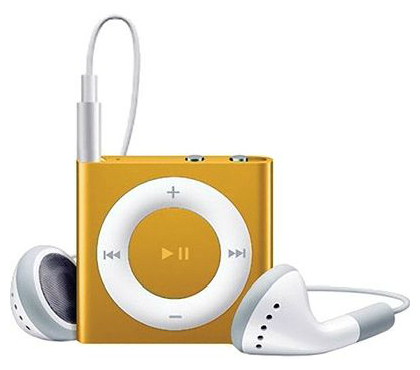 For music lovers who enjoy cranking up the tunes while working out, the iPod Shuffle is the perfect exercise companion. The tiny, lightweight player clips onto clothing and offers extended battery life for hours of music. The controls are easy to navigate, and the Shuffle comes in many colours, such as pink, blue, and orange. The VoiceOver feature allows consumers to hear the name of a song or the artist at the press of a button.
---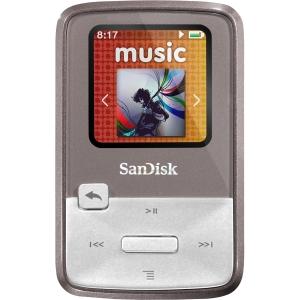 Handy and convenient, the SanDisk Sansa Clip Zip gives consumers the ability to take hundreds of their favourite songs on the go. There is an inbuilt radio as well as a microphone, and the player comes in either 4 GB or 8 GB designs. The Clip Zip secures onto any bag, belt, or jacket, and has a full colour display and up to 15 hours of battery life. The Clip Zip also works with a variety of music formats, including MP3 and AAC.
---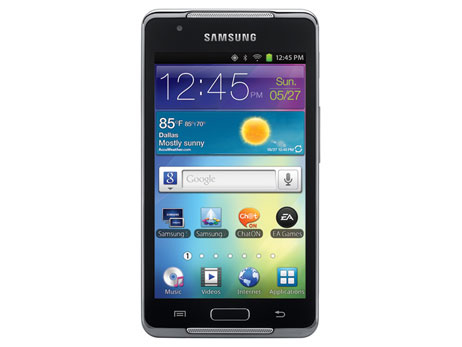 When it comes to portable MP3 players, the Samsung Galaxy player is not just about music, but it is devoted to on-the-go entertainment. The Galaxy offers Wi-Fi capabilities for users to surf the Internet. The large, 5-inch touchscreen makes watching videos a pleasure. Users play games, download applications, take pictures, and enjoy making music playlists.
---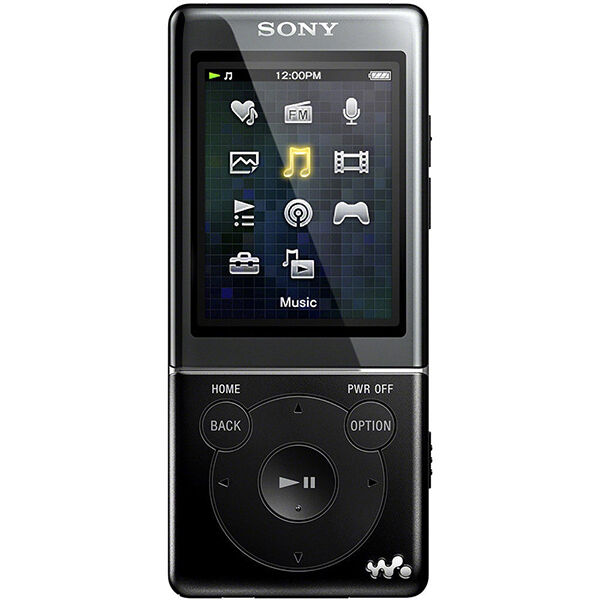 Back in the 80s, the Sony Walkman was a portable cassette player, but the updated version is anything but retro. The new Sony Walkman MP3 player offers high-quality Sony sound along with up to 30 hours of battery life, an FM radio, and a five-band equaliser. Consumers store photos, watch videos, access iTunes content and playlists, and enjoy 16 GB of storage space.
---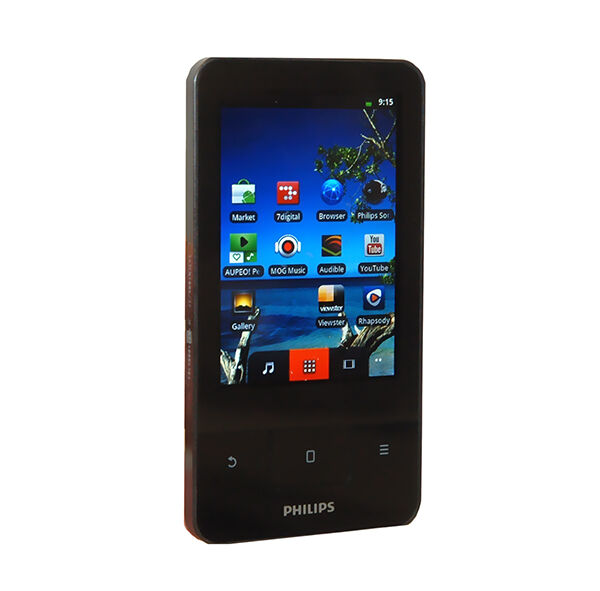 For fans of crystal clear sound, the Philips GoGear Connect offers consumers tons of games and applications along with noise-cancelling headphones and a high-performance speaker system. The easy-to-use MP3 player uses the Philips Songbird program to enable users to sync all types of media with no problems. The GoGear offers Wi-Fi and a smooth, snag-free Android operating system along with 16 GB of memory.
---
| | |
| --- | --- |
| 8 | SanDisk Sansa Fuze + MP3 |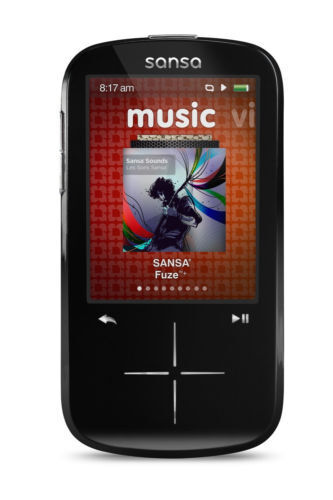 The colourful SanDisk Sansa Fuze + MP3 player offers consumers three different players for affordable prices: a 4 GB version, an 8 GB version, and a 16 GB version. The player includes a crisp, 2.4-inch screen with high-resolution video play, and it is lightweight enough to carry anywhere. The extended battery offers 24 hours of music play, and there is an inbuilt radio and plenty of room for photo storage.
---
How to Buy MP3 Players on eBay
Purchase an MP3 player that does so much more than simply play music for a low, affordable price on eBay. Use broad keywords like "
MP3 players
", and then narrow your search by brand, or search for a player you desire by typing in "iPod Touch" to find the exact MP3 player you want. Ask any Top-rated seller if he or she is offering other items to bundle with your player for a great package deal, such as a case, extra headphones, or a screen protector. Enjoy music, movies, photos, games, and a wide array of applications on the go with any number of MP3 players filled with features and which offer clear video play and stereo sound. Many players are multifunctional, with Internet browsing capabilities, Bluetooth, and the ability to sync content from other devices.