---
---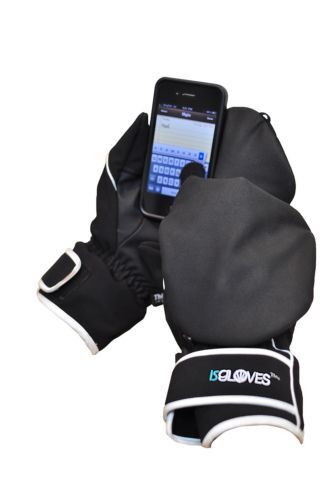 With the increasing popularity of smartphones and other touchscreen devices, many people require mittens that are touchscreen friendly. Touchscreen-friendly mittens have special threads that conduct electricity so the touchscreen can register through the fabric. These mittens are perfect for men who want to access touchscreen devices in chilly weather without exposing their hands to the cold.
---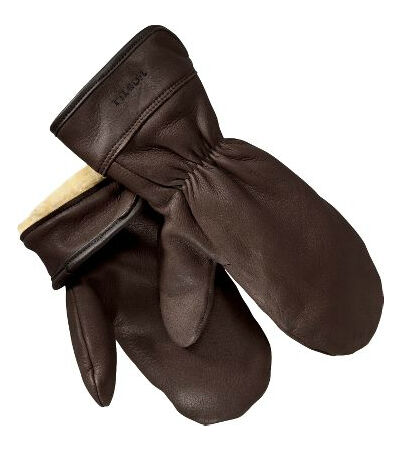 ---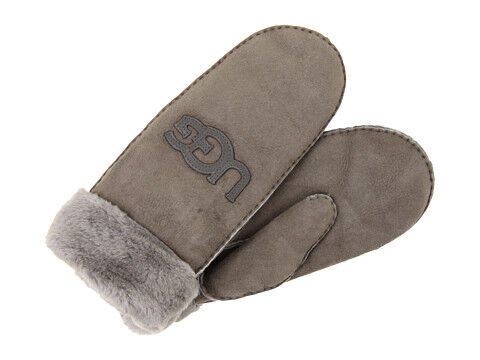 Wool mittens offer a number of advantages. Wool is very thin and breathable, but it is also a great insulator. This means that it keeps the wearer's hands at an ideal temperature. They are perfect for the late fall and early winter when thick mittens can become too hot. These mittens are usually very affordable, and they come in a variety of colours. Some wool mittens even feature unique and interesting patterns.
---
How to Buy Mittens for Men
It is easy to find the perfect mittens to suit your individual needs using eBay. To find your ideal pair of mittens, begin by typing keywords into the search bar on any eBay page. If you are looking for a more specific type of mittens, add more keywords or choose a category to narrow down your search. Having a good pair of mittens can make winter more enjoyable. When your hands are warm and comfortable, it is much easier to participate in fun outdoor activities.