A
dress
is a must-have wardrobe item for most women. For thousands of years, women only wore dresses, and they only began wearing pants on a regular basis during the 20th century. Dresses offer the height of fashion femininity and come in a variety of styles, colours, and lengths. Women wear different dresses depending on the various occasions for wearing them and some can double as both casual and semi-formal wear. Shoppers can find the top must-have dress styles for women at local clothing stores or on eBay and create a full dress wardrobe with a go-to choice available at any time.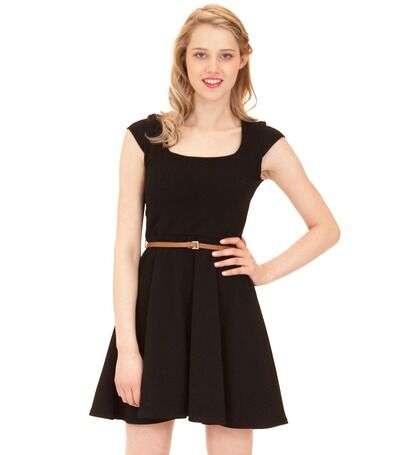 Typically the most important dress in any woman's wardrobe, black dress can be both formal or casual and matches nearly any pair of shoes and accessories. Formal little black dresses are suitable for cocktail parties and special events like weddings, while casual styles work well for daytime luncheons or even the office. This dress lives up to its name because of its size, usually falling above the knee. While a long-sleeve little black dress works best in colder months, a short sleeve, strapless, or tank strap version works all year long.
---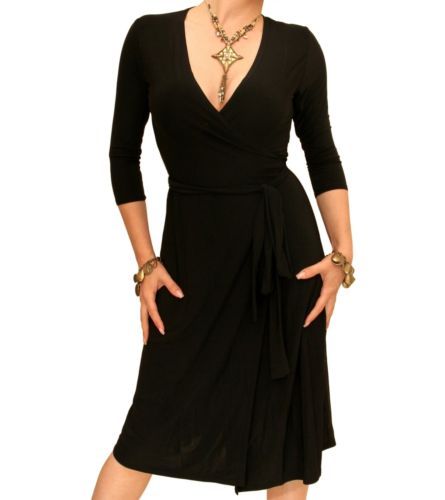 A wrap dress comes in all lengths and styles, but lives up to its name by wrapping around the body and tying on the side. Wrap dresses come in long sleeve and short sleeve styles and usually feature slits to flatter the leg due to its wrapping nature. Formal or casual, these dresses work for a number of occasions. Wear a casual wrap dress for a day at the office or a more formal wrap dress for a wedding or dinner.
---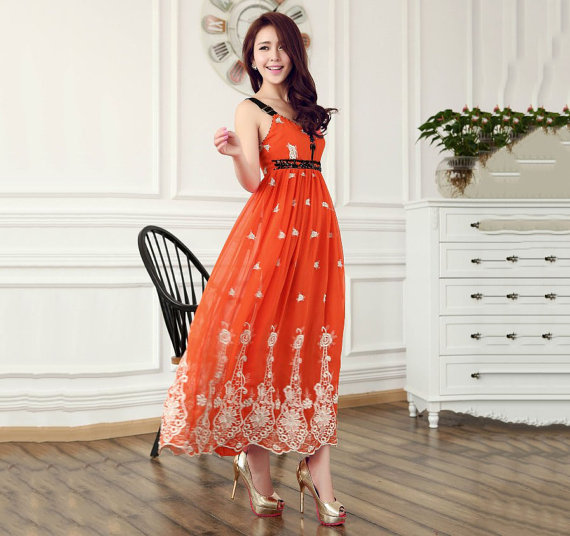 Long in both length and style, the maxi dress gets its name from its longer length. This long, flowing dress comes in a variety of colours and prints, including floral prints that add to its feminine flair. Maxi dresses work well for days at the office, nights on the town, informal luncheons, and even as everyday wear. Maxi dresses come in both A-line and empire waist cuts to flatter most figures.
---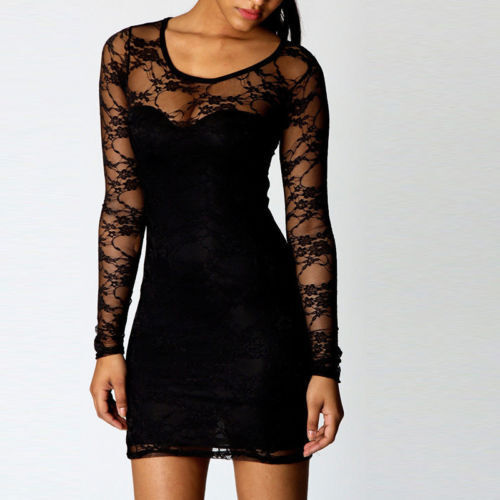 Like the mini skirt, the mini dress lives up to its name with its short length that usually falls to mid-thigh. A favourite of women since the 1960s, the mini dress comes in a variety of cuts and styles. Most mini dresses do not work for formal occasions, but for restaurant nights out and fun afternoon luncheons, the mini dress acts as a fashion statement.
---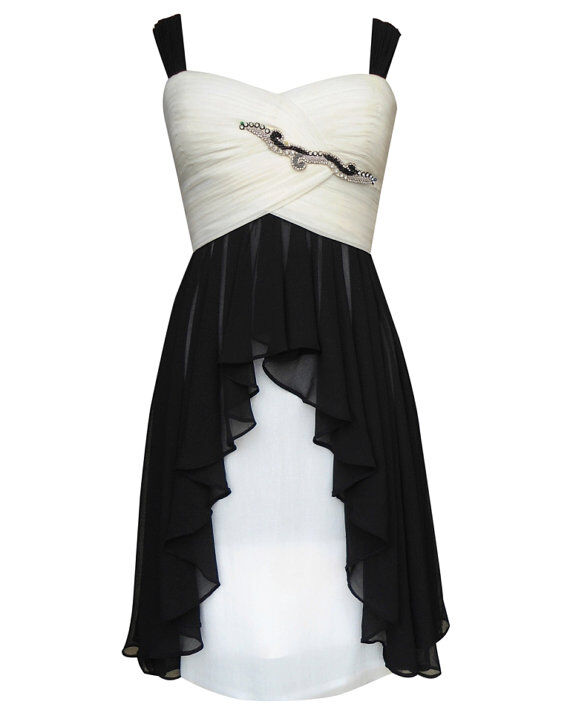 When a semi-formal occasion comes up, every woman needs a basic cocktail dress.. While a little black dress may double as a cocktail dress, not every cocktail dress comes in black. Popular cocktail dress shades include grey, tan, gold, navy blue, maroon, and basic brown. Common cocktail dress styles include strapless, off-the-shoulder, spaghetti strap, and cap sleeve. A bolero jacket of pashmina wrap dresses up a cocktail dress.
---

No woman's summer wardrobe is complete without a sundress.. Featuring different lengths, materials, prints, and colours, sundresses keep women cool and fashionable during hot months. Most sundresses come with either tank sleeves or spaghetti straps, but others use a halter style with a tie or clasp around the neck.
---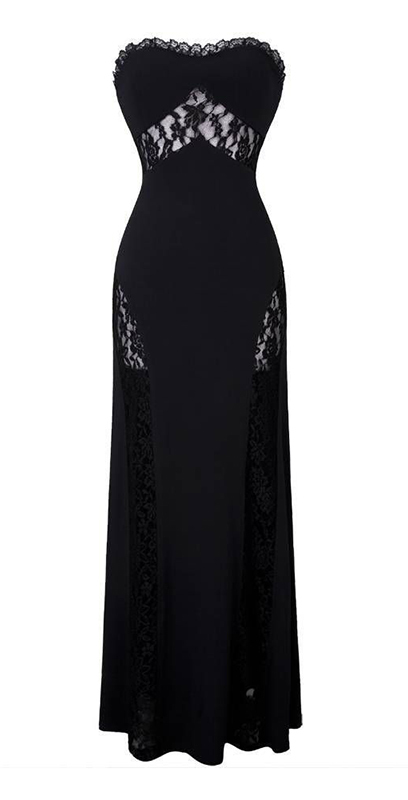 When a formal occasion arises, having an evening gown on hand is a must. These gowns come in a variety of colours and styles and feature materials like silk, satin, or taffeta. A formal evening wedding, charity ball, or awards dinner are perfect evening gown occasions.
---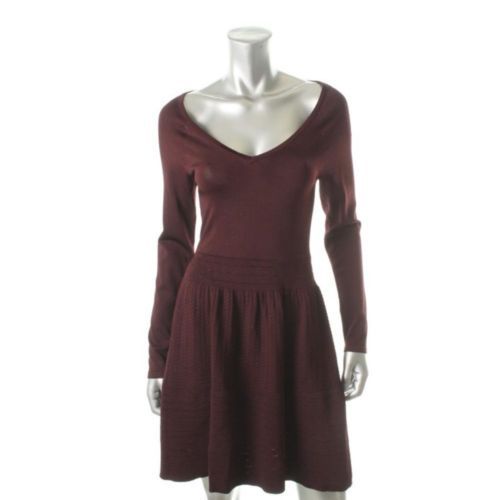 Made with warmth, style, and comfort in mind, the sweater dress usually falls below the knee and comes in long and short sleeve styles. Made like a long, bulky sweater, these dresses often feature a belt across the middle to give them shape. Many sweater dresses come in turtleneck styles, while others come with wide cowl necks that add an extra bit of femininity. Massimo Dutti provide a great range of sweater dresses which you can browse and purchase on eBay.
---
How to Buy Dresses on eBay
eBay is a one-stop shopping place for a woman's dress collection. When dress shopping on eBay, just input the type of dress you need into the Search bar found on any page. Refine your search by specifying colour and size. Once you find the dress or dresses of your dreams, check that you buy from a trusted seller with high feedback ratings and eBay experience. Browsing through eBay Shops is another way to find that perfect dress. Stores feature similar items, so you can buy a dress and matching shoes from one store and possibly save money, as many sellers offer shipping discounts for multiple items. Fill that dress collection up on eBay so you have an outfit for any occasion, any time.