For consumers who still enjoy the sound of
turntables
, phono preamps are necessary.
Phono preamps
essentially amplify the sound from phonograph players when plugged into another source through AUX inputs. Some buyers enjoy recording their old albums onto CDs, and to do this, buyers need phono preamps to create a quality level of sound. External preamps come in many price ranges and brands according to what features buyers are looking for. Most costly preamps cancel out any background noise and interference for premium sound quality. Consumers looking for the right phono preamps in order to listen to their favourite LPs compare some of the top brands and models before purchasing.
| | |
| --- | --- |
| 1 | Musical Fidelity M1 ViNL |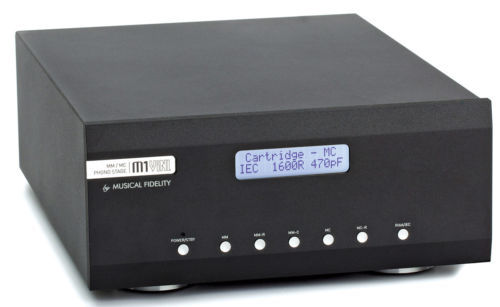 A high-quality piece of audio equipment, the Musical Fidelity M1 ViNL phono preamp offers many features for listeners, such as an equaliser, many input ranges including 100PF and 300PF, and perfect, uncompromising sound quality. The preamp lessens background interference and offers compatibility with all MM options, including MC cartridges. The preamp works with all types of turntables, and the user-friendly controls allow consumers to change up RIAA and IEC while the music is playing, and adjust the equaliser to make songs sound their best.
---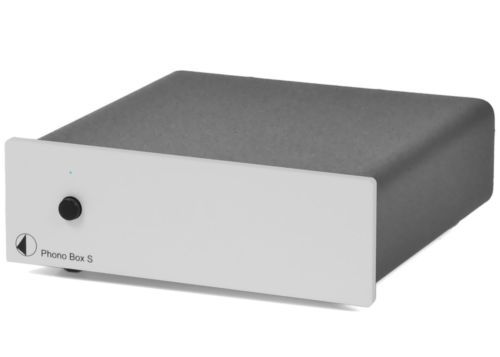 An affordable option for consumers seeking phono preamps, the Pro-Ject Phono Box S offers a stage preamp in either silver or black colours. The flexible preamp features premium sound quality and many customisable settings, such as equalisation, switchable filters, and dual configuration. The amp works well with both MM and MC cartridges, and it is easy to use and operate. This Pro-Ject preamp filters out static for the highest level of sound quality, and has four gain levels. The preamp is compatible with almost all turntables and upgrades any audio system easily.
---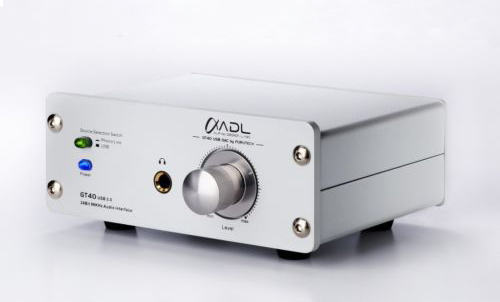 A preamp and so much more, the Alpha Design Labs GT40 does the job of multiple devices. It is a phono preamp, and it creates digital music from analogue sounds, also called a digital-to-analogue converter. Consumers no longer need preamps or headphone amplifiers when they purchase this phono preamp, because the phono preamp includes a headphone stage. The preamp connects directly to a traditional amplifier to create rich sound. Consumers who wish to transfer their albums to digital files opt for this phono preamp to get the job done.
---
| | |
| --- | --- |
| 4 | B-Tech BT26 Phono Preamp |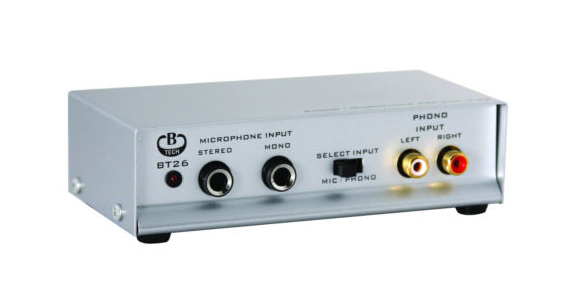 A preamp created for use with turntables as well as microphones, the B-Tech BT26 Phono Preamp offers low interference with superior amplification. The preamp uses IC for the best sound quality, and is compatible with stereo or mono devices. The preamp is simple to use, affordable, and basic, but works efficiently. The B-Tech model does not have many extras, but provides solid sound from any turntable connected to a computer. Consumers enjoy the fact that the B-Tech preamp is also useful as a karaoke machine due to the microphone inputs.
---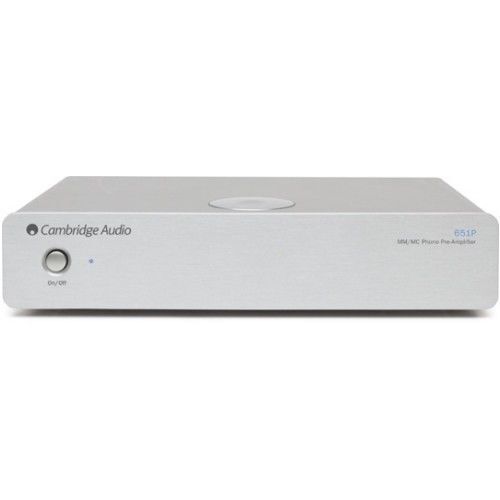 The perfect solution for album lovers who need an affordable yet reliable phono preamp, the Cambridge 651P offers a dual MM and MC preamp which is compatible with all brands and models of phonograph players. The preamp creates detailed audio with the most superior materials and settings, including special capacitors and filters that work to remove all background interference. The preamp includes features such as RIAA equalisation controls, standby power for a more planet-friendly device, and a stylish aluminium design which comes in black or silver.
---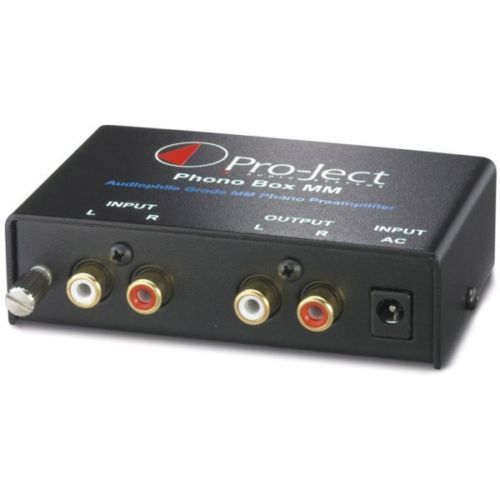 A luxury phono preamp at an inexpensive price, the Pro-Ject Phono Box MM is an MM capable, small but solidly built phono preamp in a metal design to prevent interference. The preamp includes channel optimisation, inputs for RCA and AC, as well as turntable connections. The lightweight device is a simple preamp with superior sound and RIAA equalisation. The preamp only works with MM cartridges, and its small size makes it portable and easy to use.
---
| | |
| --- | --- |
| 7 | Creek OBH-15 Phono Preamp |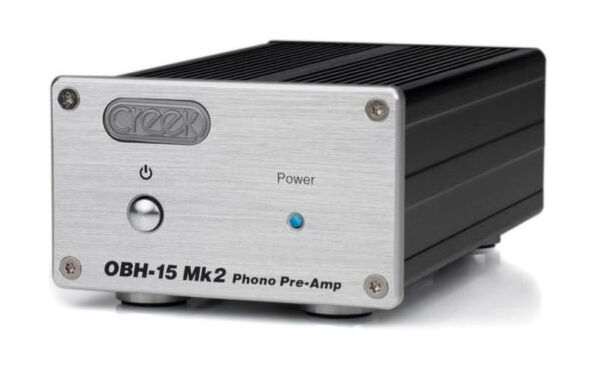 The Creek OBH-15 phono preamp is a supremely made phono stage preamp in silver or black colours. Packed with features, the Creek preamp includes integrated circuits, MM, and MC compatibility. The sounds of the Creek preamp are second to none, with vivid, rich bass and smooth audio without any hissing or distortion. The design makes it easy for users to go between MM and MC cartridges, and users hear every intricate detail of their favourite albums.
---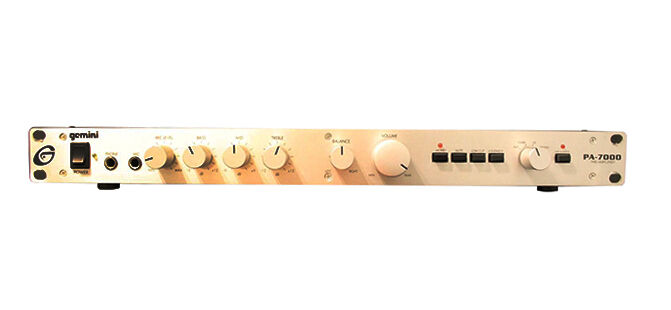 A professional level preamp, the Gemini PA-7000 offers quality sound for a low price. The preamp includes an equaliser for customisation of sound, as well as several different modes like CD and album mode. Filled with a myriad of outputs and inputs for peripheral devices, the Gemini preamp also includes a microphone input. Control knobs allow users to fine tune the sound to their liking, and the preamp works well for casual home audio use or when connected to a computer for recording purposes.
---
How to Buy Phono Preamps on eBay
If you have albums collecting dust, get them out and listen to them again, or turn them into digital hits with a phono preamp from
eBay
. Find the lowest prices on quality preamps from well-known brands like Pro-Ject and Cambridge. Purchase a new or
used
preamp from a seller who is authorised and has a high number of positive, completed transactions. A phono preamp is a simple device that creates a world of sound. Enjoy every scratch and skip of your old albums and bring the past current when the digital age meets the LP. Use a phono preamp for a multitude of tasks, including singing karaoke and recording albums.