Shorts
, sometimes referred to as short pants, or short trousers, due to them being shortened versions of their long-legged counterparts, are popular with many different types of people. There is a large variety of different types and styles of shorts, from basic sports style shorts with no pockets to the more casual cargo styles that contain large bulky pockets. Both men and women of all ages, adults and children alike, wear short trousers in practically every setting imaginable. Shorts are generally equally fitting for a trip to the beach or a casual dinner, as evidenced by the many popular styles and colours, such as these top shorts.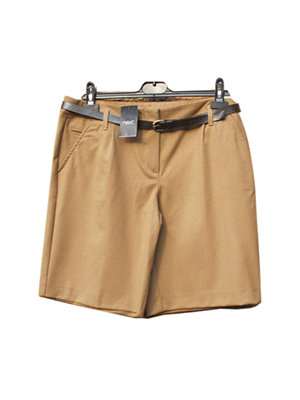 Next offers a wide selection of different styles and colours of shorts for men, women, and children. The women's styles range from striped relaxed and denim, to textured cotton chino shorts. Men can choose from cargo shorts available in multiple colours, checkered or plaid swim shorts, and many other options. Younger boys and girls have a wide range to choose from as well, including twill and tartan Next shorts designs for school, play, and nearly any other function imaginable.
---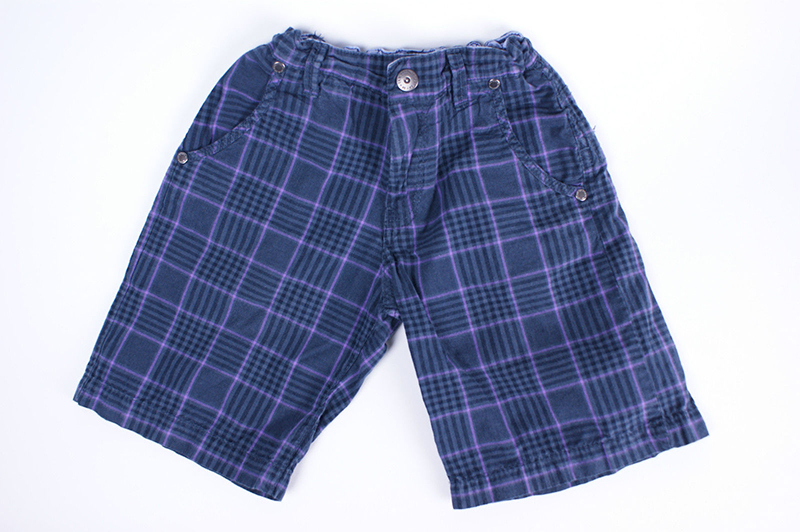 Zara shorts run the gamut in terms of style, with everything from plain denim shorts, to faux leather Bermuda shorts, and everything in between. Women can choose a casual pair of faded and frayed denim shorts, or a pair of black shorts with pleats and a high waist. Leather, linen, cotton, and lace are all options with Zara, which also produces a number of matching accessories and handbags.
---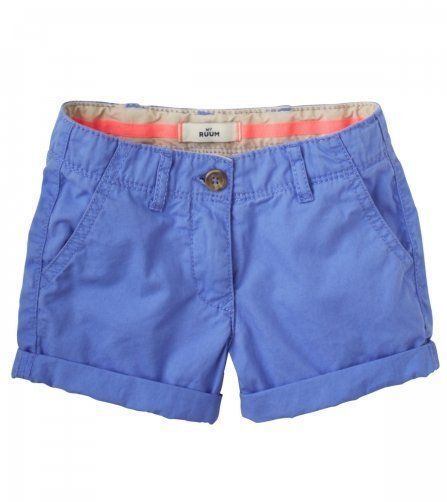 Ruum Kid's Wear is a company that produces shorts,, and other articles of clothing, for children. The company produces a variety of popular shorts for boys and girls, in styles, colours, and patterns that kids tend to love. From ripstop cargo shorts to vintage denim for boys, and wool plaid and printed twill shorts for girls, there are plenty of choices for any boy and girl, regardless of personal taste in clothing.
---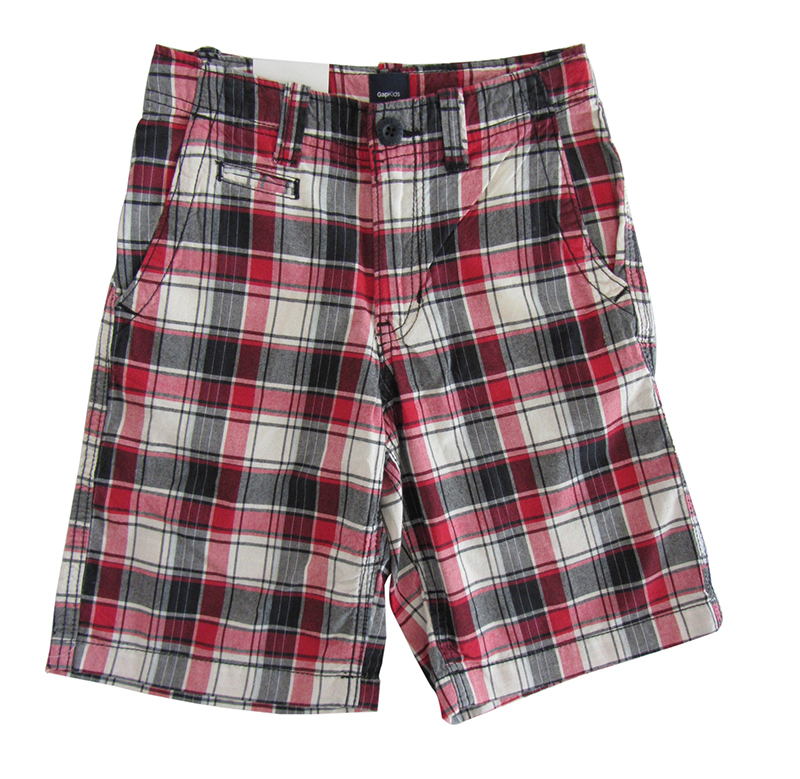 When thinking about quality clothing, Gap is often one of the first brands to come to mind. With such a large range of <Gap shorts available for both men and women, as well as younger children, toddlers, and even babies, Gap shorts are good choices for consumers looking to add a pair of shorts to their wardrobe. From cargo shorts to classic flat front shorts in multiple colour choices, the Gap has shorts for everyone.
---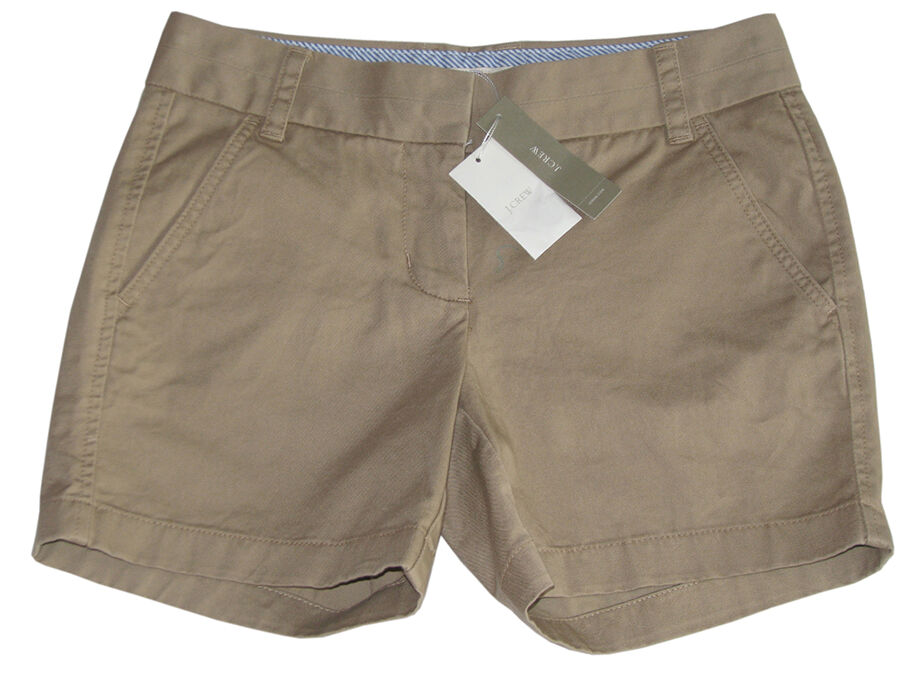 J. Crew offers a variety of shorts for most occasions that include chino, cargo, and Stanton shorts. A number of colours are available, including beige, blue, and basic black shorts, as well as a number of colourful choices like pastels. Shorts styles and lengths vary between collections, but consumers can generally find the most common sizes.
---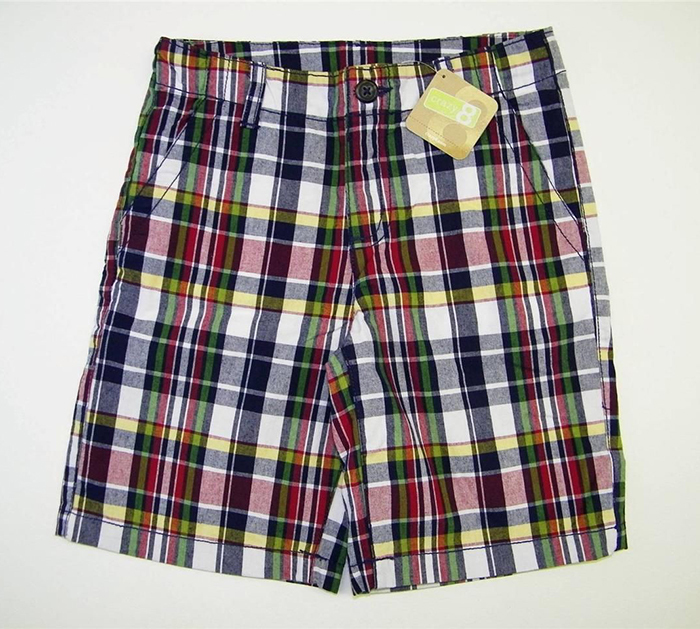 Crazy 8, a division of the Gymboree Corporation, offers a selection of shorts and other items of clothing for children ages newborn to 14 years. Crazy 8 shorts are fashionable and feature quality designs. With offerings like belted canvas and plaid cargo shorts, Crazy 8 provides clothing for kids of all ages. The company even offers twill uniform shorts for school-aged children.
---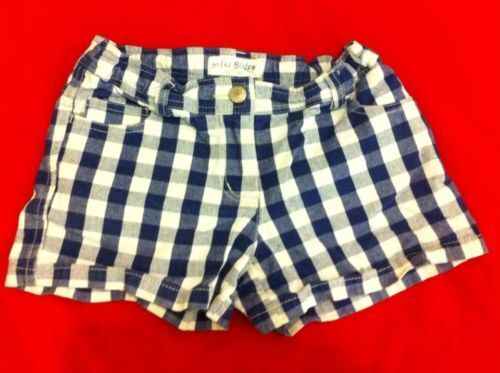 Boden offers a wide variety of shorts, as well as other types of clothing, for all ages, and even includes specialty clothing lines for teens and infants. Boden shorts feature popular options, including classic indigo washed denim shorts and stylish and colourful knee-length navy shorts for women.
---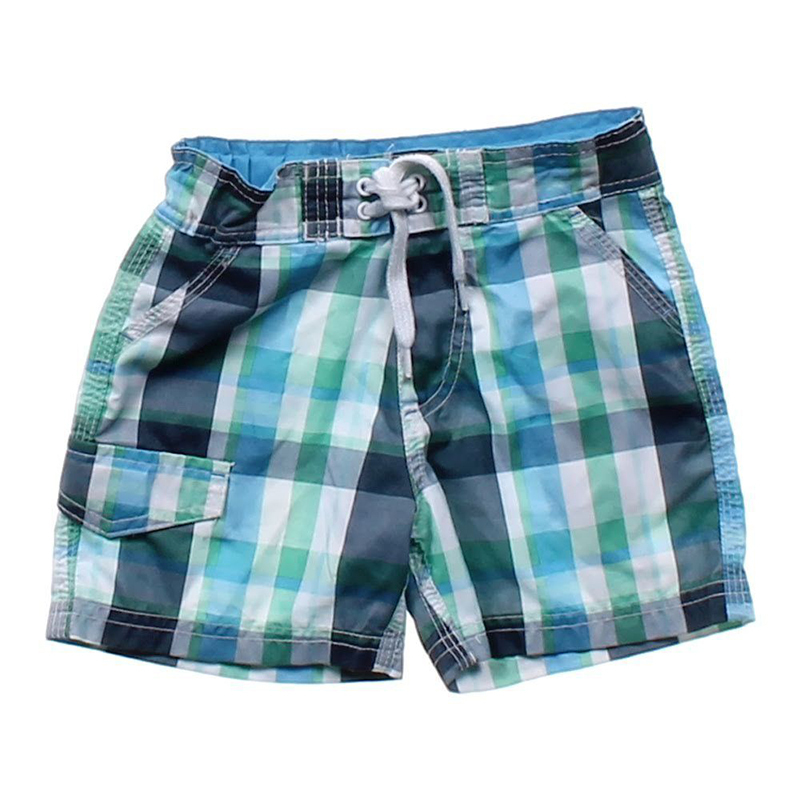 Pumpkin Patch, well known in the world of children's fashion, offers a large variety of children's clothing. Pumpkin Patch offers a number of different collections, from Alpine Angel to Vintage Glamour. Consumers can find a variety of different shorts colours and styles from Pumpkin Patch, as well as an assortment of gifts, collectibles, and accessories.
---
How to Buy Shorts on eBay
Buying shorts on eBay is a simple process. The hardest part is usually deciding between the often large number of styles and designs. To buy a pair of shorts on eBay, one needs only use the site's built-in search function and type in a brand name, size, or any other search phrase. Buyers should make sure to select the correct sizes, of course, and make sure that the styles and colours are suitable for the shorts' intended purpose. Consumers can also save more by keeping an eye out for free postage, available from some of eBay's top rated sellers, to help sway their buying decision.