Part of the convenience of owning a
laptop
is having the ability to take work on the go. Even if the user simply wishes to carry the laptop to and from work every day, it needs protection during the commute. Because there are so many different types of laptop users, each with their personal needs in a case, manufactures produce a wide variety of different ones to choose from. See which ones have features that meet those needs by checking out these top 8
soft laptop cases
.
| | |
| --- | --- |
| 1 | SwissGear Zinc Notebook Canvas Messenger Bag |
One of the most popular bag brands, made by Wenger, the SwissGear Zinc Notebook Canvas Messenger Bag makes travelling with a laptop and all of its accessories a breeze. There is room for everything in this lightweight bag that includes a padded compartment for the laptop itself, which features a Velcro closure to ensure it stays in place.
---
| | |
| --- | --- |
| 2 | CaseCrown Sleeve Case for MacBook |
---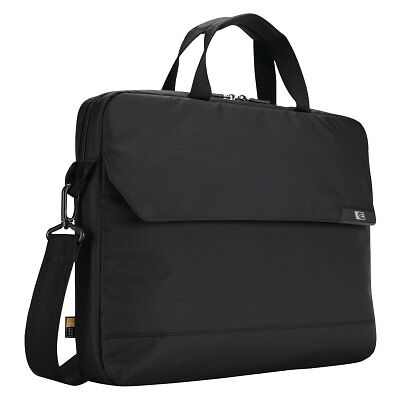 Case Logic is a long-time favourite bag maker among consumers, known for the quality construction and logical organisation built into every bag. Their laptop bags incorporate these core features with specialised areas and compartments built right into the bag's design. Case Logic designers ensure that their users can not only safely transport the laptop with ease; they make it easy to take everything else along as well.
---
| | |
| --- | --- |
| 4 | Buxton Entrepreneur Laptop Bag |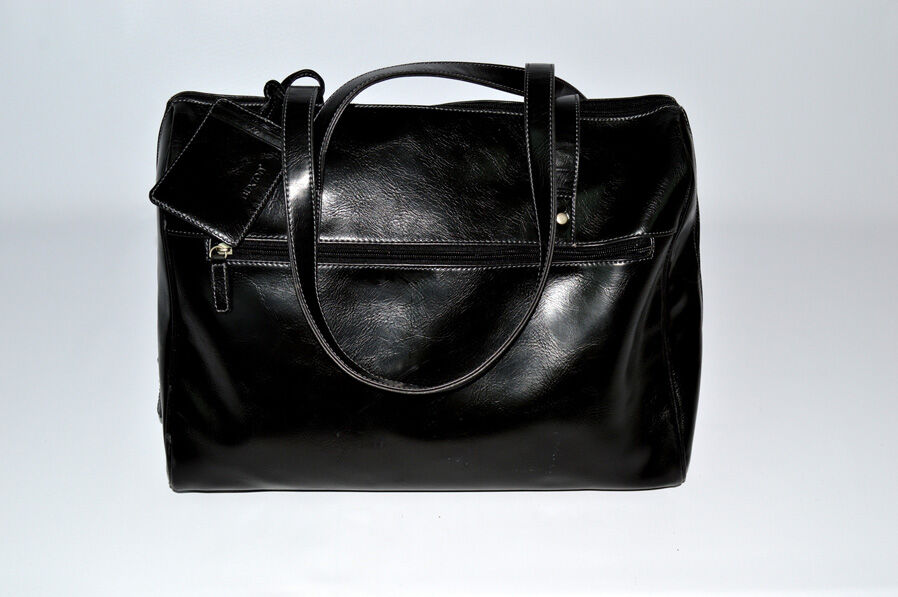 For a bag with a little more of a professional style, the leather look of the Buxton Entrepreneur Laptop Bag may be just the ticket. This bag offers many of the same features of a more functional looking bag, including organisational sections and a padded compartment for the laptop. As functional as it is, it is also very stylish and right at home in any professional situation.
---
| | |
| --- | --- |
| 5 | Samsonite Xenon V2 Laptop Case |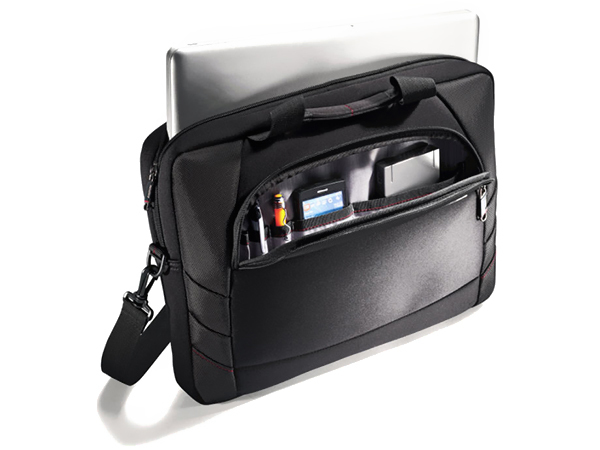 The Samsonite name enjoys a long-standing reputation for creating quality, lasting bags that stand up to even the roughest treatment. It is no different with their line of Xenon V2 Laptop Cases. These cases made from quality materials and construction, include plenty of room for every necessary document or accessory. They have a sleek look but are comfortable enough to carry even on the longest commutes.
---
---
| | |
| --- | --- |
| 7 | Kensington Classic Laptop Sleeve Case |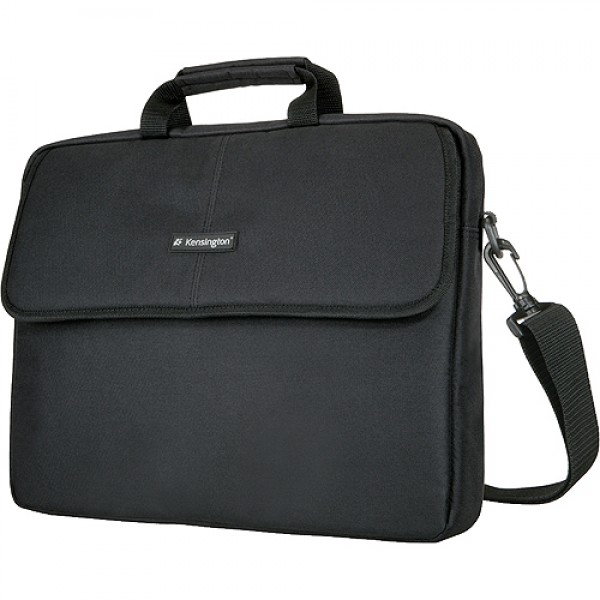 The Kensington Classic Laptop Sleeve Case is another one that provides protection along with some extra space for important files and things, but is otherwise a low profile, slim case. It includes a carrying strap and extra compartments, which sets it apart from a true sleeve, but its sleek, trim design makes it just right for the office goer who does not have many extras to carry.
---
| | |
| --- | --- |
| 8 | Targus Citygear Laptop Case |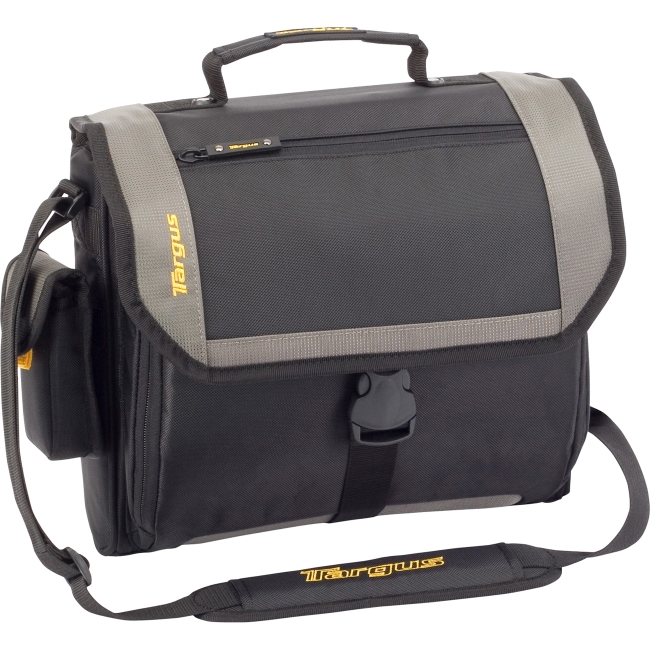 There are a number of different styles in the Targus CityGear Laptop Case line, so it is easy to find one that is right for anyone. These cases have a place for everything and help keep everything in place. With compartments for accessories and extra devices, it is easy to leave with this bag, knowing that everything is on board. They even include a hidden carrier for a water bottle.
---
Additional Laptop Accessories
Many laptop users who need a case also need accessories that make getting work done easier when away from home or the office. A variety of manufactures produce
laptop accessories
designed especially for work on the go. Many people are more comfortable using a mouse rather than the laptop touchpad and wireless ones are available that connect via a small dongle that the user can leave plugged into the laptop for easy convenience.
Flash drives
make it easy to organise and share information. Earbuds or
headphones
keep the noise out and the important sounds in. Adaptors and cables make connecting to any printer, scanner, or other devices possible when away. These and many more accessories help make connecting while on the go a breeze.