A recent influx of comic book-inspired movies such as
X-Men
,
Superman
, and Batman has inspired a number of women to take up the mantles of their own favourite superheroes. Women often find it fun to dress up as these empowering characters for Halloween or for other types of fancy dress parties. Some women opt to purchase pre-made costumes that require little accessorising, while others choose the "do-it-yourself" route and either make the costumes themselves or piece them together from items they already have on hand. A great place to shop for components for handmade costumes or to find good deals on ready-made costumes is on eBay.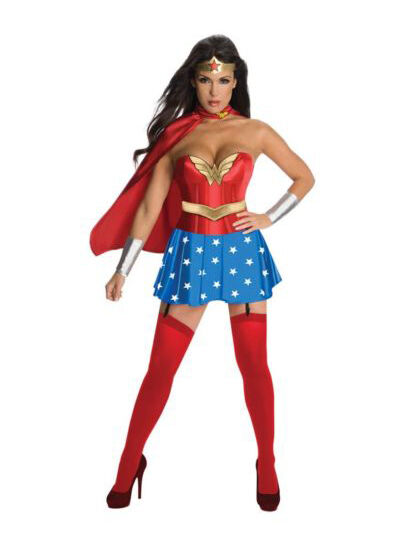 Many women choose to dress up as one of the most iconic female superheroes in the fiction universe. A Wonder Woman costume consists of a few recognisable pieces, primarily a red and gold bodice with a blue skirt dotted with white stars. She also typically wears her Gauntlets of Atlas, which are simple golden wrist cuffs.. A final detail to add to the costume is her headpiece, which is a golden tiara with a red star in the centre of the forehead.
---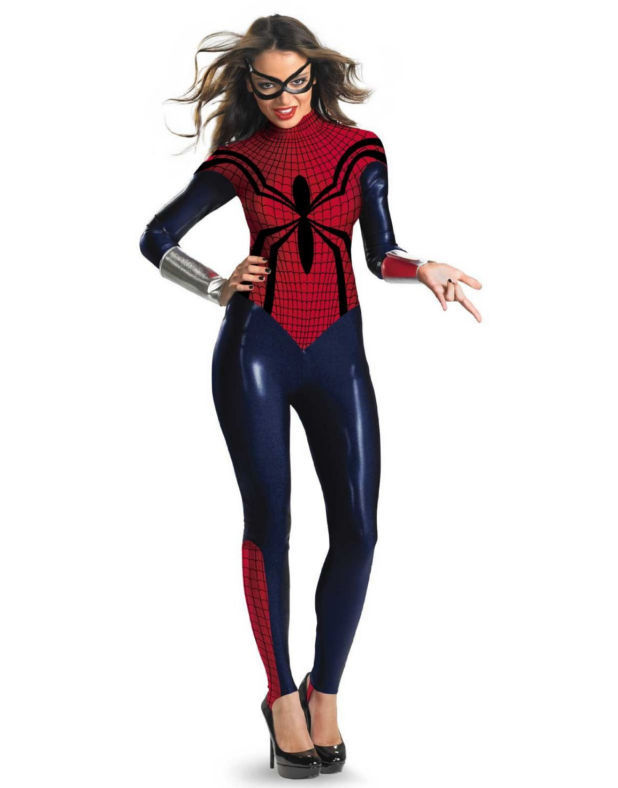 There are a number of variations available when it comes to developing a good Spider Woman costume.. Generally, the colour motif consists of a combination of bright blue and dark red, with spiderwebs across the bodice. Some women opt for a Spider Woman costume with a blue skirt, while others wear a full bodysuit that provides coverage from neck to toe. All variations include a Spider Woman mask..
---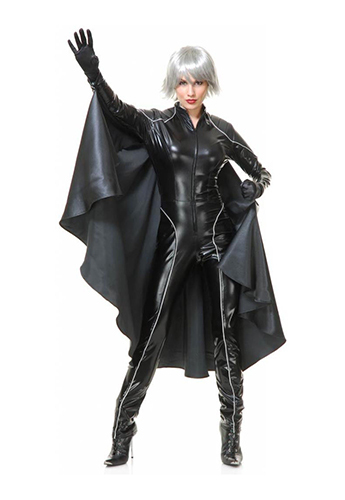 Storm is among the many popular characters of the beloved X-Men franchise, and a Storm costume is simple but recognisable. For a do-it-yourself approach, fitted black clothing works well, with the added touch of a black cape and an X-Men inspired logo over the belt buckle. Alternatively, there are a number of pre-made Storm costumes available.
---

For women who want to portray a complex character in the superhero universe, a Catwoman costume is a good choice. This character often switches back and forth between morally good and morally bad, but her costume choice is the same: black cat ears and a plain, tight-fitting black bodysuit. Cat woman also never goes unmasked, so a simple black eye mask rounds out the outfit. Not to be outdone, you can pick up some Batman vs Superman official merchandise with the iconic logo's being combined on some cool clothing.
---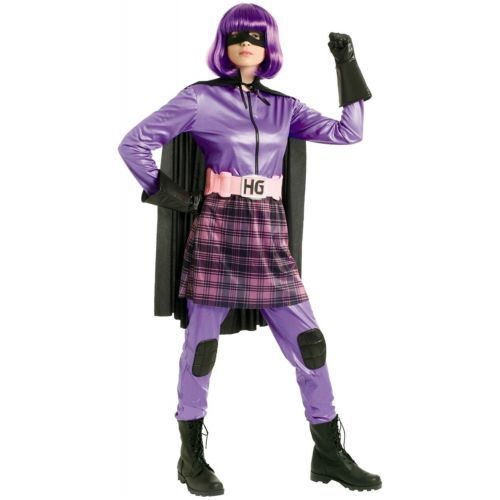 Made popular by the recent action-comedy movie called Kick-Ass, a Hit-Girl costume blends a number of unusual and seemingly contradictory components. The most noticeable part of the costume is a purple wig.. A zipped-up purple jacket and a purple plaid skirt follow, all while sporting black leather gloves and boots. Hit-Girl is another superhero who prefers to go masked, so a black eye mask is also a requirement for this costume.
---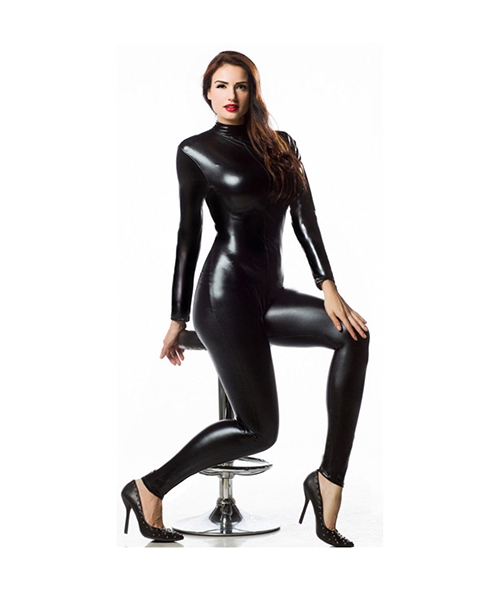 Not to be confused with Catwoman, Black Cat is a character of the Spider-Man franchise and is distinguishable by her long, flowing white hair. A Black Cat costume is therefore only complete with a long white wig.. A plain black bodysuit is the Black Cat's outfit of choice, though the key feature to distinguish it from the one worn by Catwoman is that the Black Cat's bodysuit has white fur trim around the collar.
---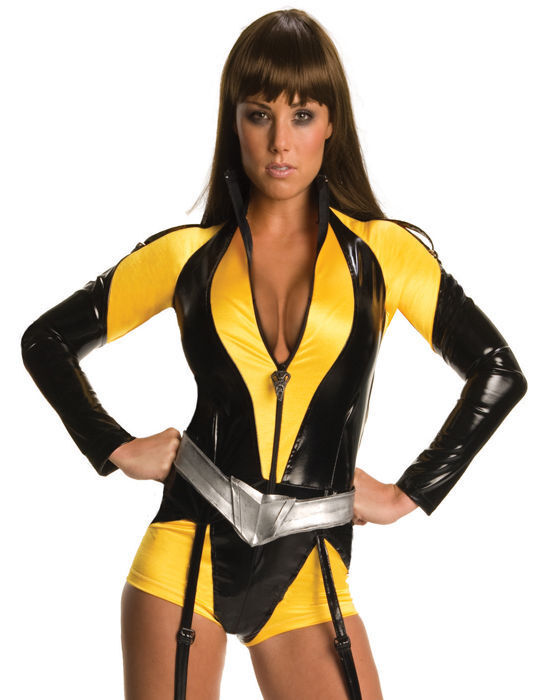 Made popular by the Watchmen, a Silk Spectre costume involves a black and yellow colour motif. Two variations on the costume exist. In one version, the Silk Spectre wears a black bodysuit with yellow trim underneath, while in another, the Silk Spectre wears a short yellow dress cinched with a black bodice. In either version of the costume, the character has thigh-high black boots and a pair of fishnet stockings..
---
A good option for a do-it-yourself costume, Violet from the Incredibles just requires some components most women probably have on hand. A Violet costume consists of a red long-sleeved shirt with the Incredibles logo across the front, which is simple to paint. Red tights or leggings go on the bottom with a small pair of black shorts. A pair of black gloves, plain black boots, and a black eye mask are good finishing touches.
---
How to Buy Superhero Costumes for Women
When shopping for
female superhero costume
s, a great place to find ideas, pre-made costumes, and do-it-yourself components is on eBay. Shoppers can do a preliminary search for ideas by using eBay's search function, typing in a general search phrase such as "female superhero costume." Alternatively, they can search for a particular superhero of choice, or find accessories such as
Halloween makeup
,
wigs
, and costume masks. After deciding on a costume idea, shoppers can browse among different vendors in order to find the best deal. Sellers on eBay also receive customer reviews from past buyers, so future customers can know that a seller has a good reputation for customer service.