While
sweats and hoodies
are popular casual wear, they are athletic essentials for sporty women. Female athletes want attire that looks good and performs well during their athletic pursuits. Before shopping, female athletes should get to know popular sweats and hoodies from well-known brands. Armed with this information, they can build out the perfect athletic wardrobe to exude style without compromising function. Although female athletes can scour sportswear and apparel shops for the right gear, shopping around can be a time-consuming endeavour. A better bet is turning to eBay as a one-stop shop, with an ample inventory of popular athletic sweats and hoodies at affordable prices.
| | |
| --- | --- |
| 1 | The North Face Women's OSO Hoodies |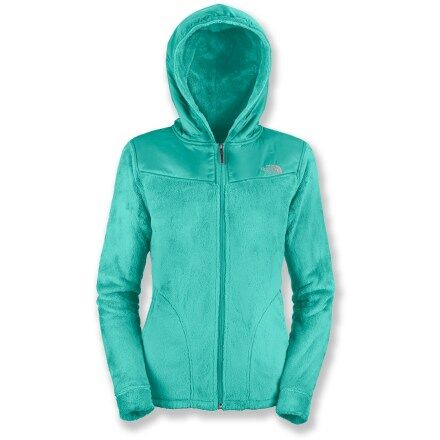 ---
| | |
| --- | --- |
| 2 | The North Face Women's Half Dome Pants |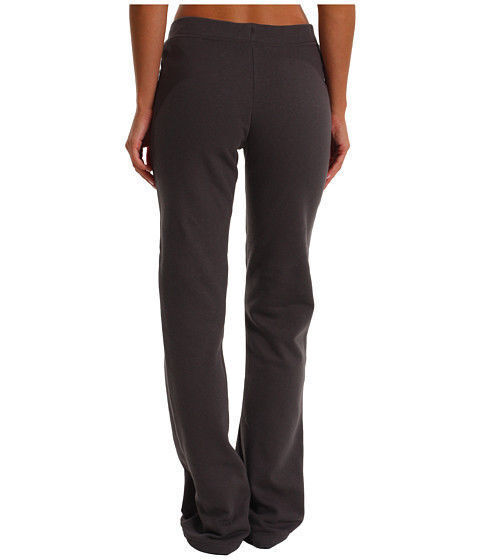 The North Face Women's Half Dome Pants offer a combination of function and style for sweatpants aficionados. They feature a soft polycotton blend, elastic waist, and a flared shape starting at the knee for maximum comfort and a feminine look. With classic colours, such as black and grey, these wear-anywhere pants are machine washable for effortless care.
---
| | |
| --- | --- |
| 3 | Nike Dri-FIT Women's Pants |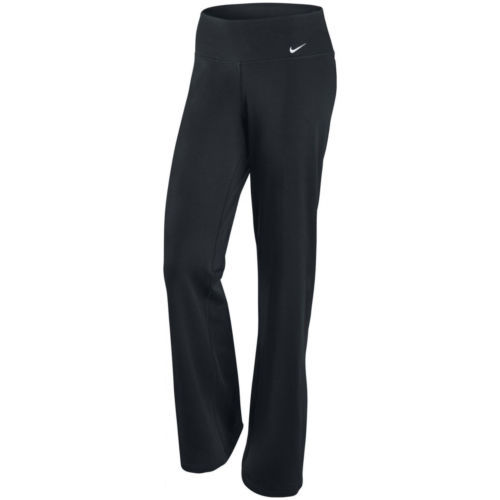 Women athletes who want stylish trousers that wick away workout sweat can choose Nike Dri-FIT Women's Pants. Designed with the needs of female athletes in mind, Nike's Dri-Fit line includes several style variations to suit different sport pursuits. Every Dri-Fit style features a polyester spandex blend.
---
| | |
| --- | --- |
| 4 | Nike Dri-FIT Wool Women's Hoodie |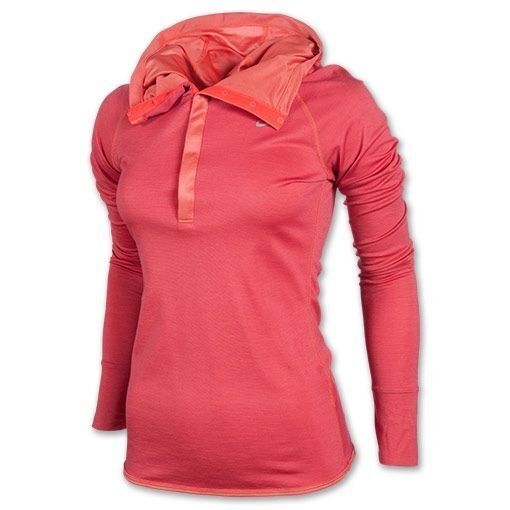 For women athletes who desire moisture wicking and warmth, Nike Dri-FIT Wool Women's Hoodie is a perfect choice. This stylish hoodie has Nike's Dri-FIT fabric with a touch of wool to provide warmth for cold weather training endeavours. Featuring a slim, snug fit for easy layering and convenient thumb holes at the cuffs, this attractive hoodie keeps female athletes toasty when the temperature dips.
---
| | |
| --- | --- |
| 5 | Victoria's Secret PINK Sweats |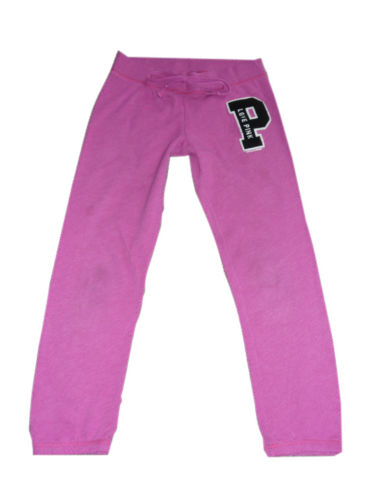 Being an athlete does not mean having to compromise style. Women who want to look great while they exercise can opt for Victoria's Secret PINK sweats. These popular sweats come in an array of eye-catching colours and cuts, most emblazoned with the memorable PINK logo.
---
| | |
| --- | --- |
| 6 | Victoria Secret Perfect Fit Zip Hoodies |
Any female athletes looking for a versatile hoodie, which can double as training and streetwear, should look at Victoria's Secret Perfect Fit Zip Hoodies. These popular hoodies, from the brand's PINK line, feature supersoft fleece and a drawstring hood. With brightly coloured designs, these stylish toppers can mix-and-match with PINK sweats or make a standalone fashion statement.
---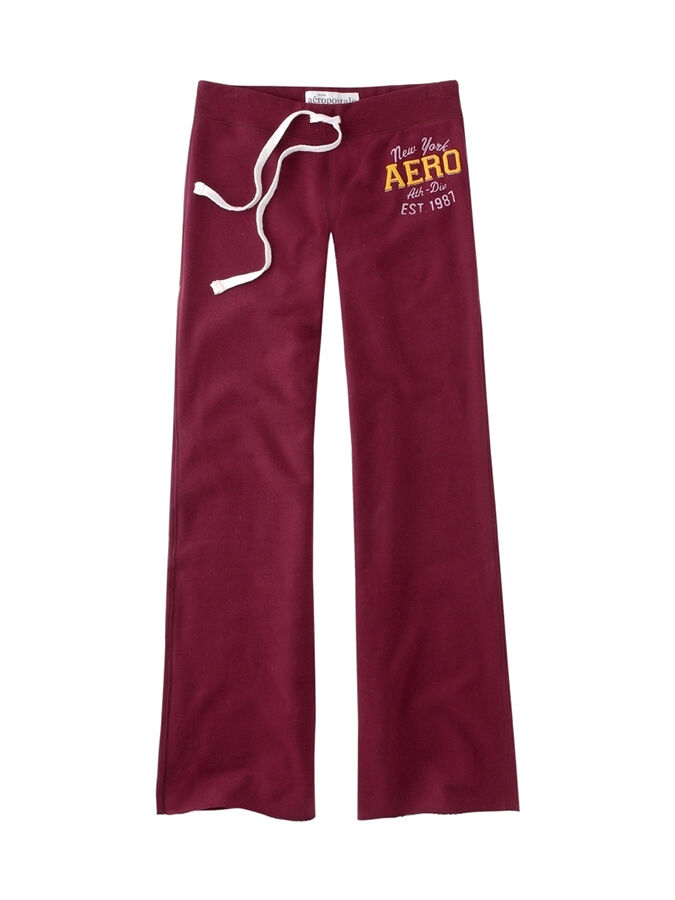 Aeropostale sweats come into primary styles. One cinches at the ankle, while the other sports a feminine flared leg. Both variants feature a cosy, easy-care cotton polyester blend and a drawstring waist for adjustable fit. Many styles sport the brand's unmistakable AERO logo.
---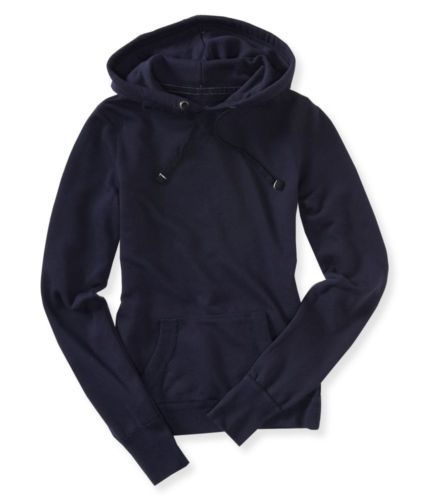 Aeropostale hoodies come in both full-zip and popover styles. Both styles feature bold lettering on the front, along with slash front pockets for instant hand warmth when temperatures dip. In addition, both styles sport attached hoods and a cotton polyester blend makeup for comfort and durability.
---
Comparing Colours for the Top 8 Sweats and Hoodies for Female Athletes
Female athletes who wear athletic gear often want a diverse wardrobe that is full of colour. While all of the top eight sweats and hoodie styles feature versatile classics, such as black and grey, many have followed in the footsteps of mainstream fashion designers and added eye-popping brights to their lineup. Aeropostale's colour line up features a juicy orange, soothing teal, dazzling fuschia, and more bright colours. Victoria's Secret PINK line features green mist, light purple, and neon orange. Nike features a more subdued palette overall, with its Dri-FIT wool hoodie available in blacks, blues, and dark purple.
How to Buy Sweats and Hoodies for Female Athletes on eBay
When building a wardrobe of athletic wear, female athletes can rely on eBay. To get started, all you need to do is visit any page on the eBay site and fill in the provided search bar with keywords, such as " women's sweats" or " women's hoodies". For a more targeted search, you can use more specific keywords. eBay sellers add new listings around the clock, so it is a good idea to check back over a span of days to make sure that you get the best deal possible on the sweats and hoodies you want.