Whether individuals are planning to spend the summer poolside or to travel on a much-needed midwinter's trip to the shore, nailing down the perfect items to take along is a chore, albeit one with excellent returns. Choosing which swimwear items are needed is an exercise in balancing what is already available with the budget available to add more. Therefore, knowing the top ten swimwear items puts people on the track to collect all that they need from
swimsuit
options to flip-flops and beach bags. Buyers carefully consider the top ten choices, as each fulfills an important need when by the water.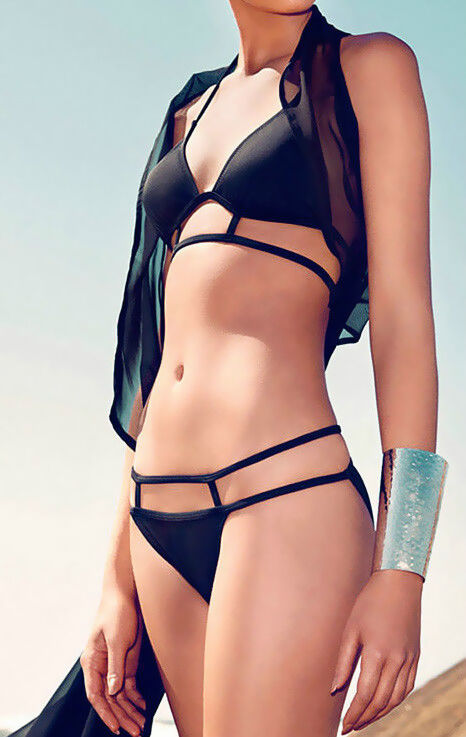 Long known as the quintessential swimwear choice for the young, in shape woman, the bikini has come a long way since it first hit the modern fashion scene in the 1920s. Today, two-piece suits exist for women of all shapes and sizes. This includes options such as the ever-present string bikini or the more modest tankini, as well as sport bikinis appropriate for surfing and other active lifestyle activities.
---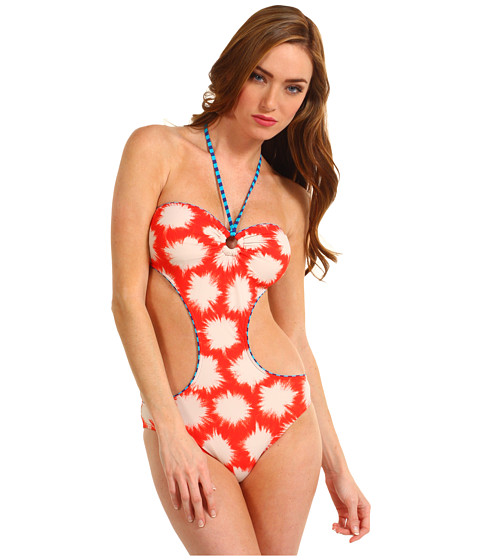 For those not quite ready to 'bear it all' in a two-piece suit, the classic one-piece swimsuit offers a variety of options, designs, and cuts as well. The skirted one-piece, for example, offers coverage in the hip area. On the other side of the spectrum, the athletic one-piece suit popularised by companies like Speedo, TYR, and Nike, offers wearers support and performance benefits they cannot find in a two-piece suit.
---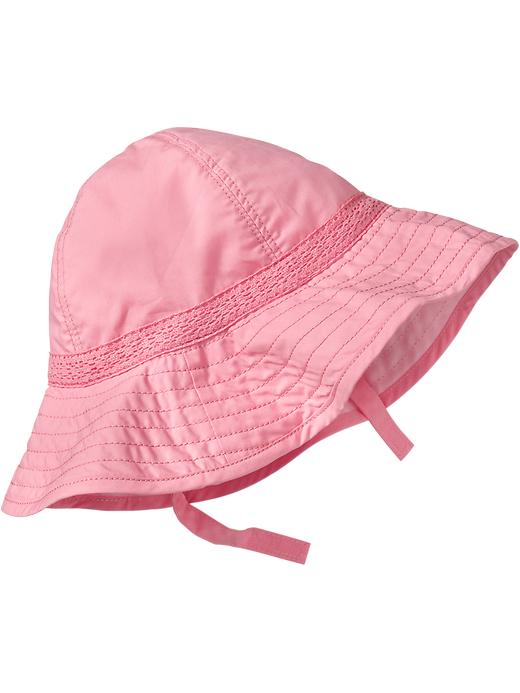 Protection from the sun when outdoors is essential. Skin cancer immediately comes to mind, but so, too, might individuals worry about hair colour changing and the very utility of being able to comfortably focus on a reading a novel. The traditional wide-brimmed sun hat fixes all of these issues by providing wearers with a personal spot of shade no matter where they sit. In addition, sun hats come in every colour of the rainbow so they easily coordinate other swimwear items.
---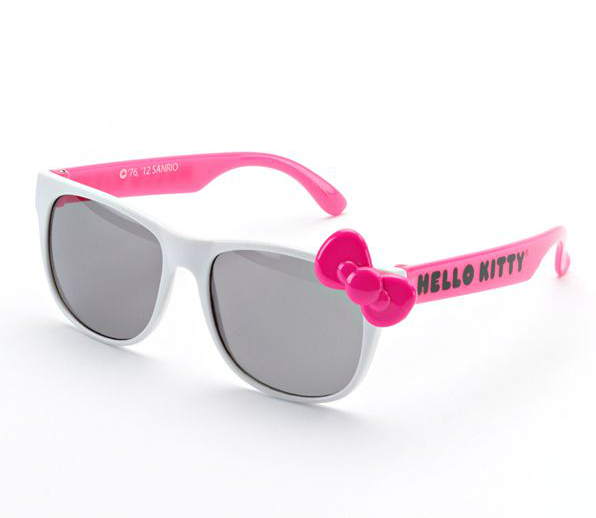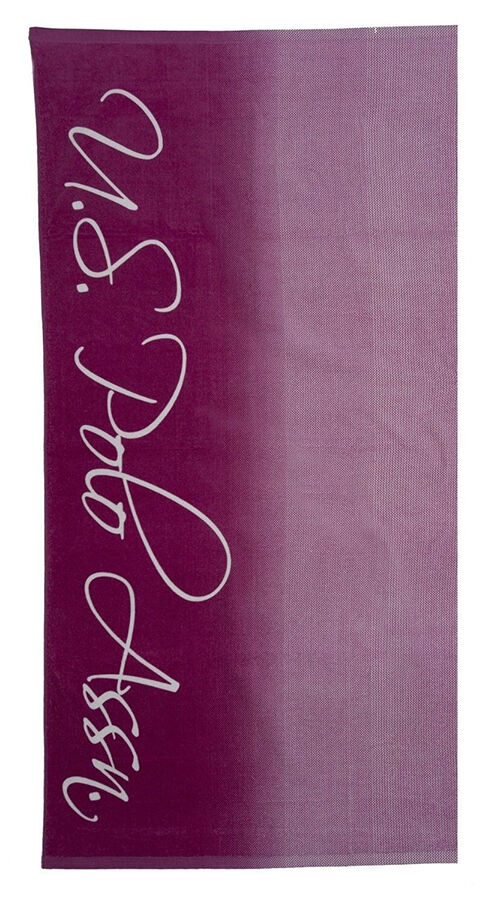 A proper beach towel is essential for a day on the water. Larger than a traditional bathroom towel, a good adult-sized beach towel should measure approximately 76 cm by 152 cm. This larger size allows a sunbather to not only use the towel to dry off, but to also lie on the ground or on a deckchair when sunbathing.
---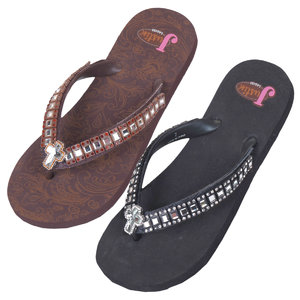 Whether called flip-flops, slides, thongs, or step-ins, this simple form of footwear is perfect for the pool and beach. What is so great about flip-flops is that they offer wearers protection from hot ground surfaces, are completely waterproof, and come on and off with ease.
---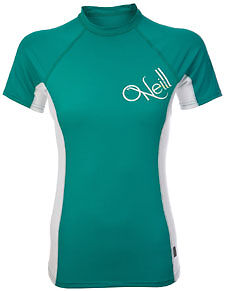 Also known as a rash vest, a rash guard provides wearers with several benefits. Generally made of nylon, spandex, or polyester, people originally used rash guards in water sports to help protect wearers from rashes created by wetsuits or chafing from surfboards. Today, individuals also wear rash guards for UV protection and additional modesty.
---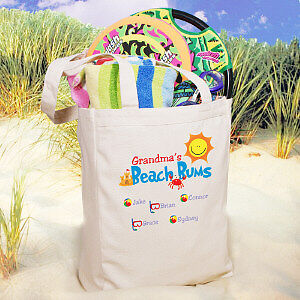 Once users have gathered the essential swimwear items, they still need a place to stash it all. A good beach bag stands out for its size and portability. Users should look for bags with over-the-shoulder carry straps or handles, as well as interior compartments designed for organisation and the easy storage of wet items or smaller ones like sunblock or wallets.
---
How to Buy Swimwear Items on eBay
No matter what consumers need to buy in the swimwear department, eBay sellers provide everything on the list. All buyers need to do is register for an account and begin the search. eBay makes both steps easy, providing the ability to save searches and items within a profile and easy access to the general search bar on every page. The call of the water is truly irresistible for many water enthusiasts. Whether a person is a beach lover or one content poolside, however, having the right supplies is a must. The good news is that these must-haves are easy to find, and once buyers know the top ten swimwear items to buy, locating them on eBay is simple.