When new babies arrive, parents need ample supplies of tops for regular changes. These include onesies, their short leg versions, bodysuits, and T-shirts. Some onesies have side buttons and snap fasteners to make it easier to change nappies. Each of these tops come in long and short sleeve designs that should be chosen to match the season. When buying
tops for newborn boys
, parents should consider the top eight styles, as well as the comfort and practicality of the garment's design.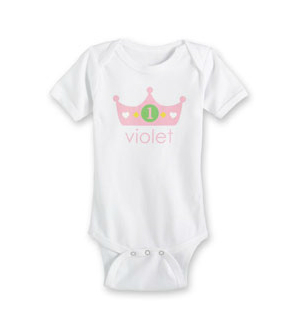 Newborn babies tend to wear onesies more than any other type of garment. Short sleeve onesies, or baby bodysuits, consist of a top attached to a bottom that closes with snap fasteners. These all-in-one garments are an economical and functional way to keep baby boys clothed throughout their early days. Short sleeve onesies are worn as outerwear in warmer weather, but they can also be worn as underwear with other clothing layers over the top. Garments designed for outerwear often have designs similar to adult T-shirts, such as football team logos or names of bands.
---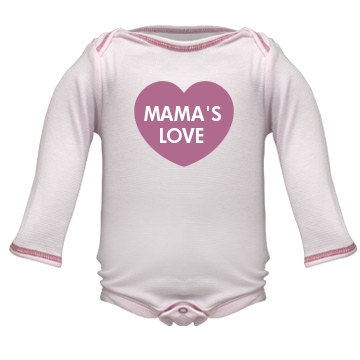 Long sleeve onesies can range from 3/4 to full length sleeves. They come in designs with short legs and long legs with built-in booties to keep newborn boys' feet warm and protected. These romper suits come in a range of fabrics, including 100 per cent cotton, and many feature fun designs and patterns.
---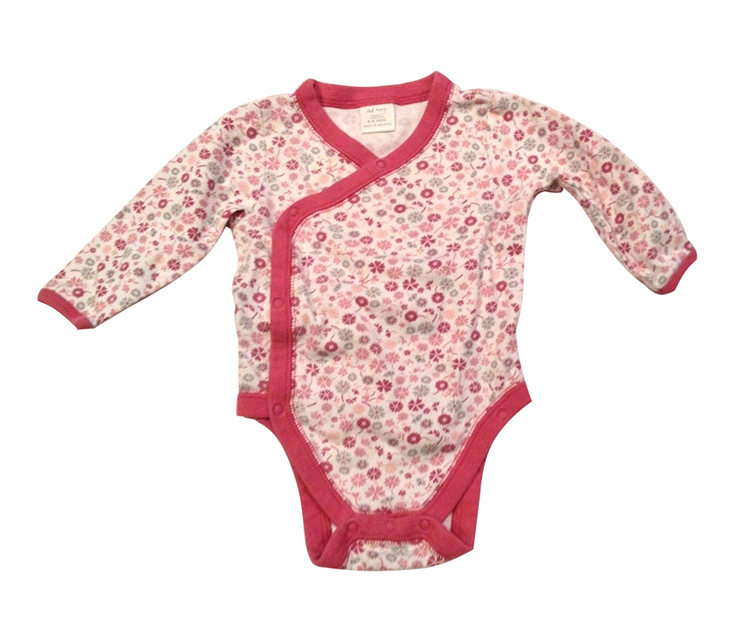 Side snap onesies offer parents an alternative to pulling onesies over the head of their boys. They have snap fasteners at the side, so they are easy to put on in the same way as a shirt or cardigan. They also have snap fasteners at the legs to make nappy changing easier. It is always best to open out the garment and place it flat on the bed and then place the baby in the centre, before putting his arms through the sleeves. Side snap onesies come in stylish designs that make them appealing.
---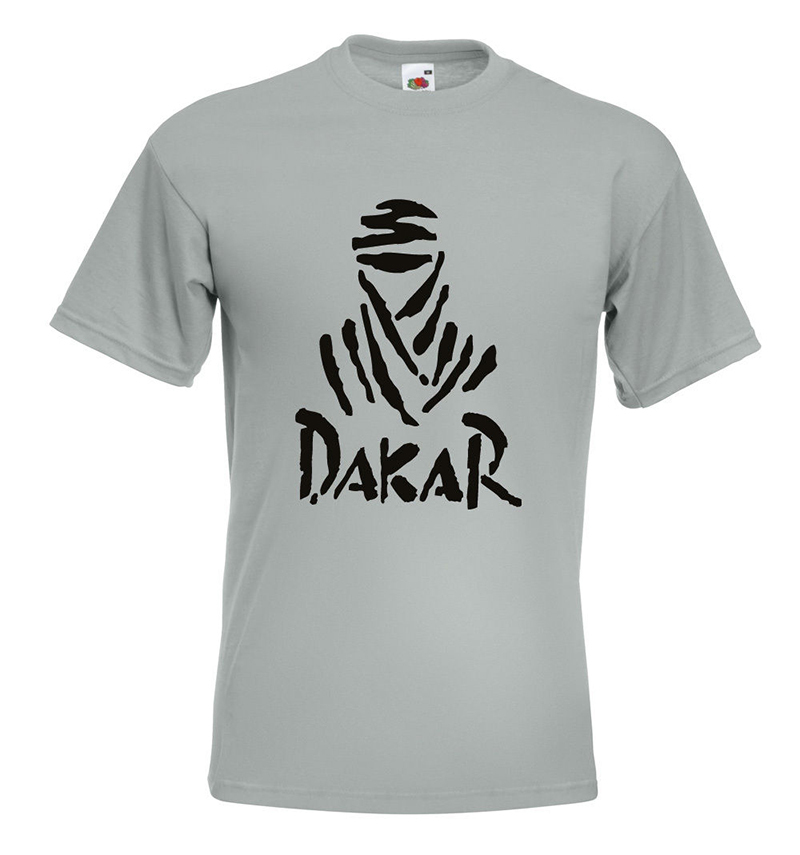 Short sleeve T-shirts are great to have on hand for a quick change, especially in warmer weather. They can also be layered with long sleeve shirts or cardigans when temperatures drop. Short sleeve T-shirts for newborn boys come in a wide range of designs featuring animal pictures, slogans, and fun patterns. They can be paired with short or long trousers to complete the outfit, or worn at home with just a nappy.
---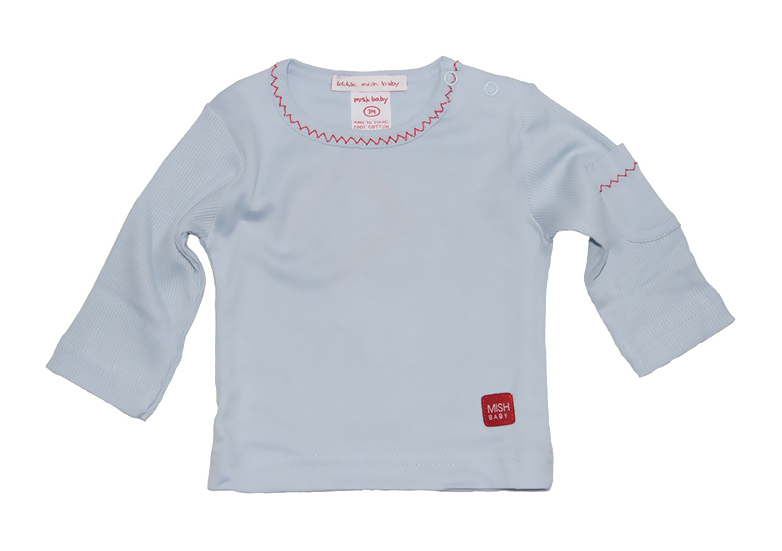 Long sleeve T-shirts offer warmth and protect newborn babies' sensitive skin. They are manufactured by many popular children's clothes retailers, so are easy to find. Some designs have buttons on one shoulder that make putting on and taking of the garment easy.
---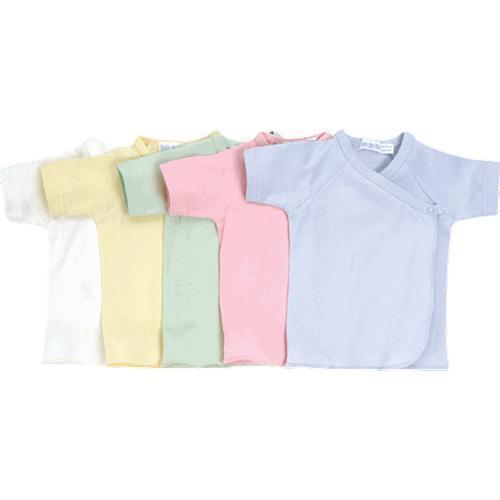 Side snap T-shirts for newborn boys are similar to side snap onesies, but they do not have snap fasteners at the legs. They are a good alternative when parents do not want to pull tops over babies' heads. Side snap T-shirts can have long or short sleeves, and are made from a range of materials, including 100 per cent cotton and soft denim.
---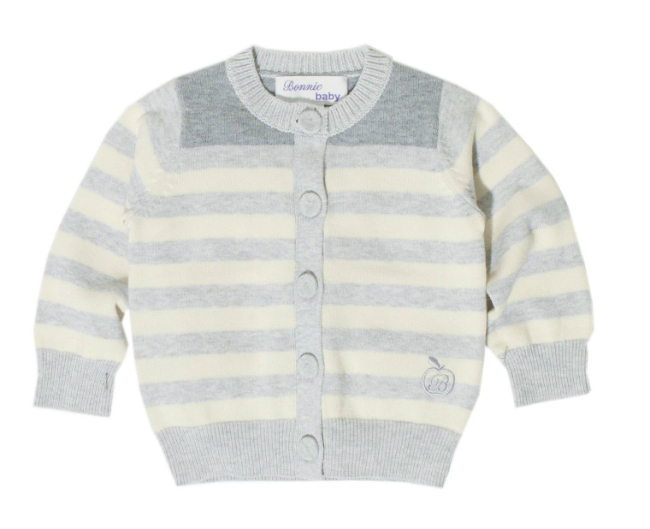 Button up tops for newborn boys come in long or short sleeve versions, and are often similar in design to cotton shirts for adults. They are great for dressing up little ones for a special occasion. They are cool breathable and can be worn alone or layered over a vest or T-shirt. They often come many designs, including formal and casual styles. Some also have snap fasteners at the legs so that they fit baby boys more snugly and stay in place.
---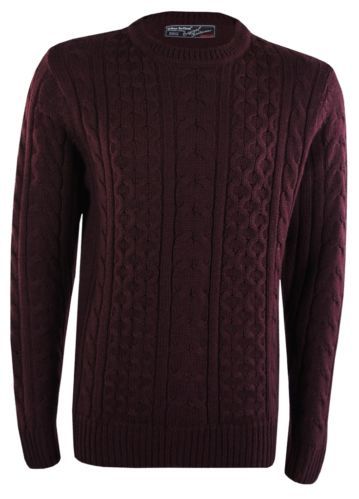 Baby jumpers and cardigans offer warmth and comfort to newborn boys. They are ideal for winter days or as an optional layer that helps parents to control babies' temperatures. Jumpers typically have a pullover form, and cardigans can come with zip or button fasteners. Some jumpers have hoods to keep the newborn's head warm.
---
How to Buy Tops for Newborn Boys on eBay
When buying tops for newborn boys, parents should decide whether they prefer onesies or T-shirts before shopping. Consider the season and whether the item is for outerwear or designed for layering with other clothing. Perform a search for newborn boys' tops from the field found on every eBay page. and browse through the results. If you want to refine your search, you can add keywords, such as a brand, material, and colour, or enable some of the eBay filters. Read the item listing carefully and contact the seller if you have any questions about the garment.