Whereas gloves were once as commonplace as shoes, most people only wear gloves now in cold weather or when performing certain tasks like gardening. No matter what the reason for purchasing new gloves, it is worth considering unisex gloves, since they are one accessory where the same shape can easily fit both men and women.
Unisex gloves
can be a way to lend timeless style to an outfit or even just to protect one's hands. The unisex gloves on this list can be useful as well as stylish for both men and women, whether they are hitting the slopes, digging in the garden, or just adding a fresh look to their wardrobe.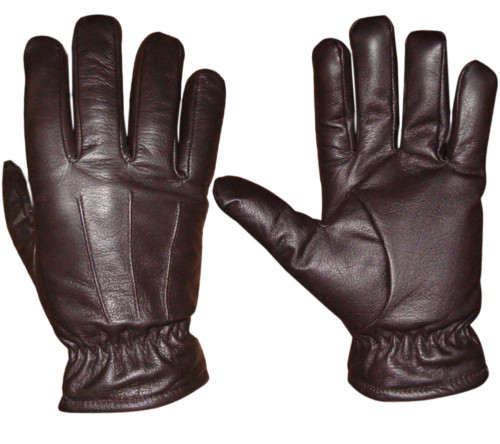 Leather unisex gloves are a very popular way to keep hands warm during cold months. In wet climates, it is necessary to waterproof leather gloves properly so that rain or snow does not damage the leather or cause water spots. Leather gloves can stretch and conform to one's hands over time, so a pair of new leather gloves may feel snug at first and become more comfortable over time.
---
| | |
| --- | --- |
| 2 | Unisex Gardening Gloves |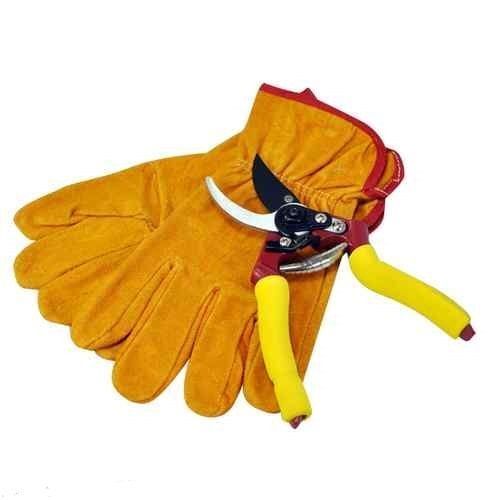 Gardening can be a rewarding pursuit, but can also be incredibly dirty and tough on the hands. Wearing
---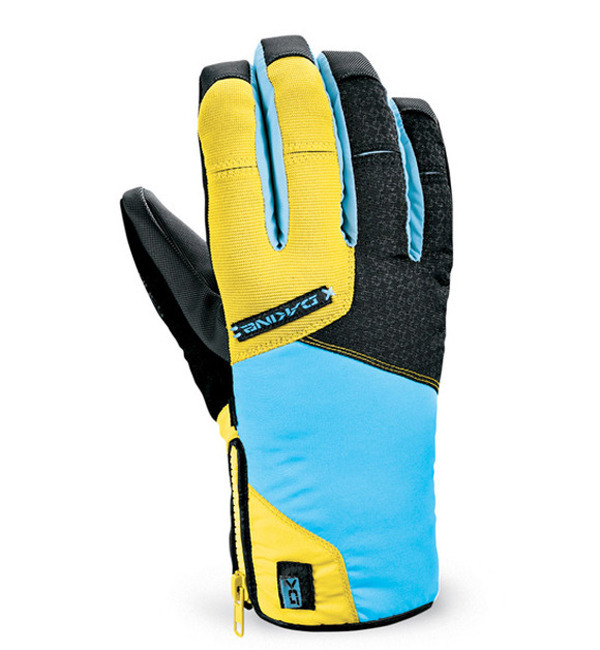 Ski gloves are an absolute necessity for anyone hitting the slopes. Without proper gloves, skiers can risk frostbite and injury. Unisex ski gloves should be waterproof and breathable. They should fit snugly enough that snow cannot penetrate under the cuff. Buyers should choose ski gloves appropriate for the environment. Warmer climates may have less need for heavy insulation but more need for waterproofing, so skiers should keep this in mind when shopping for unisex ski gloves.
---
| | |
| --- | --- |
| 4 | Unisex Fingerless Gloves |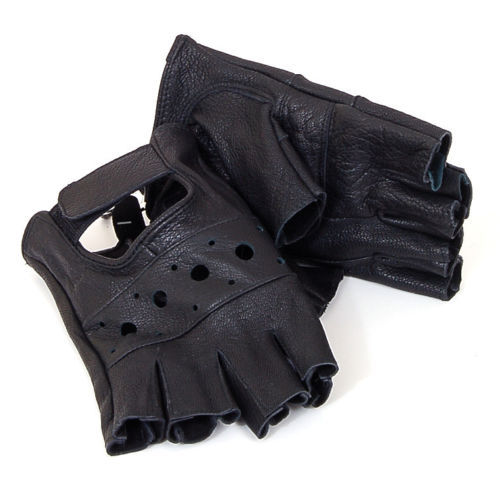 ---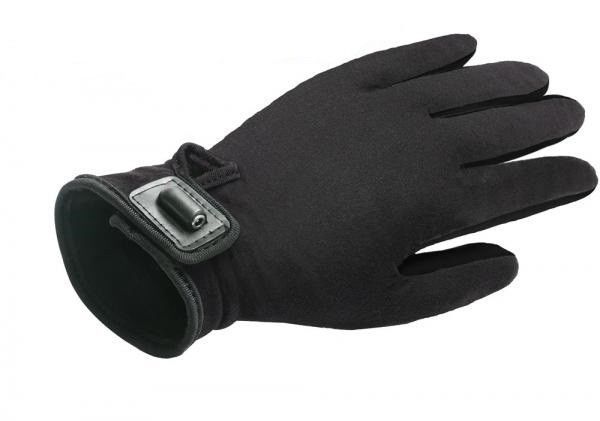 Motorcycle gloves protect a rider's hands from debris kicked up from the road or track while riding. Motorcycle gloves may be fingerless or not, but either way they should have a very snug fit. Any wrinkles in the material of a motorcycle glove can lead to blisters, making riding painful and dangerous. Both leather and synthetic fabric are popular for motorcycle gloves, with leather generally being more durable and fabric being more affordable.
---
| | |
| --- | --- |
| 6 | Disposable Unisex Gloves |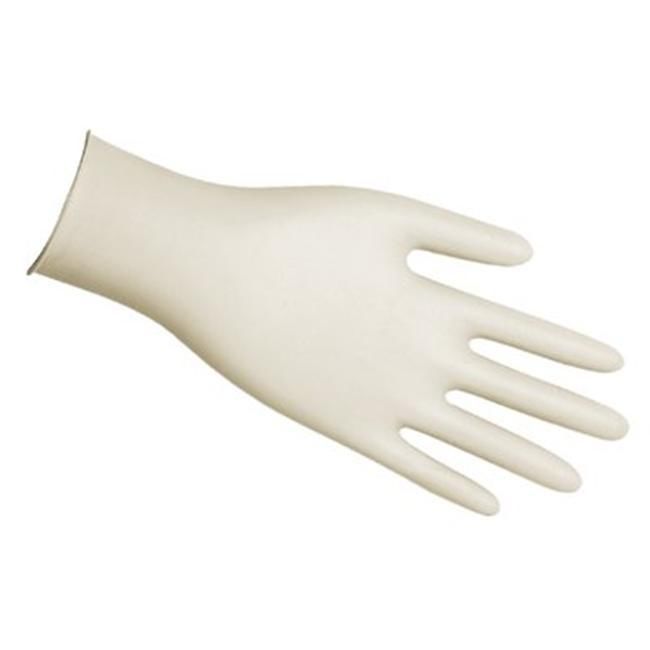 ---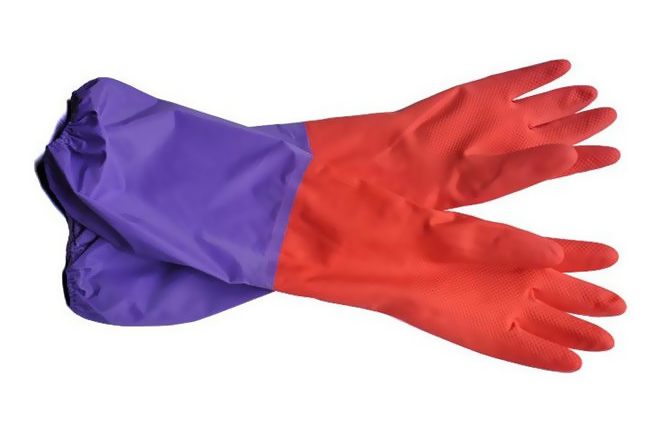 Rubber gloves can be very helpful for protecting one's hands during cleaning activities such as washing dishes. Not only can rubber gloves keep hands and jewellery away from water, they can also keep harsh cleaning agents away from the skin. Rubber gloves are reusable, unlike disposable gloves, and come in a variety of vibrant colours and sizes.
---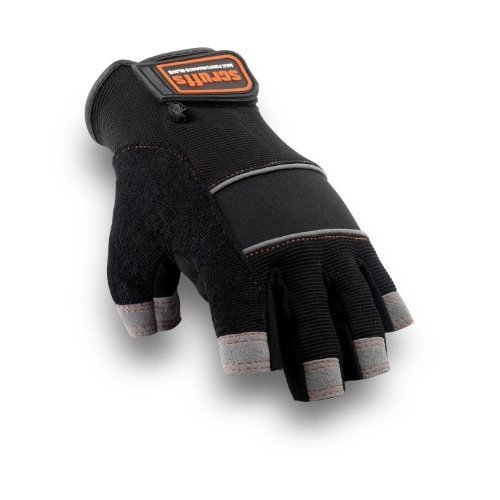 With the advent of touchscreen phones, it has been increasingly difficult for people in cold climates to wear gloves and still be able to interact with these devices. The solution is techie gloves.. These gloves, which are available for men and women as well as in unisex styles, use a special material in the fingertips that makes them compatible with touchscreens. By wearing techie unisex gloves,, people can keep their hands warm and text or surf the web at the same time.
---
How to Buy Unisex Gloves on eBay
Whether you have decided which type of unisex gloves is right for you or you wish to browse different styles, eBay is good place to start. The search box on every page of the site is perfect for entering keywords like ' leather gloves', or 'unisex gloves', and letting search results populate. Be sure to use the eBay filters to narrow down those options to a manageable list. Just because a pair of gloves is unisex does not mean they are not flattering. Many unisex gloves can be equally flattering and useful for both genders.