Mittens are a well-known type of hand covering. They generally enclose the four fingers of each hand together and separate the thumb. This applies to many different kind of mittens, for both men and women, as mittens are rather practical and universal. There are multiple applications for this kind of mitten, from kitchen use to outdoor use. The top eight unisex mittens include waterproof mittens, ski mittens, fingerless mittens, baby mitts, snow protection mittens, motor sports mittens, mittens with strings, and oven mitts. All these kinds of mittens are available in different high street stores, depending on their specific type, as well as on sites such as eBay.
| | |
| --- | --- |
| 1 | Waterproof Mittens for Women and Men |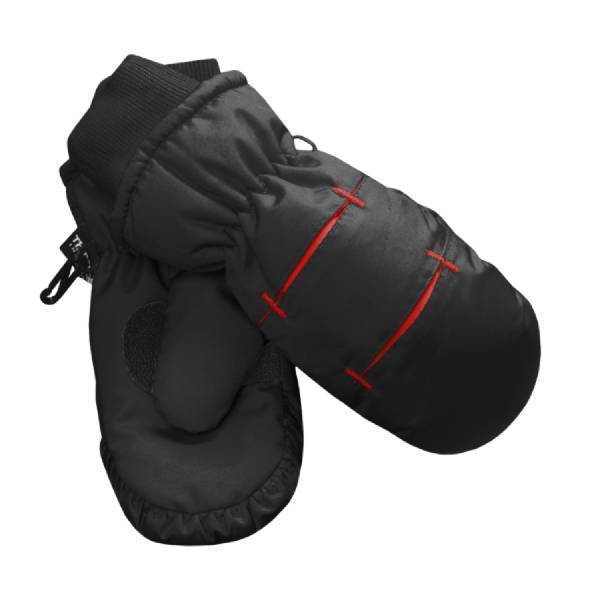 Waterproof mittens are for the outdoors and they keep the hands dry. The gloves have a special layer that keeps moisture out, and they usually also come with a fleece lining for extra softness. The waterproof layer material is typically Gore-Tex, the major advantage of which is that, besides keeping water out, it allows the wearer's skin to breathe. Waterproof mittens can be either thick or thin, the latter type being most suitable for outdoor sports, such as running.
---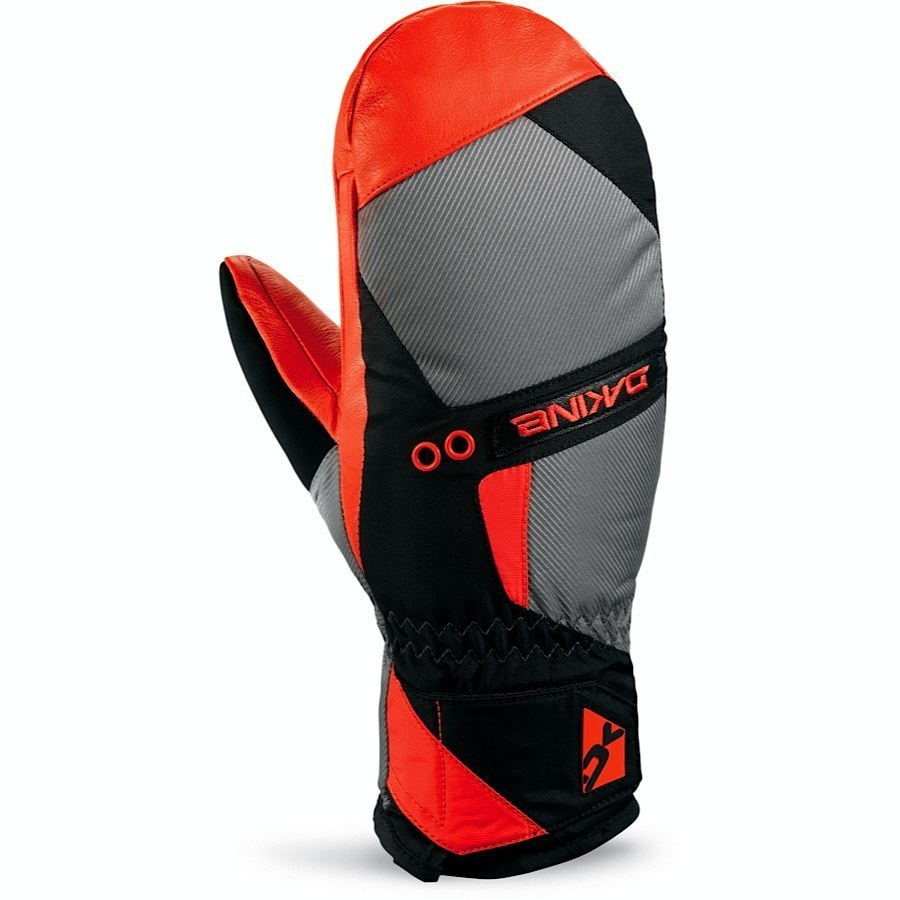 Ski mittens are for skiing and they are available with different grades of thickness, suitable for all kinds of temperature. As they are for sports activities, they are usually breathable, while they also keep water and snow out. Padding on the mittens, especially on the knuckles, protects the hands from impact, should the skier fall, and on the palm, it helps to prevent rubbing and ensures a comfortable grip. Ski mittens come with insulation and a fleece lining to keep the hands warm and comfortable. Ski mittens do not exactly conform to the standard definition of "mitten", because they generally have all the fingers separated, unlike a typical mitten.
---
| | |
| --- | --- |
| 3 | Fingerless Unisex Mittens |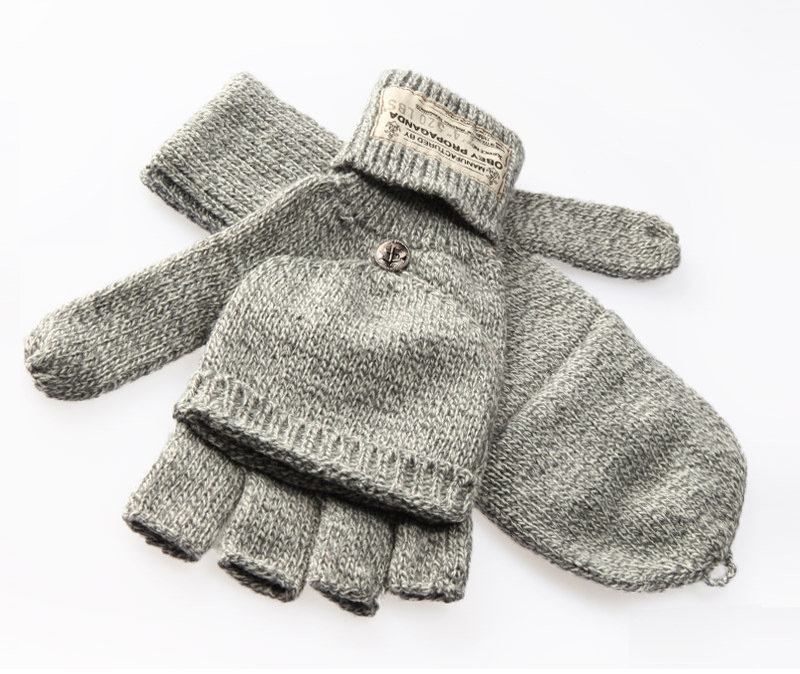 Fingerless unisex mittens end where the fingers begin, leaving fingers uncovered. Such a cut is perfect for warmer days, and these mittens leave the fingers free to perform different tasks. For example, it is possible to read a book or use a mobile phone. Children may also feel that wearing fingerless mittens is cool.
---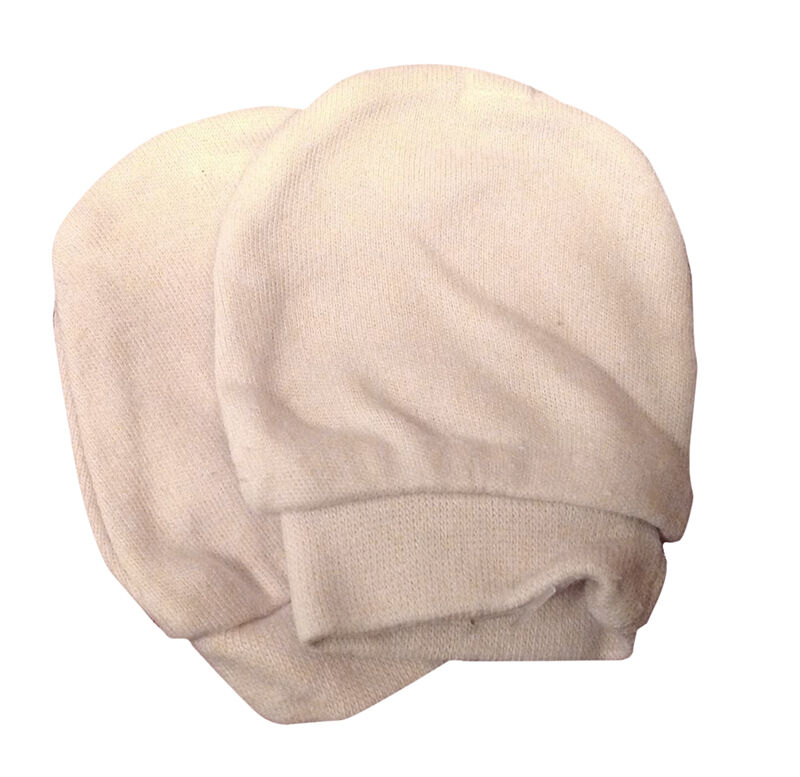 Baby mitts keep the hands of little ones warm. A soft lining, typically from fleece, is one of the main attributes, because it is easy on a baby's delicate skin. Crocheting and knitting are some of the ways to make baby mitts, although they can also be of synthetic materials to ensure durability, breathability, and water-resistance. Elasticised cuffs keep the mittens tight and do not let cold in.
---
| | |
| --- | --- |
| 5 | Snow Protection Mittens |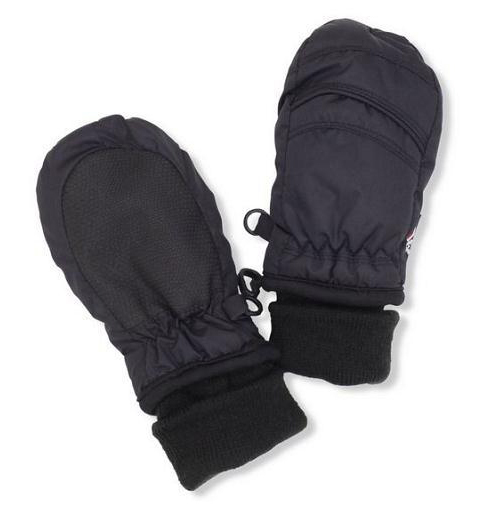 Snow protection mittens consist of waterproof and durable material and are well insulated. Drawcords or elasticised cuffs keep the snow out, and many models also include a heating system that works on batteries. Such a system combats even the coldest weather and allows wearers to stay out for longer. The batteries are usually rechargeable, so the system is sustainable and long-lasting. The temperature is adjustable.
---
| | |
| --- | --- |
| 6 | Motor Sports Mittens for Men and Women |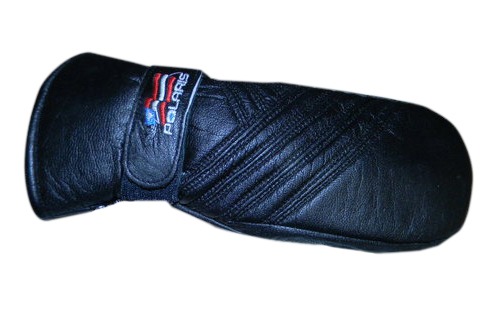 Motor sports mittens not only keep the hands warm when riding a motorbike, but also have a protective function to fulfill. The palm may have some reinforcement in order to ensure a steady and comfortable grip on the motorbike, and the gloves are of durable and waterproof material. The wrist closure is adjustable. Unisex mittens do not have many design features on them, in order to maintain neutrality.
---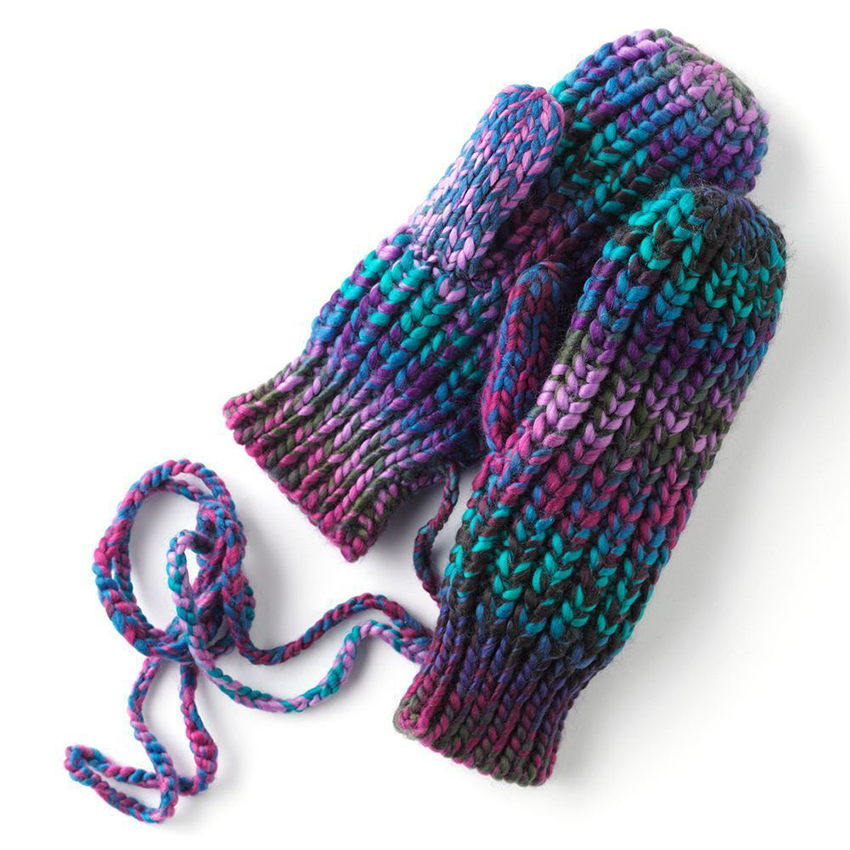 Mittens with strings are perfect for children and for other people who tend to lose their mittens. The string connects the mittens and goes through coat or jacket armholes. When it gets too warm in these mittens, it is possible to take them off and leave them hanging without the fear of losing them accidentally.
---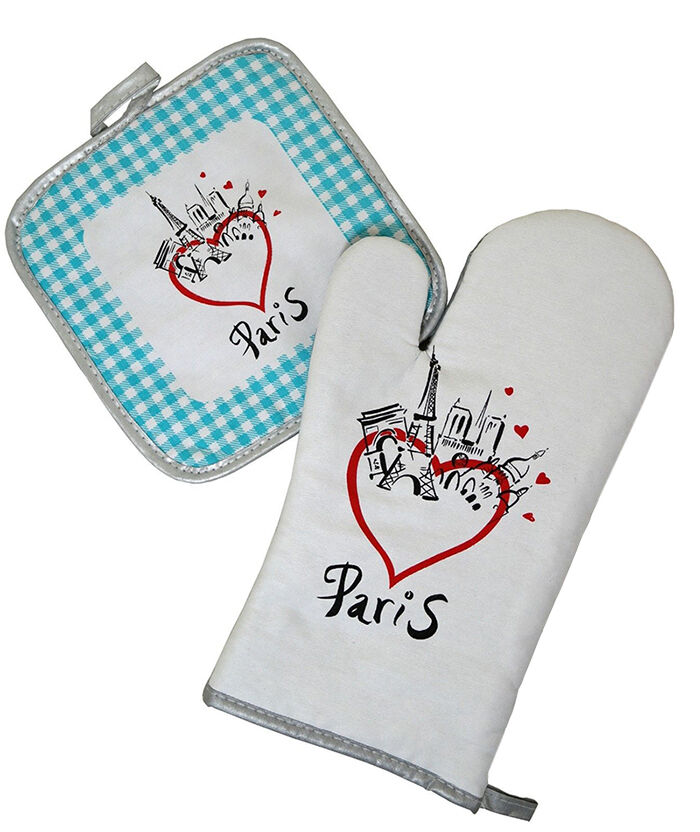 Without oven mitts, or some poor substitute, it would be quite impossible to take anything hot out from the oven. These mitts provide protection from the heat and prevent burning of the hands. Oven mitts are either cloth or silicone. Silicone mittens are easy to clean and they provide a good grip.
---
Finding Unisex Mittens on eBay
On eBay, you can find unisex mittens by typing the type of mittens you want into the search box that you can find at the top of any page. After receiving the initial results, you can sort them by price or by some other parameter. If you want to purchase mittens that are truly unisex, look for neutral colours, such as black, white, grey, or beige. Many manufacturers offer unisex models and you can read more on them from the detailed item listing. From there, you can also read about all the features, such as water resistance, durability, material, cuffs, and drawcords. If you have any questions about the mittens, feel free to contact the seller.