Wireless routers
can only distribute a signal so far and objects such as walls often disrupt that signal. People who live in a big house or occupy a large office often run into issues with losing signal in certain parts of the building. Wireless boosters connect to that signal and distribute it even further. Some even increase the signal area by three times the amount that it was before. In addition, some wireless boosters have extra features such as Ethernet ports, allowing users can hook up gaming consoles or computers without a Wi-Fi connection. Not all devices have a wireless receiver built into them so they need that corded connection.
| | |
| --- | --- |
| 1 | Netgear Universal Wi-Fi Range Extender |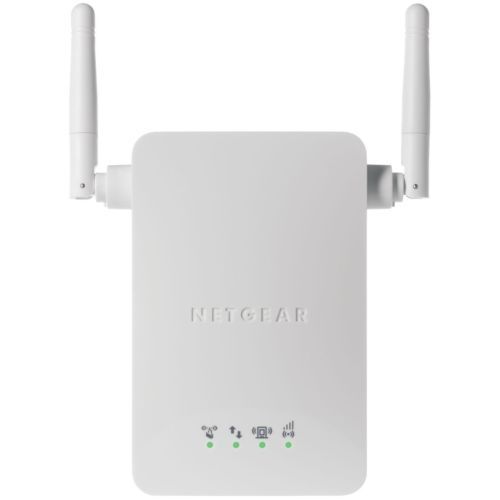 PCmag lists the Netgear Universal Wi-Fi Range Extender as one of their top products because the installation process is so easy. Users do not have to install a CD or software programme to get the extender working. Upon plugging it in users just have to go through a simple, Wizard setup process. The Netgear wireless booster works great as long as people follow the instructions for placement. It should be between 50 to 150 feet from the router.
---
| | |
| --- | --- |
| 2 | Netgear Dual-Band WN2500RP |
Those who want something a little more high-tech can go with the Netgear Dual-Band WN250RP because it supports both 2.4GHz and 5GHz bands instead of just one. It also has four Ethernet ports so users can hook up desktops or other electronic devices. Since it also has FastLane technology, it is also ideal for gamers who need a high performance connection to play games online or download new games.
---
| | |
| --- | --- |
| 3 | Amped Dual-Band SR20000G |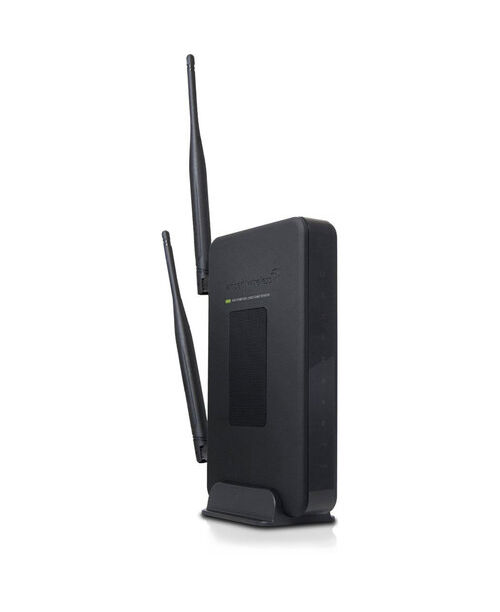 The Amped Dual-Band SR20000G is easy to use because it is wall-mountable and people can place it horizontally or vertically on a surface. It can operate on two radio bands and comes with two antennas. It can handle up to 300Mbps on each Wi-Fi band and it has one USB port on it. The owner of this wireless booster can pick and choose which electronic devices are allowed to access the signal. This gives them a greater amount of security and privacy.
---
| | |
| --- | --- |
| 4 | Cisco Linksys Wireless-N Range and Extender Bridge |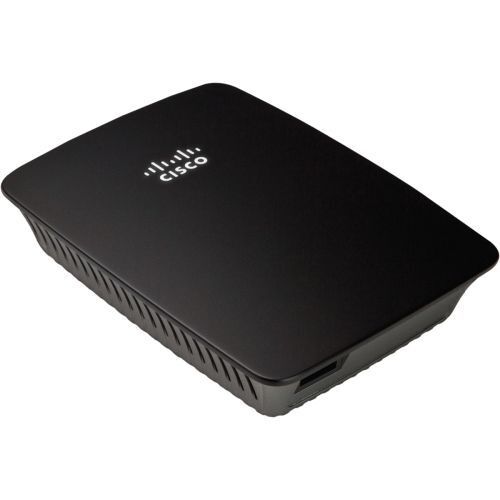 The Cisco Linksys Wireless-N-Range and Extender Bridge extends the Wi-Fi signal up to 150 feet, which makes a big difference in large buildings. It has an installation CD for set-up and it costs a little more than the average wireless booster. The Cisco comes with a fast Ethernet port for wired devices and it supports the 2.4GHz band. The set up process for the Cisco is also surprisingly easy and uncomplicated.
---
| | |
| --- | --- |
| 5 | Hawking Dual-Band HW2R1 |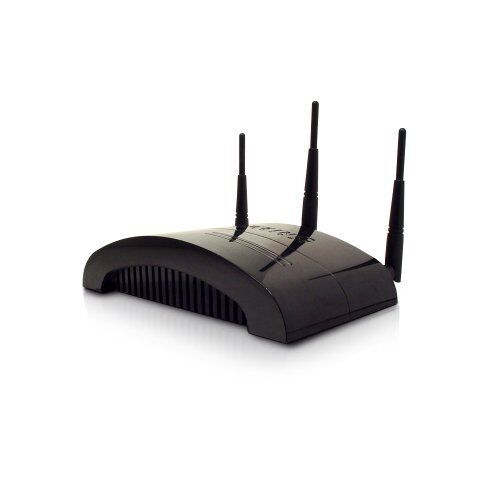 People who feel uncomfortable with setting up electronic devices may like the Hawking Dual-Band HW2R1 for its automatic setup button. It is a very small wireless booster and weighs only 0.12 ounces so it is easy to find a spot for it. It is designed to extend a wireless signal's distance up three times and it has an impressive five Ethernet ports.
---
| | |
| --- | --- |
| 6 | D-Link Wireless N300 Range Extender DAP-1320 |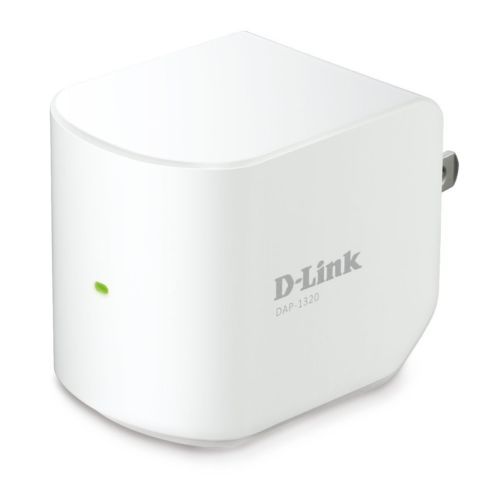 The D-Link Wireless N300 Range Extender DAP-1320 is one of the most compact boosters on the market. It is so small that it looks like an AC adapter. It plugs into a wall outlet and works with the 2.4GHz bands. For such a small wireless booster, it works surprisingly well in increasing Wi-Fi signals and it is very affordable. However, it is not as powerful as some of the larger devices.
---
| | |
| --- | --- |
| 7 | Diamond Multimedia WR300N |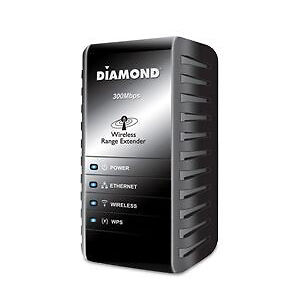 The Diamond Multimedia WR300N is another really small wireless booster that plugs into a wall outlet. It has one Ethernet port and a WPS switch. Its performance is average and it has no antenna so it is not as powerful as some of the wireless boosters out there. However, for those with a small building that does not have a lot of obstacles that could disrupt the signal, the Diamond Multimedia WR300N is a good choice.
---
| | |
| --- | --- |
| 8 | Belkin Dual-Band Wireless Range Extender |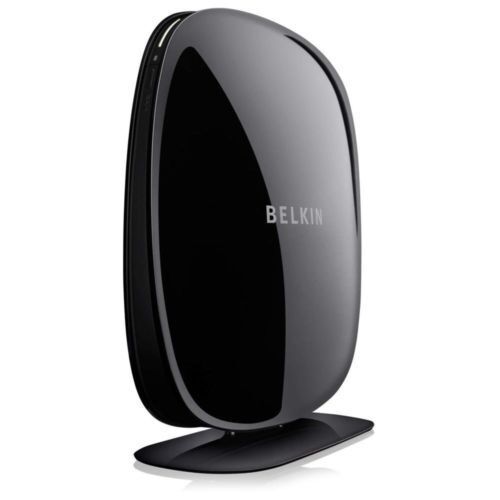 The Belkin Dual-Band wireless range extender provides users with 300Mbps speeds and the ability to connect four devices to the Internet through Ethernet ports. However one of the distinguishing characteristics of the Belkin Dual-Band is that it extends the wireless network's range up to 300 feet.
---
How to Buy a Wireless Booster on eBay
It can be really frustrating trying to access the Internet when the wireless signal is weak or doesn't reach far enough. Wireless boosters are the solution to the problem and there are many makes and models available. Simply shop on eBay to compare each device and find the best deals. If you type a product name into the eBay search bar, the site generates a list of all those items for sale. You can also look for a general product line such as "
wireless boosters
" rather than "
Belkin Dual-Band Range Extender
". As you shop, read the product descriptions and look through the pictures to make sure that you know exactly what you are getting.