Wireless headsets
connect to a desk
phone
and allow users to talk on the phone without using their hands. These headsets are available in varying styles and quality. With wireless headset accessories, users can enhance both the functionality and the audio quality of the device. When shopping for accessories, shoppers should analyse their needs to determine which ones work best for them. By learning about the different types of accessories available, users can better compare the products and see how they can enhance their wireless headsets.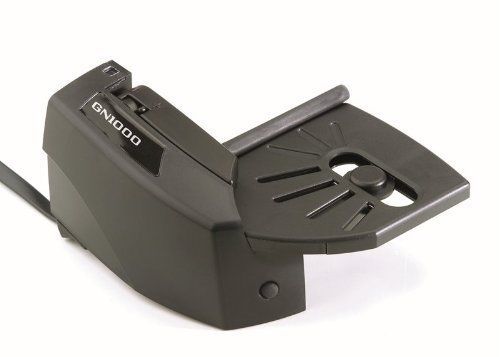 With many wireless headsets, especially older models, users have to lift and replace the handset on the phone to answer calls through the headset. While they do not have to hold the receiver during the call, they still do not have the freedom they should with a wireless headset. The remote handset lifter physically lifts and replaces the handset for users to make and end calls. Many have a wide range so workers can move around the office and still answer calls.
---
---
---
---
---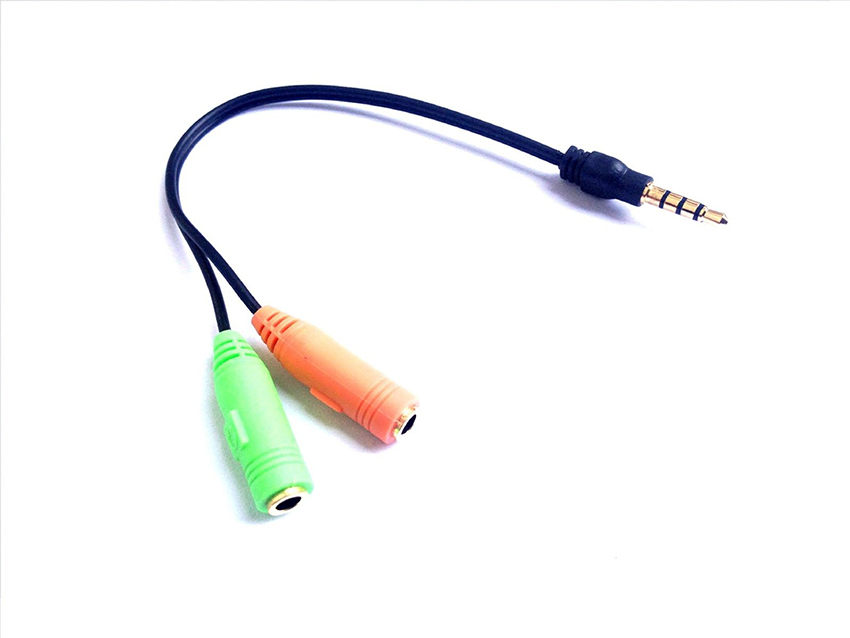 An Y adapter for a wireless headset is essential in offices and call centres for connecting more than one headset to a single line. Rather than purchasing a wireless headset system to accommodate multiple users, the Y adapter allows users to connect a second headset to the line. The second user has the ability to mute the headset to monitor a call or participate simultaneously with the other person. The Y adapter makes it easy to monitor calls and is an effective way to perform quality control.
---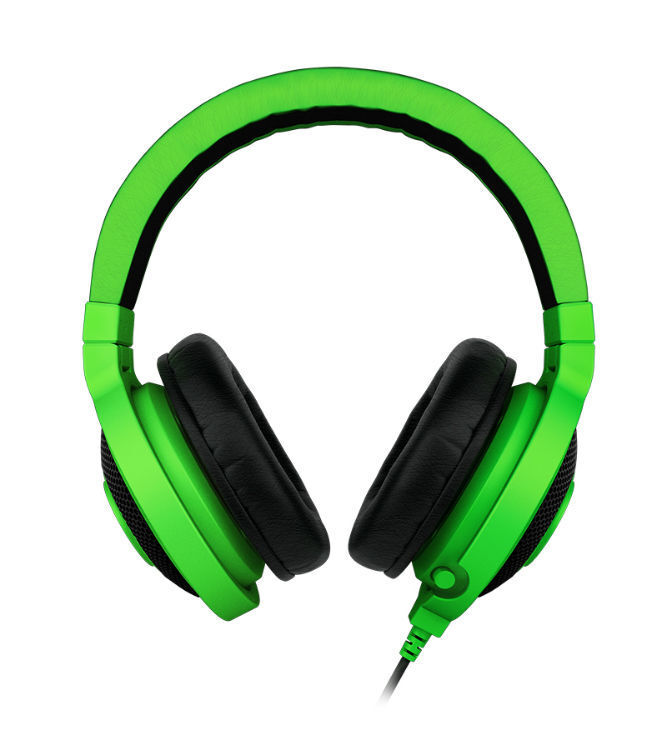 A headband holds the wireless headset in place either by reaching over the head or behind the head. Some wireless headsets have headbands that are a single size, others are adjustable, and some do not have a headband at all. Purchasing a universal headband for a wireless headset allows users to create a custom fit for maximum comfort. Cushioned headbands add extra comfort for those who wear headsets for long periods of time. Non-slip headbands provide more security to hold the headset in place.
---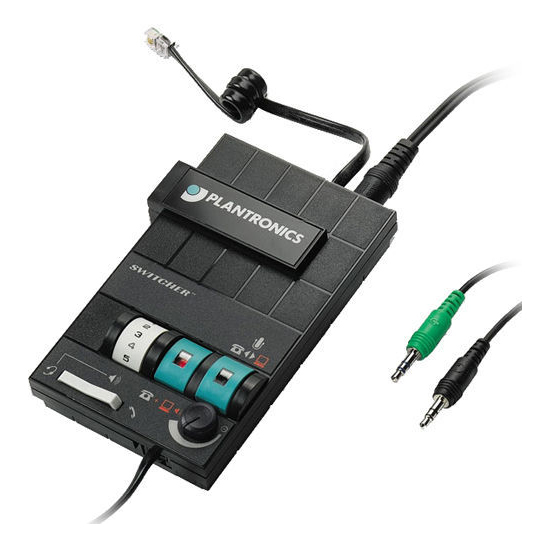 Some wireless headsets have better sound quality than others do. Distortion and interference can greatly affect the quality of a call and affect productivity. With an audio processor, enhanced noise reduction blocks out background sounds so users can hear the caller on the other end of the line louder and clearer. Digital signal processing improves speech intelligibility to deliver crisp and clear sounds free of echoes. These are especially useful for soft phones or voice over IP (VoIP) phones that commonly have a weak signal or interference.
---
How to Buy Wireless Headset Accessories on eBay
Find a large selection and several great deals on wireless headset accessories on eBay. Perform a basic or advanced search to find the products that match the keywords you enter into the search box. Narrow the results by selecting the brand, condition, or price range that matches what you are looking for. Open each listing to read the full description and details of the item as well as view photos added by the seller to help you make a decision. For lower prices, look for used items and sellers that offer free postage and packaging. Wireless headset accessories increase the range of a headset by picking up the handset remotely, enhance the sound quality, and even maximise the comfort level. With a wide range of accessories available, users can adjust a wireless headset to better suit their needs.