Bags for boys
include everything from standard backpacks suitable for preschool children to sophisticated laptop bags for older boys. When shopping for this accessory, the buyer should consider the child's age and requirements, as well as the purpose and size of the bag. Buyers should learn about the top nine bags for boys and the features that make them popular. Shoppers can find bags for boys at clothing and accessory shops, department stores, supermarkets, and online from marketplaces such as
eBay
.
| | |
| --- | --- |
| 1 | Samsonite Sammies Dreams Backpack |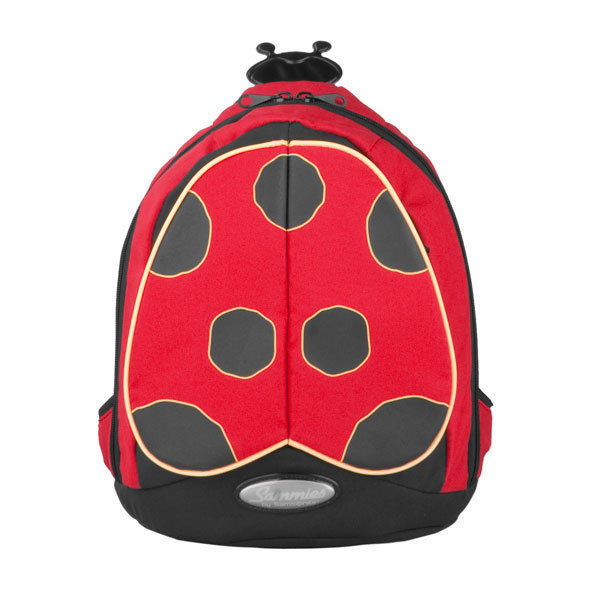 The Samsonite Sammies Dreams range of backpacks is colourful and comes with or without wheels. A chest strap holds the backpack straps in place, and boys can adjust them vertically or horizontally for the best fit. The range also includes school, sports, and lunch bags. Popular designs feature a variety of real and imaginary animals, such as dogs, owls, bears, elephants, and, dragons.
---
| | |
| --- | --- |
| 2 | Peppa Pig George Backpack |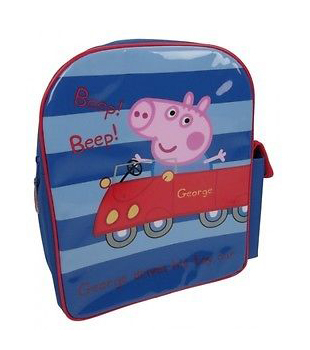 The Peppa Pig George backpack features the character George in a variety of roles, such as a spaceman and pirate. It has a zipped opening for easy access and a front pocket for smaller items. It features adjustable padded back straps for added comfort and is made of a durable wipe-clean material. It is large enough to hold a snack and a jumper, so it is ideal for day trips or the nursery. It is not suitable for boys under three.
---
| | |
| --- | --- |
| 3 | Trunki PaddlePak Swim Bag |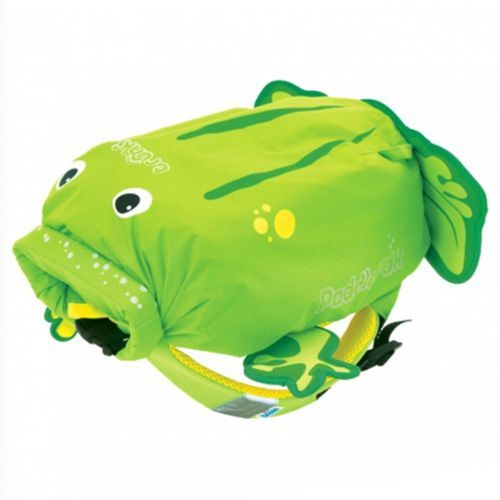 The bag&">Trunki PaddlePak Swim Bag is a water-resistant backpack ideal for visits to the beach or swimming pool. Water from damp swimming costumes does not leak out of the bag, which is made of lightweight durable material and features a roll-top seal similar to that found on adult outdoor bags. It comes with Trunki's breakaway safety buckle and grip, reflective trim, and a tail fin that acts as a pocket for small items. It has adjustable shoulder straps and a convenient loop for accessories. The bag is recommended for children aged 3 to 6.
---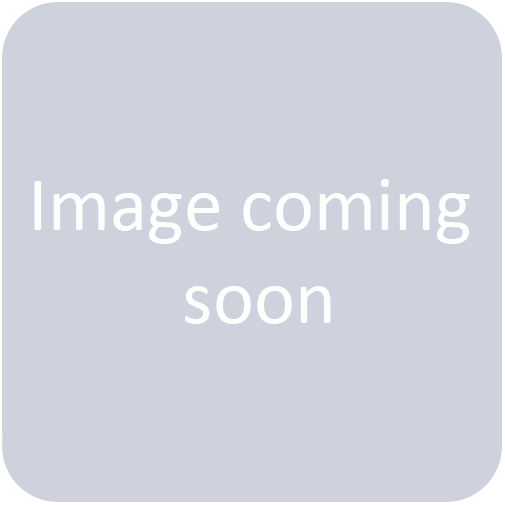 The Adidas Logo backpack has a 26-litre capacity and is suitable for older fashion conscious boys. It features a zipped main compartment and single external front pocket for smaller items. It has shoulder straps and features the trademark Adidas three-stripe logo. It is made of 100 per cent polyester.
---
| | |
| --- | --- |
| 5 | Billabong Dissect Backpack |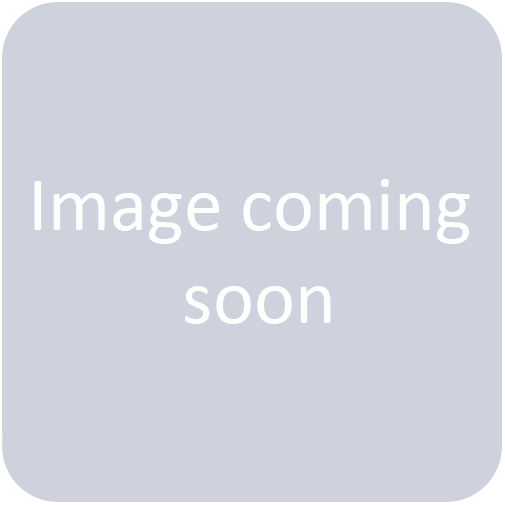 The Billabong Dissect backpack is another popular choice for older boys. It is laptop and audio compatible, large enough to carry A4 folders, and has space for a water bottle. It features one internal compartment, five external pockets, and a Tricot-lined pocket for sunglasses. It is made of 300D eco polyester and has lockable zip pulls.
---
| | |
| --- | --- |
| 6 | Skylanders Giants Messenger Bag |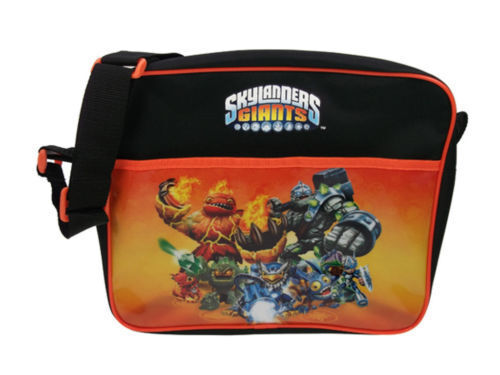 The bag&">Skylanders Giants messenger bag features designs based on the popular game. Boys can wear the adjustable bag strap across the body for added security. The bag is made of wipe-clean material and features zipped inner compartments with side pockets. It is large enough to hold A4 folders.
---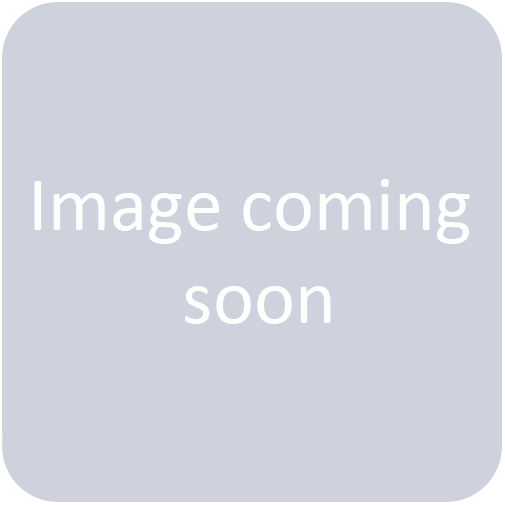 The most popular bags&">Animal messenger bags are the Redcliffe, made of polyester/ripstop nylon, and the Pirie, made of canvas. The bags are durable and large enough to carry A4 books and laptops. They feature numerous pockets and come in several colours, including black and olive. The adjustable shoulder strap makes these bags comfortable and easy to carry.
---
| | |
| --- | --- |
| 8 | Bench Laman Across-Body Bag |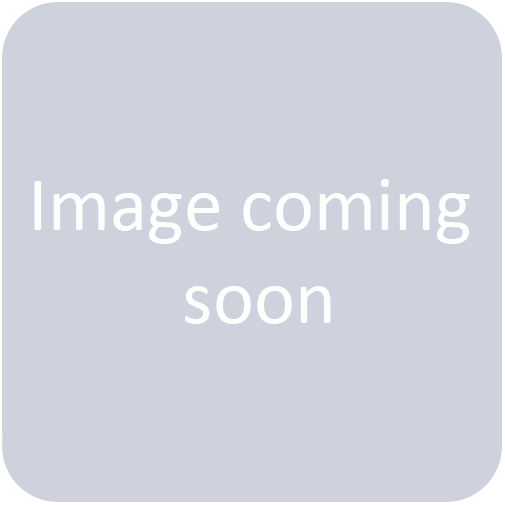 The Laman across-body bag from Manchester-based Bench features a zipped inner compartment, as well as a mobile phone holder. This stylish bag has a polyester lining and outer, and is suitable for older boys
---
| | |
| --- | --- |
| 9 | TaylorHe Laptop Shoulder Bag |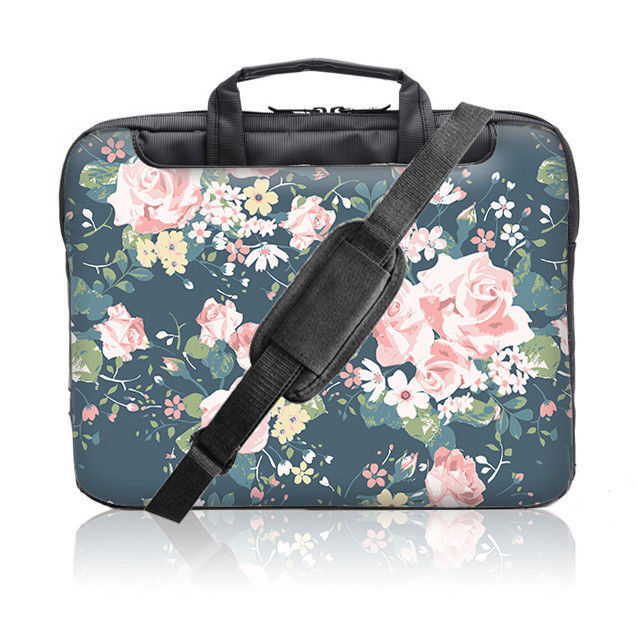 TaylorHe specialises in customised skins and accessories. The company's 15.6-inch laptop bags feature 10-millimetre expandable polyethylene padding to protect devices against knocks. They are made of water-resistant nylon with detailed graphics in vibrant colours. These bags have padded handles and detachable shoulder straps.
---
How to Buy Bags for Boys
eBay
sellers offer a selection of bags for boys of all ages. To search, type a phrase, for example, "
boys' school bag
", into the field, which you can access from every page. Browse the listings on offer for inspiration or refine your search by choosing the most suitable category filters. When shopping for bags for boys, buyers should consider the purpose of the accessory and the age of the boy. Younger boys may prefer a bag featuring a favourite character, while older boys may need the protection offered by a laptop bag.