Many long-haul truckers rely on
CB radios
to hear about road conditions and communicate with others in the area. A reliable, easy-to-use CB radio is essential for long hours on the road. Some people also choose to keep a CB radio in the home for emergency situations when other forms of communication might not be possible. While all CB radios have the same output strength, the various models offer different features. Shoppers should be aware of the features available before choosing the best CB radio for their particular needs.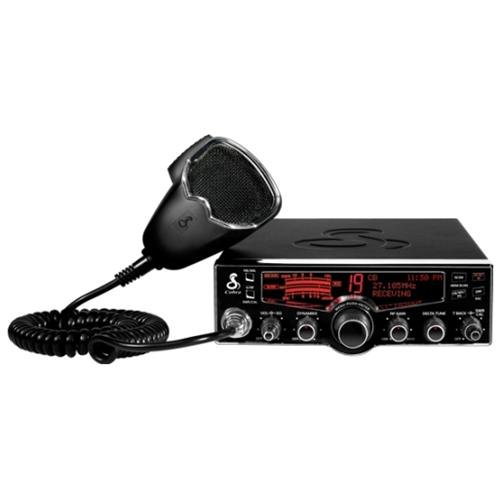 The Cobra 29LX offers a large, multi-colour digital display. Users can choose between one of four colours on the LED screen, which shows the status of all major CB operations, including transmission and reception strength, and SWR levels. The system also connects to weather stations to give users the latest weather updates, and it offers instant access to channels 9 and 19.
---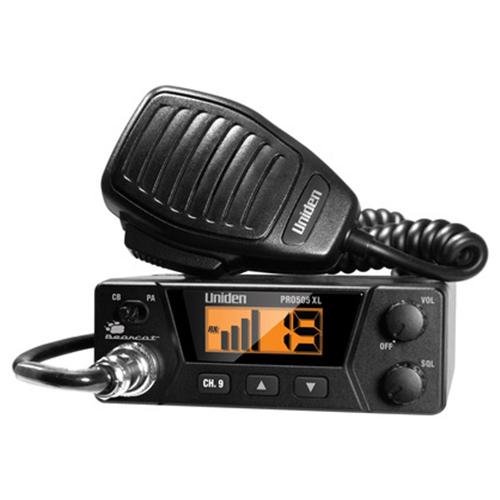 The Uniden Pro 505XL is a great compact radio with both CB and Public Address (PA) capability. It is an entry-level CB radio with limited features and a low price to match. Features include a built-in S/RF meter and a channel 9 button for instant access. A small digital display indicates the channel, as well as transmission and reception strength.
---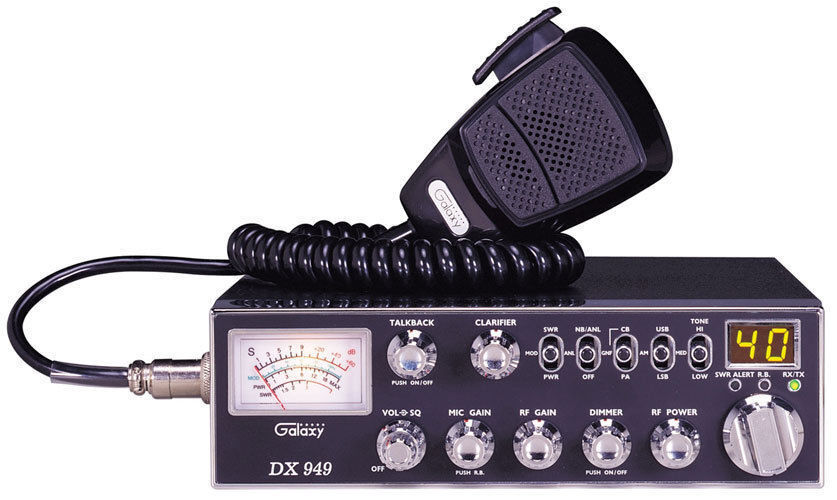 The Galaxy DX-949 is a Single Sideband (SSB) CB radio. SSB radios offer longer-range communication than regular CB radios and are generally more expensive. The Galaxy DX-949 offers a large face with an illuminated meter. It has PA capabilities along with automatic SWR calibration.
---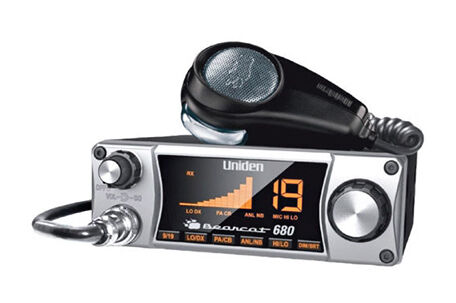 The Uniden Bearcat 680 offers a large display on a compact device. The LCD display is adjustable, making it easy to read in a variety of conditions, particularly at night. The device also offers a sleek, modern design. The interface has only two knobs, in addition to push buttons, such as the instant access button for channels 9 and 19, and the PA/CB toggle. This radio is available at an entry-level price, making it a good starter radio.
---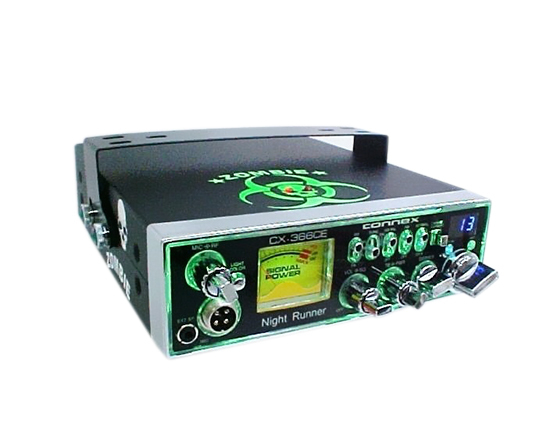 The Connex CX-366CE has a large, backlit face with seven colour options. Users can toggle between light colours using a switch. Instead of a digital display, the device offers a large backlit meter that is easy to read. It also offers a channel 19 switch, as well as a switch to change to PA mode. This 40-channel radio also features a unique roger beep.
---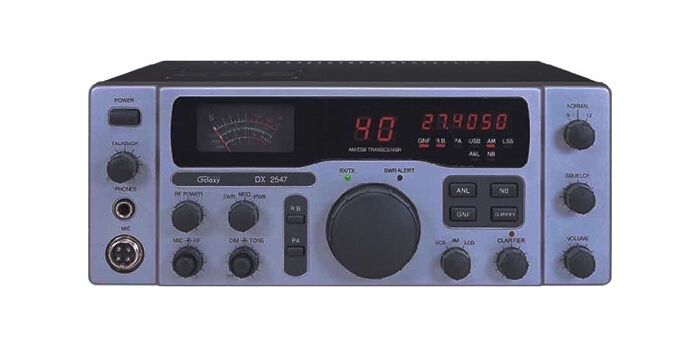 The Galaxy DX-2547 is a base-station CB radio. It offers a large, easy-to-read meter, as well as an LED channel indicator and LED indicator lights. In addition, the radio provides instant access to channels 9 and 19. It also has an automatic SWR circuit, so users do not have to worry about tricky calibration. The channel knob is large and easy to use.
---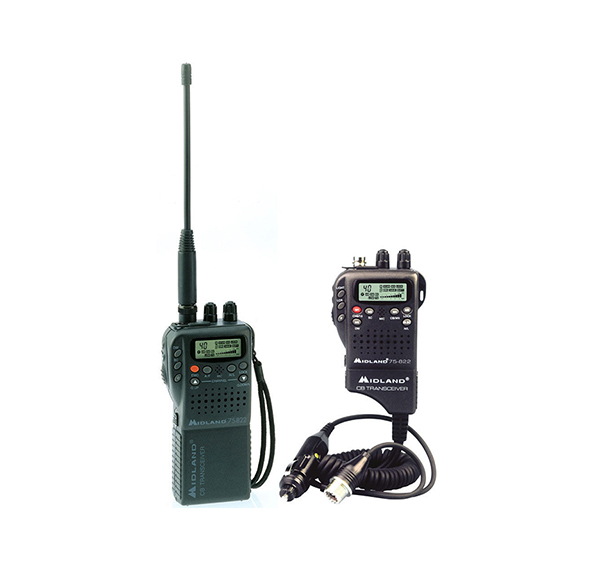 The Midland 75-822 is a portable CB radio that doubles as a mobile handheld unit. Users can mount the radio in a vehicle using the car kit, or use the included antenna and battery pack to transform the device into a mobile radio. The compact device features a backlit display, instant access to channels 9 and 19 as well as five user-chosen channels, and built-in weather alerts.
---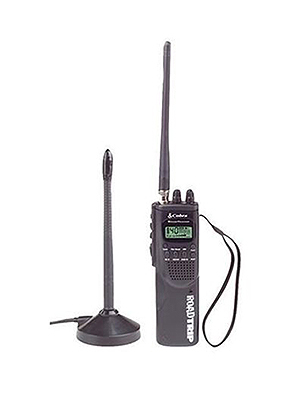 The Cobra HHRoadtrip is a handheld CB radio. It features a mobile magnetic CB antenna, which attaches to the exterior of a vehicle for added range. It also has a rubber antenna for handheld use. It offers a power adapter for plugging into a vehicle and runs on batteries when used outside of the vehicle. It also features weather channels and instant access to channels 9 and 19.
---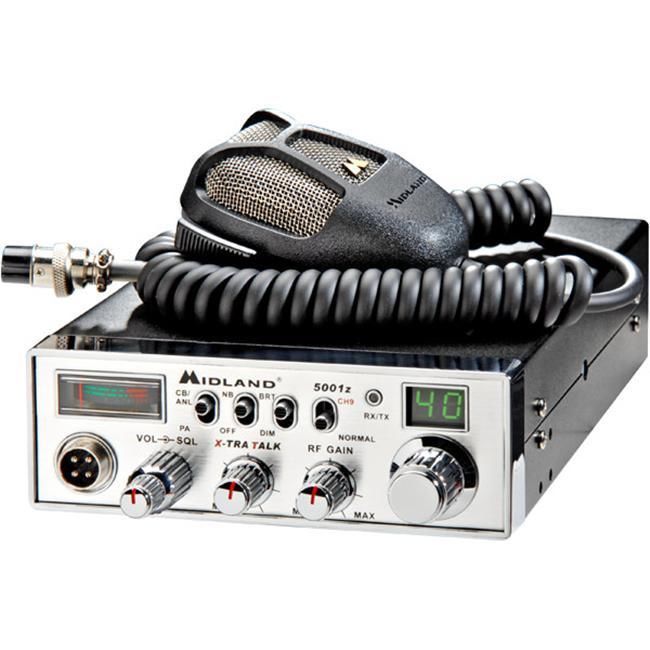 The Midland 5001Z is a solid mid-range CB radio. It offers a large backlit faceplate that users can dim for night-time driving. It features an analogue S/RF meter, adjustable microphone power, and instant access to both channels 9 and 19. The device easily toggles between CB and PA modes at the flick of a switch. The Midland 5001Z also features noise-reduction technology for decreased background noise.
---
How to Buy CB Radios
These top
CB radios
are all available on
eBay
. To browse available CB radios, simply use the search bar on any eBay page. You can search for "CB radios" or a particular model, such as "
Cobra 29LX
". You can then narrow results by price, or specify whether you are looking for a new or used device. CB radios have been around since before cell phones, and they remain relevant and useful for everyone from long-haul truckers to off-roading enthusiasts and people interested in disaster preparedness. Shopping for a CB radio on eBay can help you find a good deal.