Fashion conscious women can choose from a variety of dress styles, and that makes it easy to find dresses that suit their body types. Although women's dress styles are subject to change according to new trendsetting designs developed by haute couture houses each season, some basic styles remain evergreen. These top dresses are elegant and comfortable, and the list includes dress styles that are suitable for different ages and body types. These styles are available in department stores and malls where the selection is limited, but shoppers can also browse the Internet to find retail sites like eBay for a wider range of choices.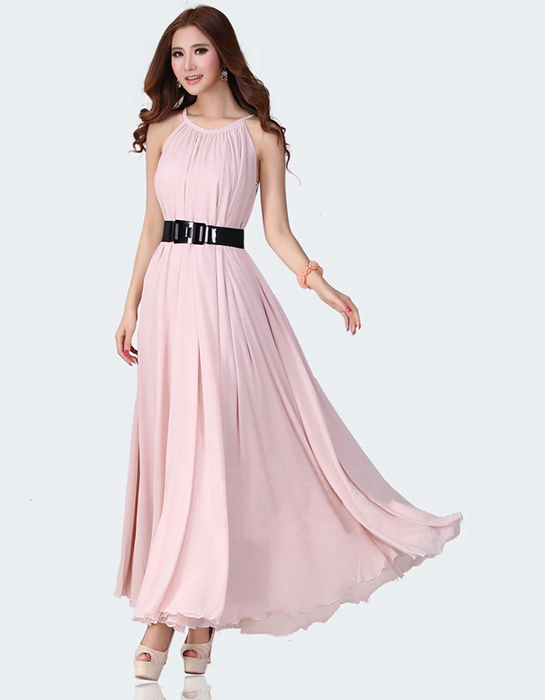 Maxi dresses are long dresses with form fitting bodices and either loose fitting or form fitting skirts. The versatile maxi dress is elegant to behold and comfortable to wear. A maxi dress can serve as formal wear when it features decorative elements such as lace, embellishments, sequins, pearls, and beads on rich fabrics like satin, silk, chiffon, and velvet. Otherwise, the maxi dress serves as casual summer wear and comes in cool cottons and linens with light, breezy floral prints or bohemian rustic or earthy prints.
---

An extremely forgiving outfit, the tunic is a loose, billowing dress with or without sleeves and mostly round or V-necks. The length of tunics varies, but they are typically shorter than other dress styles. Some women pair short tunics with leggings, tights, shorts, and skinny jeans and wear longer tunics without covering the legs. Tunics with asymmetrical hemlines worn with belts and leggings look chic and stylish. Lightweight fabrics such as cotton, cotton blends, and wool are ideal for making tunics.
---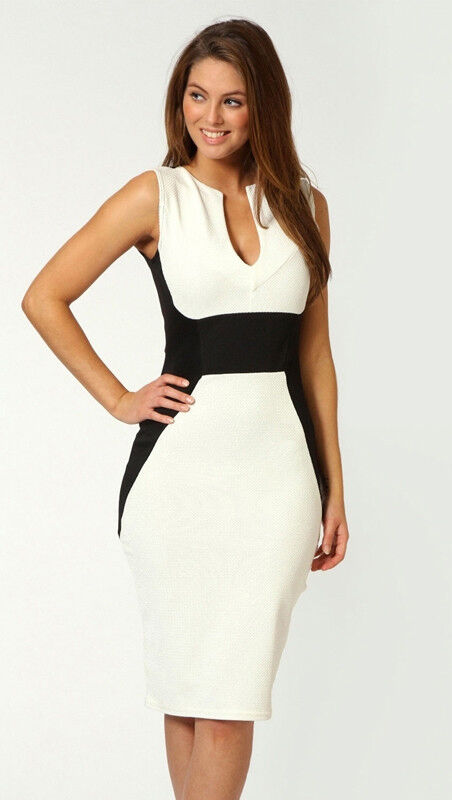 As a figure hugging dress, a sheath dress shows off curves with a well-defined waist and bust and waist darts for a snug fit. A pleat or slit at the back provides enough legroom in an otherwise tight dress to make it comfortable. Typically, sheath dresses feature round necklines and are sleeveless with zippers at the back. However, the sleeve lengths and necklines may vary.
---
| | |
| --- | --- |
| 4 | Wiggle and Pencil Dresses |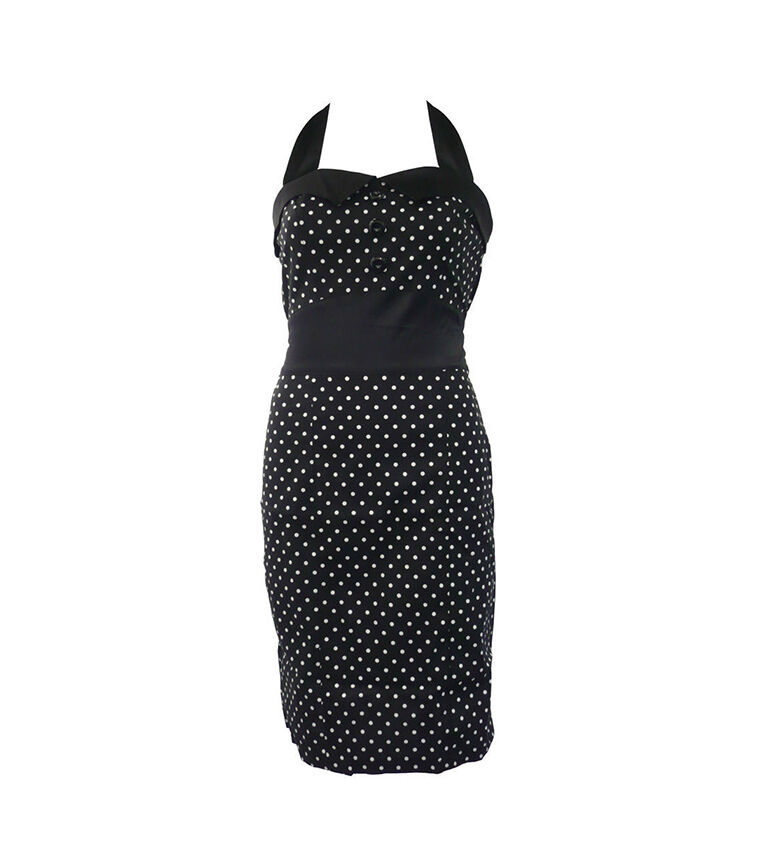 A popular 1940s style, wiggle dresses (also called pencil dresses) taper downwards from the hips to the knees to accentuate hourglass figures. The width of the hem is narrower than the hips, and without a slit or kick pleat, the wearer can only take short strides, causing a wiggle.
---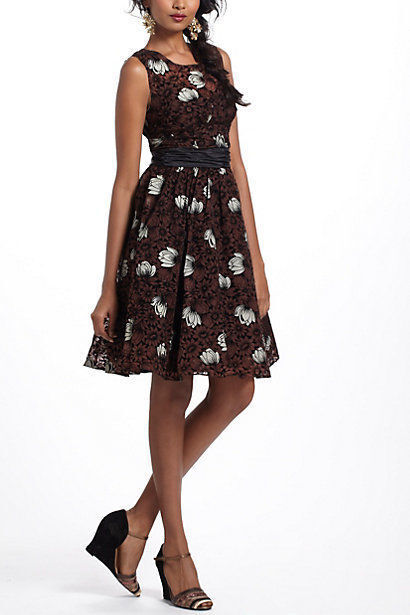 Bright and breezy, tea dresses are frocks with lengths that vary from below the knee to mid-calf. They feature voluminous cuts where the dresses flare slightly at the waist with fitted bodices for slim upper silhouettes. The sleeves are typically short, but sleeve length varies, as well. Tea dresses are usually summer wear, and these dresses feature light fabrics with small prints, polka dots, and bright floral designs.
---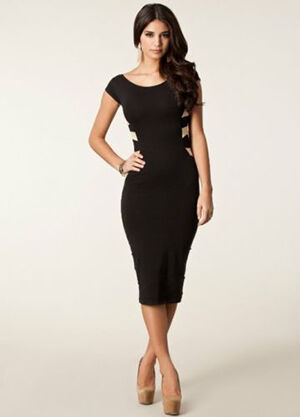 Bodycon refers to body conscious, and a bodycon dress fits a perfectly toned feminine form, showing off the sculpted body to advantage. The necklines are low in keeping with the overall eye-catching look. Generally of mid-thigh length or sometimes longer at just above the knee, bodycon dresses feature spandex, Lycra, and other elasticised materials so the dresses hug the body.
---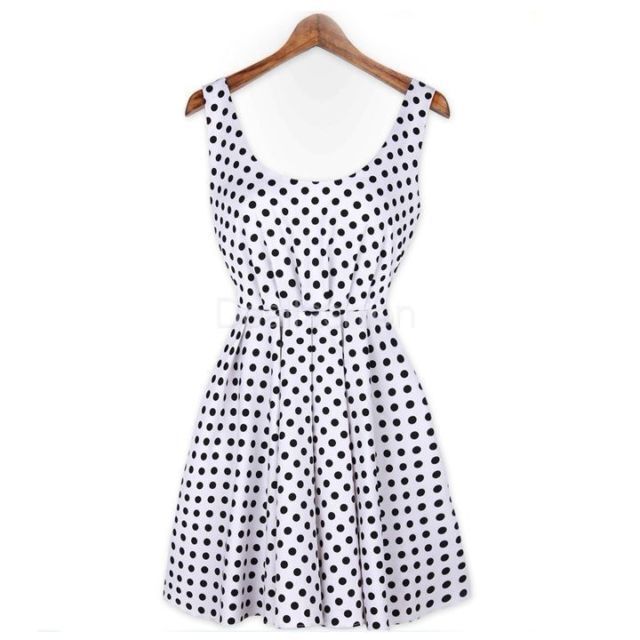 Ideal for hot weather, sundresses are casual, sporty, or even dressy, depending on the style. Basically, a sundress exposes the arms, shoulders, back, and neck to keep the wearer comfortable during the summer heat. Bright colours, perky prints, and light, comfortable fabrics are the best choices when choosing sundresses.
---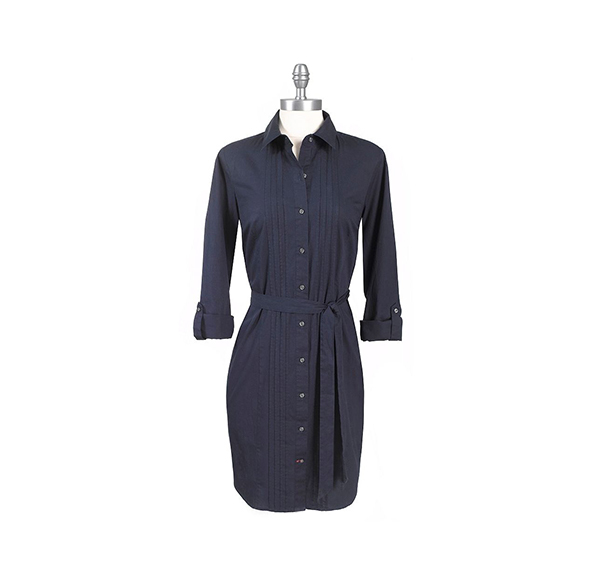 A dress with design elements borrowed from shirts, such as collars, cuffs, and button fronts, shirt dresses are appropriate for casual wear as well as for the workplace. Shirt dresses commonly include full, short, and three-quarter sleeve designs. Fabrics with floral, plain, and geometric prints are popular choices for making shirt dresses.
---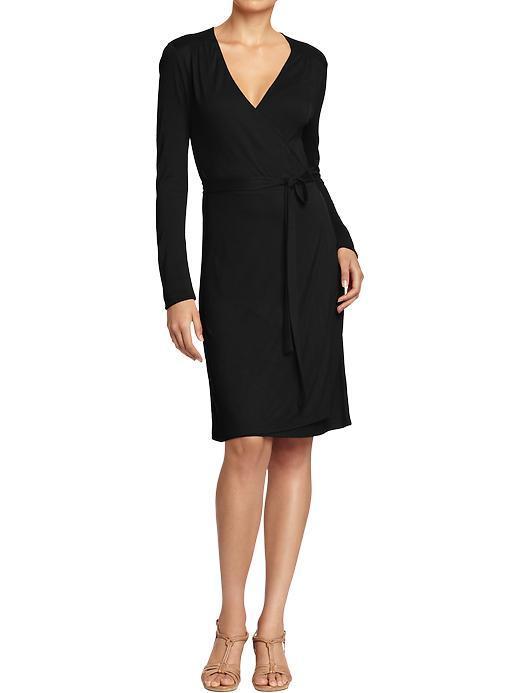 Based on the kimono design, wrap dresses feature a closure on one side, and one fabric panel in front wraps across the opposite panel. The draped panel fastens in a knot or by using buttons. Accessories like leather belts highlight the wrap dress design and make the dress even more interesting.
---
Finding Dresses on eBay
eBay shoppers find listings for various dress styles by typing ' women's dresses' as a keyword phrase in the search bar. Using the filters for style, brand, or numerous other choices helps buyers narrow the listings to find specific types of dresses. Size, dress length, colour, and occasion help the shopper find the most suitable items. Women have a good selection of dresses to choose from on the site, including choices for ball gowns, maxi dresses, tea dresses, tunics, and more. With very little effort, women can build an enviable wardrobe that includes every possible top dress style that is suitable for their body types.