Doting parents who like dressing their preschoolers in the latest fashions know the importance of quality apparel at reasonable prices. Because little girls grow up so fast, they often outgrow their clothes rather quickly. While some children aged 3 to 5 are easier to deal with than others, many are rather picky about what they wear, which makes it difficult when getting them to school. Parents who are looking for dresses for their preschoolers should consider the top brands and designs. Whether purchased on eBay from traditional brick-and-mortar shops, these brands offer a wide variety of quality dresses that fit any budget.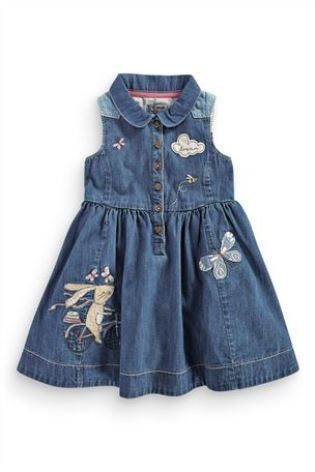 Next is a well-known retailer which sells clothing, housewares, and footwear. When it comes to preschoolers dresses, it offers a wide range for every occasion. Whether the little one needs something fancy for her birthday party or just a casual dress for playtime, Next has a large selection, such as white broderies, jumpers, floral prints, and even sparkle tutu dresses, among others.
---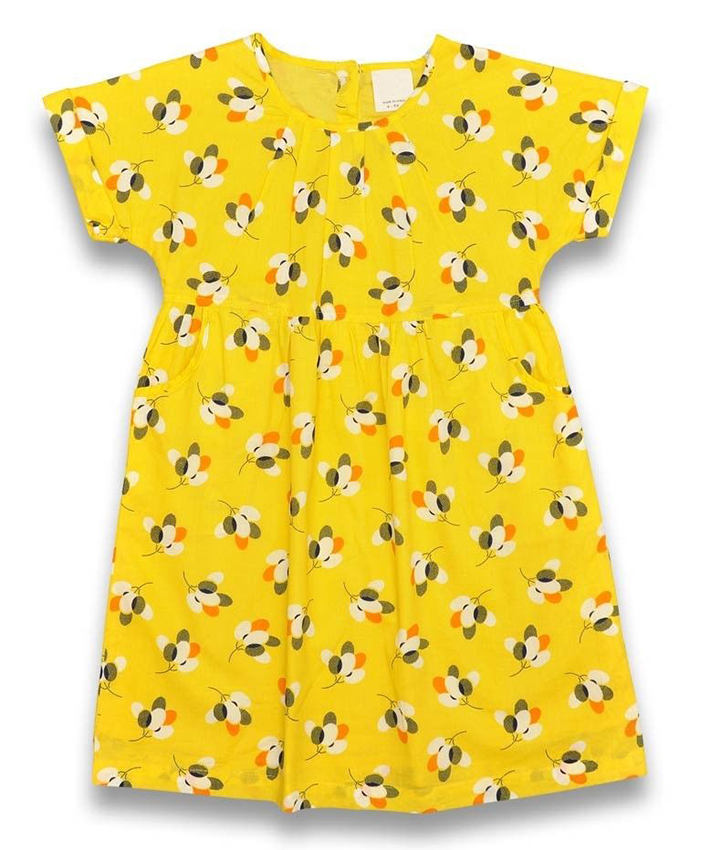 Boden is another popular clothing brand that offers dresses for little girls through its Mini Boden collection. Known primarily for casual basics in bright colours, Mini Boden allows wearers to easily mix and match their outfits. According to the brand, it offers floral prints and hotchpotch dresses fit for princesses. Whether dressing for a party or just a weekend play date with friends, Mini Boden has something comfortable and stylish for every little lady.
---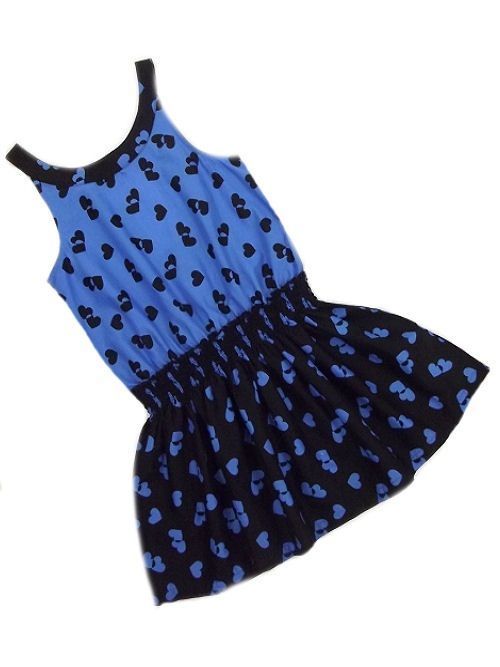 Marks and Spencer (M&S) offers gorgeous dresses for young girls aged 3 to 5. Known for offering valuable clothing since 1884, this popular brand provides quality clothes, even for preschoolers. Those who are looking for classic dresses for their little girls, whether for special occasions or everyday use, should take a look at what M&S has to offer. Among the selections are knitted, corduroy, denim, pleated, and floral dresses.
---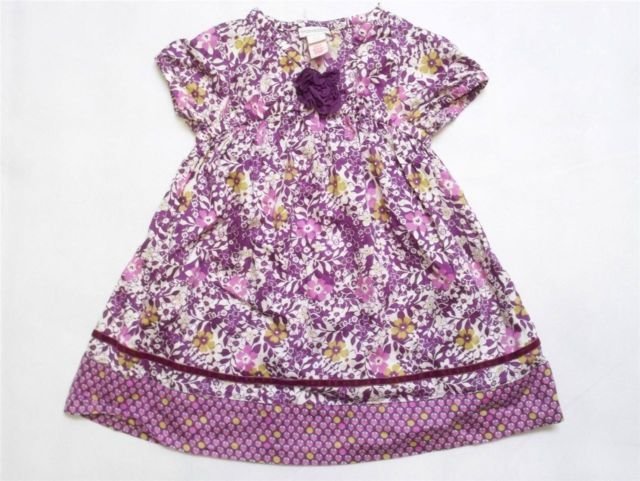 Monsoon is a high-street retailer famous for its embroidered fabrics. Offering party, day, and casual dresses, Monsoon showcases signature craftsmanship with interesting embellishments. For parents who want their little ones to stand out from a sea of identical dresses, Monsoon is an appropriate choice. Monsoon offers lace, sparkle, knit, and beaded dresses.
---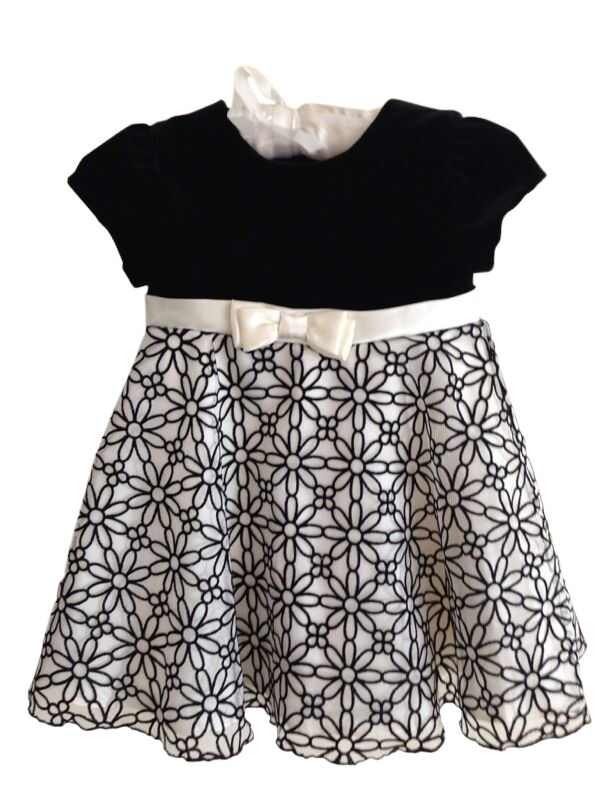 George at Asda is a popular British clothing brand which offers quality clothes at affordable prices. Created by George Davies, a high-street fashion legend, this brand carries a wide range of dress styles for girls. The dresses for preschoolers include floral, jumper, tunic, denim, and velvet dresses, among others. While George Davies no longer has anything to do with George at Asda, the brand still remains true to his vision of affordable but quality clothes.
---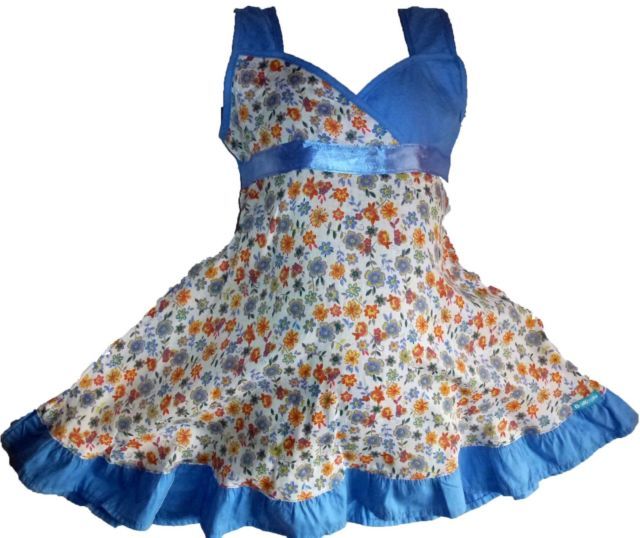 Originating from OshKosh, Wis, OshKosh B'gosh is an American brand known for denim children's clothing. While it offers a wide assortment of dresses in cotton, polyester, velvet, and more, the most popular product is the children's denim bib overalls. Parents with little preschool girls purchase denim overall dresses in various colours ranging from the standard denim blue to a more feminine pink.
---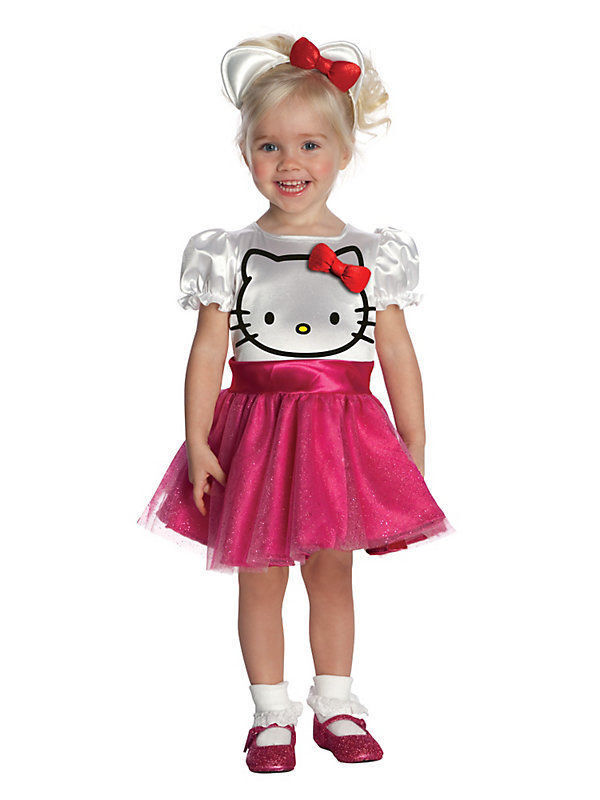 Apart from clothing brands, there are also characters that many preschoolers know and love. One of these is Hello Kitty, a bobtail cat with a bow on her head. Well-loved by children and adults alike, parents find Hello Kitty on dresses from Marks & Spencer, H&M, and other brands. If a preschool girl loves Hello Kitty, then a Hello Kitty dress makes a fantastic gift.
---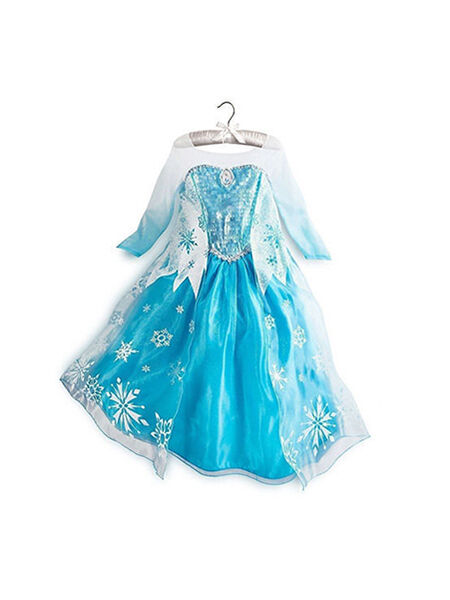 Disney Princess dresses are a favourite amongst many preschoolers. Buyers find dresses modelled after Disney characters like Snow White, Rapunzel, Jasmine, Sleeping Beauty, Cinderella, and Belle. While some are just casualwear cotton or denim dresses with the characters printed or sewn on, others are elaborate costume dresses for Halloween, princess parties, and other special occasions. Many little girls dream to be princesses and they are thrilled to own one or two Disney Princess dresses.
---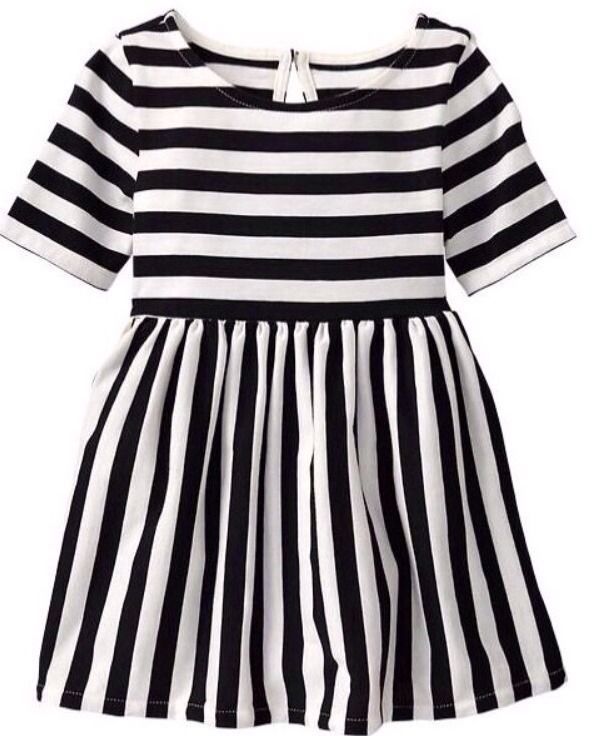 The American clothing retailer Gap is famous for the casual, modern style that it brings to its designs. When it comes to dresses for preschoolers, Gap offers party and casualwear styles. These include tiered ruffle, metallic jacquard, pleated shift, and plaid jumpers, just to name a few. Those who want timeless designs to pass on to other members of the family consider Gap dresses.
---
How to Buy Dresses for Preschoolers on eBay
Shoppers find a wide range dresses for preschoolers on eBay. Simply type the product you are looking for in the search field on any eBay page. When the search results pop up on the screen, you can then refine them further using filter options like size, colour, price, condition, and location. If you have questions for the seller about a used dress, then use the "Ask a Question" link on the page. Knowing the top dresses for preschoolers makes it easy to find one that is not only fashionable but comfortable for your little girl. Pick wisely and your child is sure to love her new dress.