When staging a play or hosting a fancy dress party set in the Edwardian era, between 1900 and 1914, it is important to get all of the details right for the props, furniture, and costumes. Re-enacting scenes from the Edwardian period has greater authenticity when the correct styles and materials are used. Those that wish to make their theatre productions or parties as believable as possible should take note of the top nine
Edwardian theatre costume
pieces inspired by the era. Buyers can find these garments at theatrical costumiers, fancy dress shops, and online on
eBay
.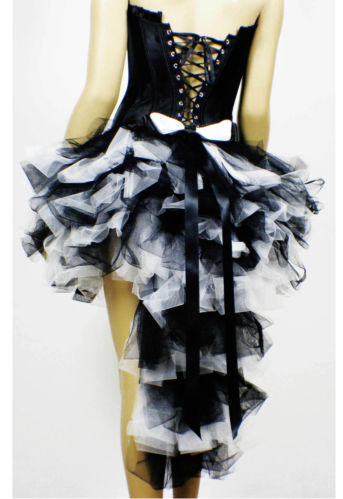 Bustles are a framework garment hidden at the back of a woman's dress to make it appear fuller. They are attached underneath the skirt and create a curve at the back that balances out a full bosom. While the bustle was already in style during the reign of Queen Victoria, it was still considered fashionable up to 1905, the early years of the Edwardian age.
---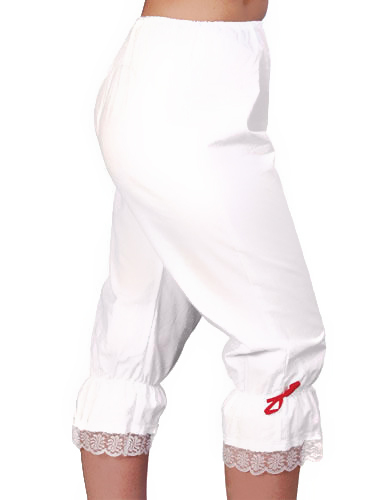 Women's Edwardian pantaloons are a type of undergarment that provide warmth beneath a dress. They have wide legs and are secured with an adjustable ribbon drawstring. They end just below the knee and simulate the look of a petticoat, with fancy ruffles and lace trimmings. Historically, women's pantaloon came with an open crotch, but many modern reproductions have a closed crotch.
---

Edwardian women, particularly those in high society, have dresses for every occasion. At home, they wear day dresses, typically made of sheer, lightweight cotton or linen. For afternoon tea and receptions, women wear satin tea gowns with sable trims. When travelling, they wear dresses made of stiff, strong fabrics in plain colours. For social events like the races, promenade concerts, and garden parties, women wear bright-coloured silk dresses embellished with feathers, and accessorise with elaborate bonnets and lace parasols.
---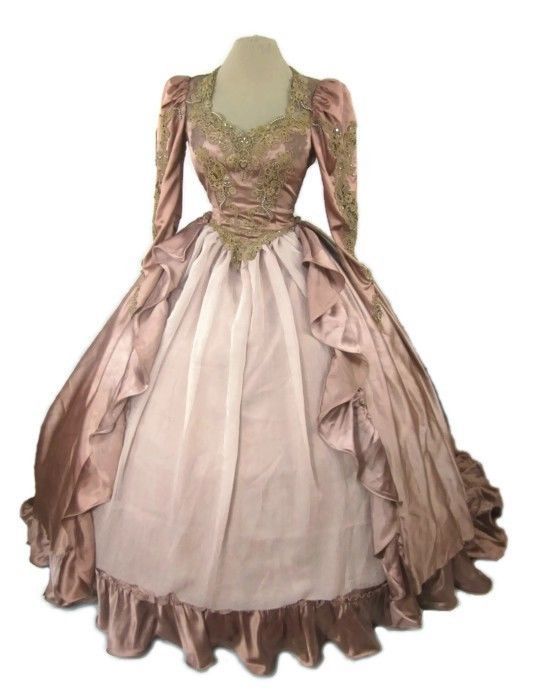 Edwardian ball gowns have an S-bend shape, with the bosom and shoulders tilting forward, while the skirt curves out at the back. Single young women wear tarlatan, tulle, fine muslin, lace, crepe, and other gossamer materials, while elderly chaperones wear silk, velvet, and satin. While the young girls often accessorise with flowers, matrons accessorise with headdresses and feathers.
---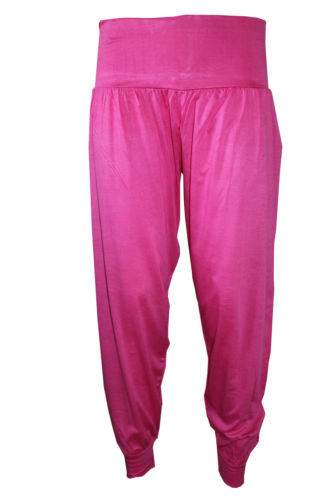 While wearing trousers was not the norm for women in Edwardian times, the more fashion-forward wore harem pants designed by Paul Poiret. These are inspired by the exotic Orient and paired with turbans. These often come in brilliant hues embellished with beads and embroidery.
---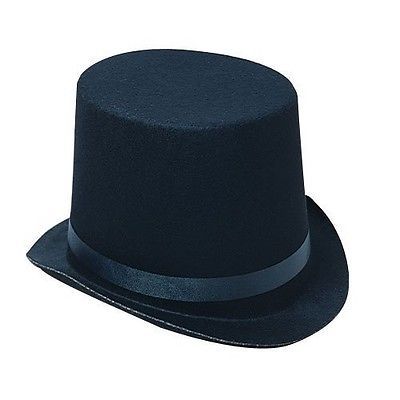 Hats are prominent in Edwardian fashion for both gentlemen and ladies. To create the ideal S-form, women wear hats that cantilever over the face to offset the bustle. These are often decorated with flowers, feathers, fruits, and birds. While this style was popular during the early years of the Edwardian age, it was replaced eventually by larger, plainer models. The style for an Edwardian man depends on the activity. For casual everyday wear, he wears a Homburg, Trilby, or Derby. For evening dress, he wears a top hat. He wears a boater in the summer.
---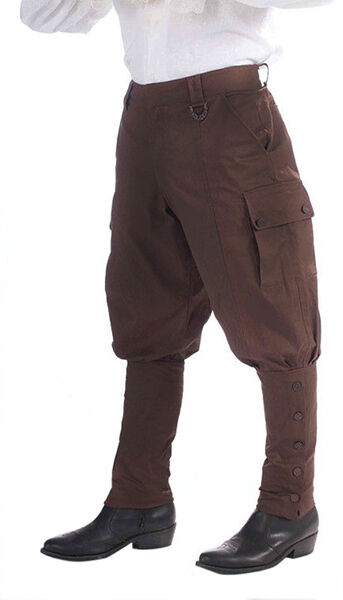 Edwardian men's trousers are styled according to the time of the day and occasion. In the morning, they wear sponge bag trousers made of wool serge. These trousers are loose at the knee. For dinner, Edwardian men wear trousers that match the colour of their dinner jackets.
---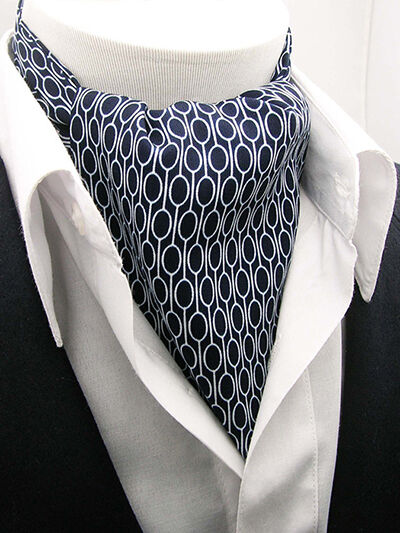 The cravat is a precursor to the modern tie. Cravats come in various colours and patterns. However, the white linen cravat is considered the most formal and worn during balls, soirees, and dressier events. Dark silk or satin cravats are used as casual wear, while patterned white cravats are considered "half dress", which is between informal and formal dress.
---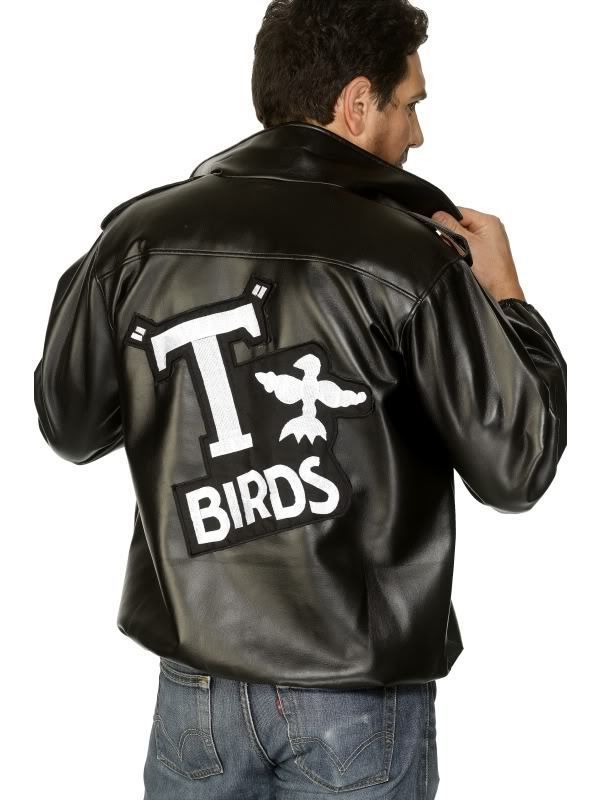 During the day, Edwardian men wear morning coats or lounge jackets. For formal morning events, they don frock coats. For evening, they wear dress coats for formal events, and dinner jackets for meals at home or at the gentlemen's club. Men wear shooting jackets when they are out hunting.
---
How to Buy Edwardian Theatre Costumes on eBay
eBay
is the ideal place to find new and
used Edwardian theatre costumes
for your play or fancy dress party. Start by typing keywords that describe the particular costume piece into the search bar found on every page. You can refine the results by using the filters, such as condition or price. If you have any questions for sellers, contact them directly via eBay. Do some research before buying any items and read the item descriptions carefully so that you choose authentic styles for the Edwardian era.