The market contains an abundance of
headphone accessories
, each with its own specific purpose. Some accessories are mostly functional, like splitters and extension cables. Other accessories, like amplifiers, enhance the listening experience. These products upgrade or complete a consumer's headphone audio system. With so many products on the market, however, consumers should do some research before making a purchasing decision. That way, they can be sure to pick a superior product that best fits their needs.
| | |
| --- | --- |
| 1 | Belkin RockStar Splitter |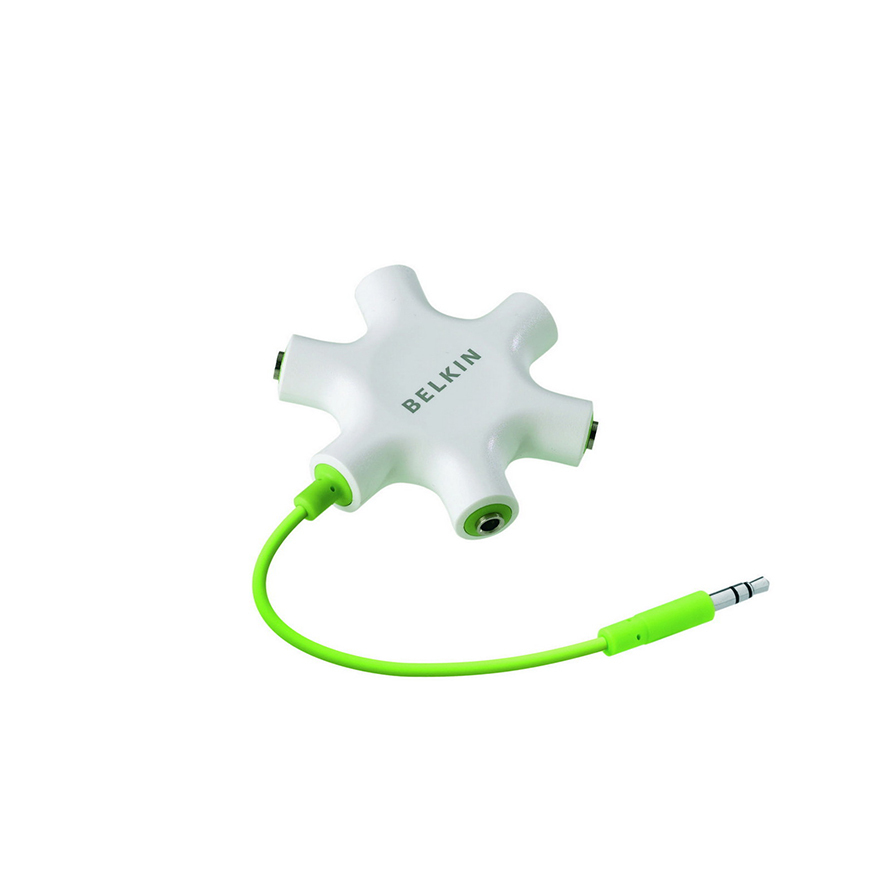 The Belkin RockStar Splitter is the perfect way to share music, movies, and more. Up to five sets of headphones can connect, along with an iPod, MP3, or DVD player. Users can connect a second iPod to mix songs and listen together. This product received excellent reviews on a popular electronics store's website.
---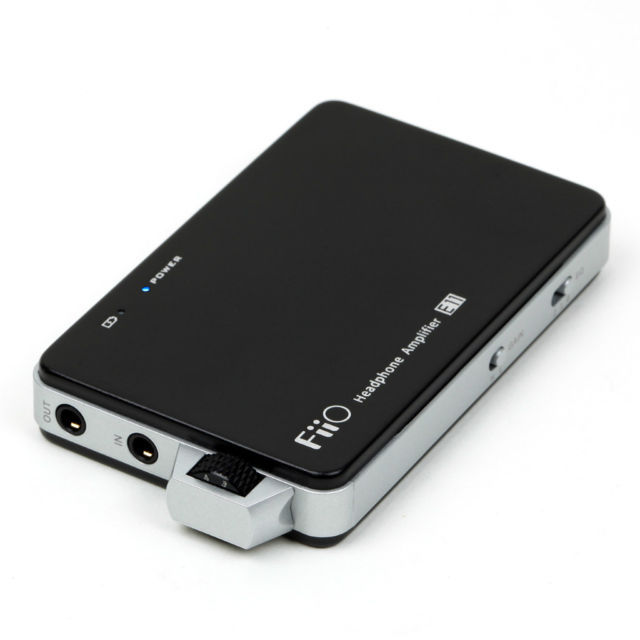 The FiiO E11 Amplifier received outstanding reviews on multiple tech websites. It is lightweight and portable but still quite powerful. It connects with multiple audio devices to amplify the sound and improve audio quality. It offers an excellent battery life, lasting for 10 to 20 listening hours. It features gain low and high settings, three EQ settings, low or high power settings, and a volume pot just under the battery.
---
| | |
| --- | --- |
| 3 | FiiO E7 Headphone Amplifier |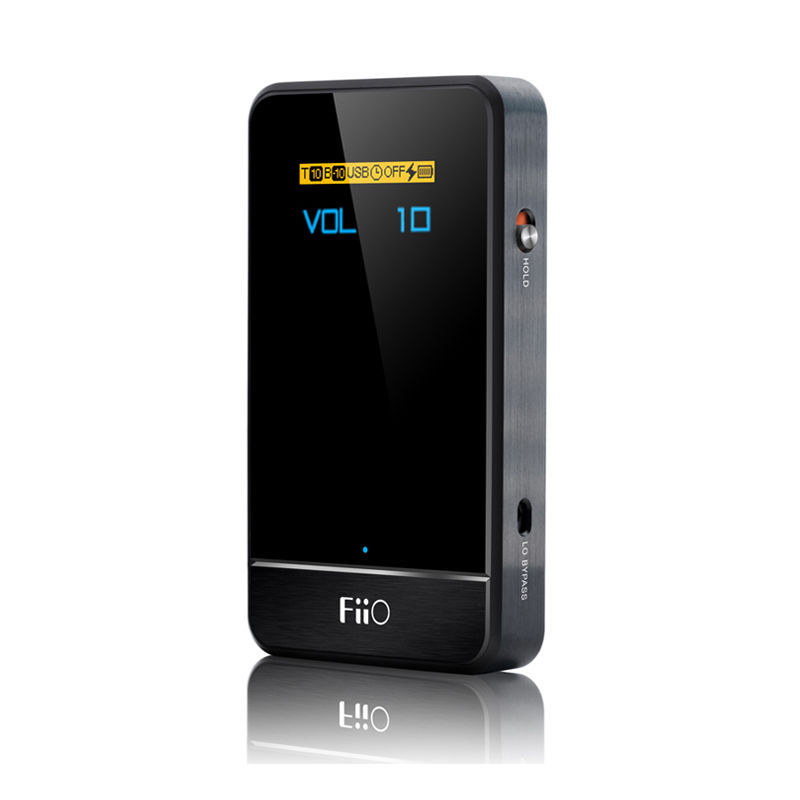 The FiiO E7 Headphone Amplifier earned a Trusted Reviews Award in 2010. It is a little simpler than the E11 model, but still adds much richness to the tone and depth of just about any media player. It features two volume buttons, a menu button with a few options like bass boost, and a power button. Although this amplifier only has a few adjustable settings, they are enough for users to achieve fuller sound with more detail. This amplifier is an excellent choice for consumers who want to improve their listening experience at a reasonable price.
---
| | |
| --- | --- |
| 4 | Alto HPA6 Headphone Amplifier |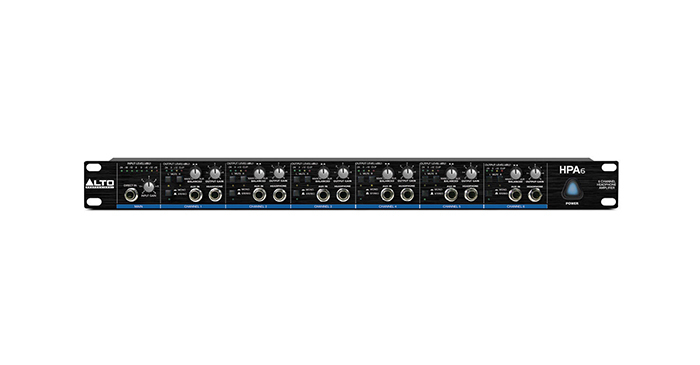 The Alto HPA6 Headphone Amplifier is a universal, multi-purpose mixer that allows users to send up to six different mixes to up to 18 pairs of headphones. This product is perfect for musicians who need to hear themselves clearly on their track. Each auxiliary input features a blend knob, which allows the creation of a custom blend between the musician's instrument or voice and the rest of the mix each musician listens to individually. This amplifier features a rugged design made of only high-quality parts.
---
| | |
| --- | --- |
| 5 | Stedman Headphone Hanger |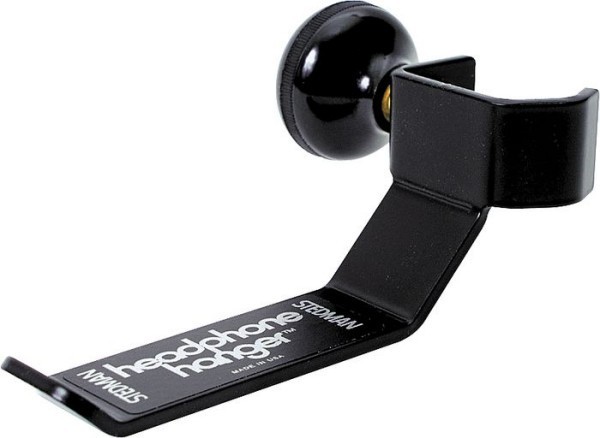 The convenient Stedman Headphone Hanger keeps headphones safe and handy at all times. It attaches to any microphone or music stand. It is made of polished brass so it does not scratch the finish of stands it attaches to.
---
| | |
| --- | --- |
| 6 | Mogami Gold Headphone Extension Cable |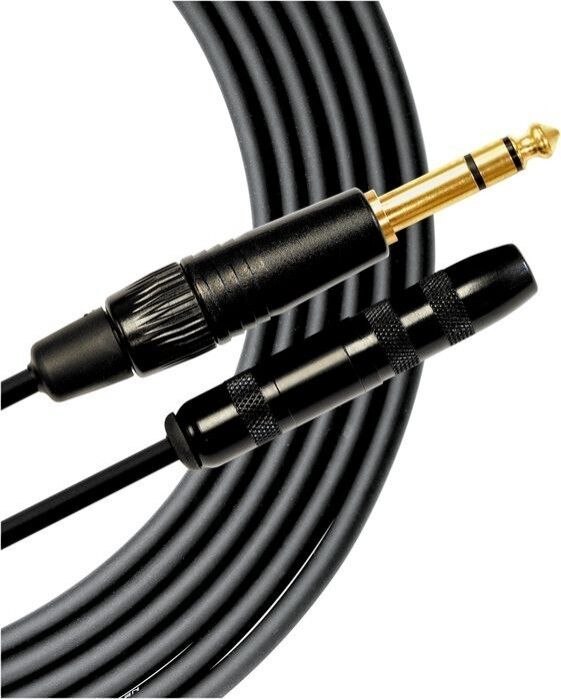 The custom-made Mogami Gold Headphone Extension Cable features all gold contacts and a black epoxy finish. It transmits an extremely clear sound with no RF interference or additional noise. It comes as either a 3-m or 7.5-m extension cable.
---
| | |
| --- | --- |
| 7 | ROLLS HA43 Pro Headphone Amplifier |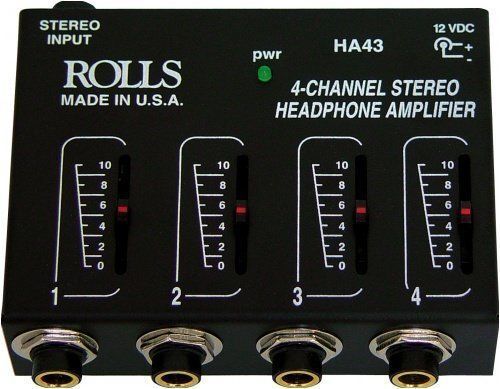 The ROLLS HA43 Pro Headphone Amplifier received very positive reviews on one professional audio accessory dealer's website. Designed for use in recording studios, listening rooms, and monitoring stations, this amplifier expands or generates four additional headphone channels. It has four output level controls and extremely low noise. Furthermore, it is small and user friendly.
---
| | |
| --- | --- |
| 8 | IK Multimedia iLine Mobile Music Cable Kit |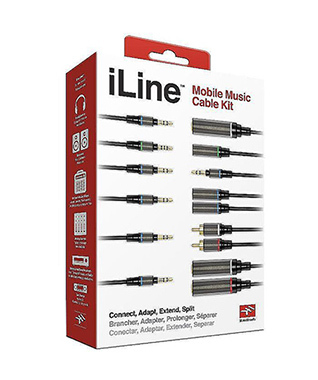 The IK Multimedia iLine Mobile Music Cable Kit lets smartphone, laptop, MP3 player, and tablet users adapt to just about any audio routing situation. The kit includes six audio cables with gold-plated connectors. It comes complete with a mono output adaptor, an input/output extension, a stereo aux cable, a headphone splitter, an RCA output adaptor, and a mono output splitter. The high-quality components in the cables provide pure sounds and excellent signal transmission.
---
| | |
| --- | --- |
| 9 | Antec Mobile Products Gain Headphone Bluetooth Adapter |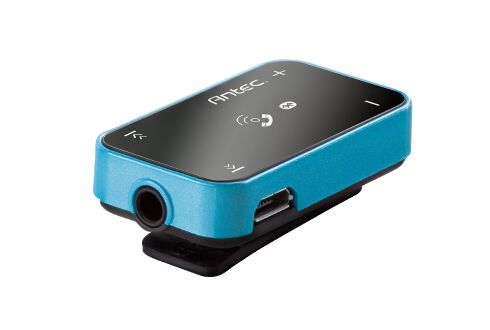 Antec Mobile Products Gain Headphone Bluetooth Adapter is the perfect way to listen to music, watch movies, play games, and even take a call without a tangle of wires getting in the way. The Antec bluetooth receiver allows users to pause and skip tracks, switch between audio and phone functions, and adjust volume levels with built-in controls. Its batteries handle up to six hours of continuous playback, and it is small enough to slip into pockets easily.
---
How to Buy Headphone Accessories on eBay
eBay
is the perfect place to purchase headphone accessories. Consumers can type general terms like "
headphone amplifier
" or "
headphone splitter
" into the eBay search bar and begin browsing. If they are looking for a specific product, shoppers should type its specific brand, make, and model into the search bar instead. Regardless of the product consumers are looking for, they are sure to find all the accessories they need for their headphones on eBay.