Owners praise leather shoes not only for their beauty, but also for their ability to last for many years. Some men own a good pair of leather shoes for their entire lifetime. However, choosing a leather shoe with all the desired features, the assurance of quality manufacturing, and a positive rating amongst owners for their fit and style can be challenging. Understanding what makes a good shoe goes a long way to assuring a buyer that a top leather shoe for men can work for a shopper's
shoe cabinet
. Choosing the right shoe either at a brick and mortar store or online on eBay is easy once consumers know about the available choices.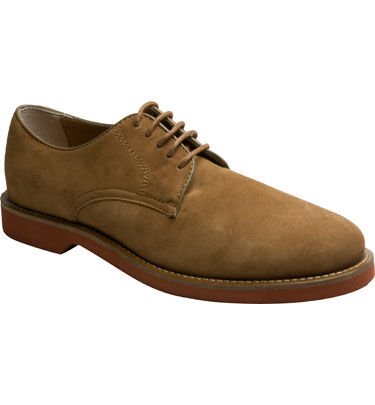 Brown oxford shoes work for a variety of formal and informal occasion, as well as for the office. Shoppers can choose options such as the Mr. Hare Miller classic brown oxford. This classic style, with its 5-hole lacing and toe cap, makes this a well-fitting shoe. The sleek appearance works well for those who need a traditional shoe.
---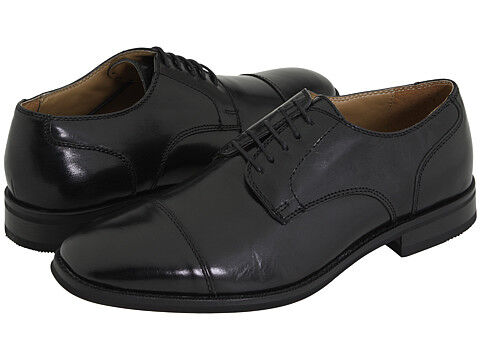 The black oxford is a must-have for any man's wardrobe as he can wear it for formal occasions as well as to the office. One option, the black Yves Saint Laurent lace-up oxford, draws the eye. Owners can wear it with a dress suit, as this shoe features calfskin and a full leather sole, which can last for many years.
---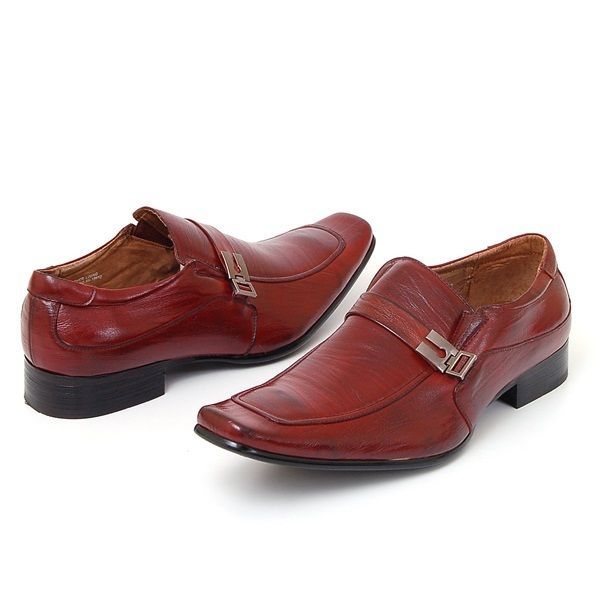 Slip-on dress shoes offer versatility to owners as well as a casual elegance. For a versatile around slip-on dress shoe, the Prada Spazzolato dress shoe with monk straps is an affordable and time-tested addition. The double buckle styling is eye catching and the shoe features full leather uppers with leather lining and a soft rubber sole for comfort. This is a good looking shoe either for dress or casual wear.
---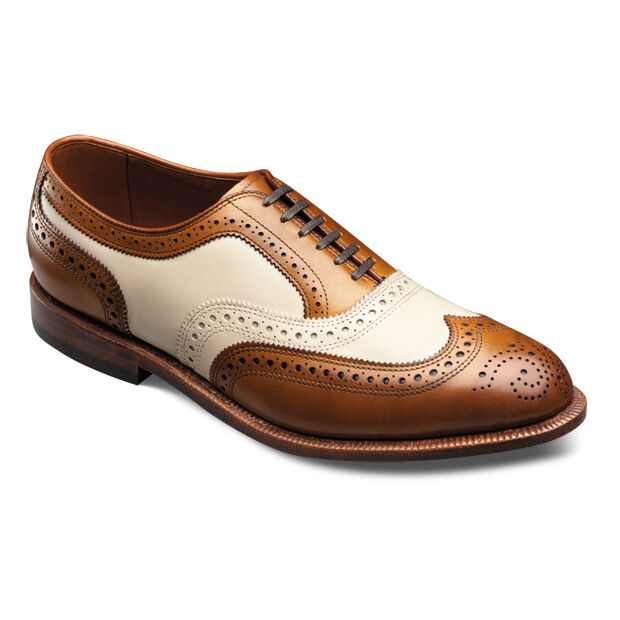 A timeless shoe worn by men around the world, and a classic Hollywood film noir style, leather wingtip shoes make a fun and lively addition when outfitting a man's collection of shoes. Johnston and Murphy produce a wingtip crafted of European leather and constructed to last a lifetime.
---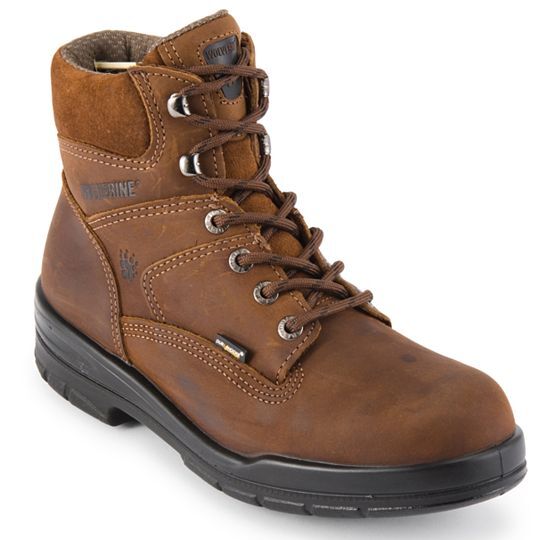 Most men need a work boot of some kind. One option is the Redwing 4438 Workbook. Weather resistant construction, along with a comfortable fit, make this a boot for the man who works and plays hard. Whether climbing onto a tractor or working on an oil rig, this boot handles anything.
---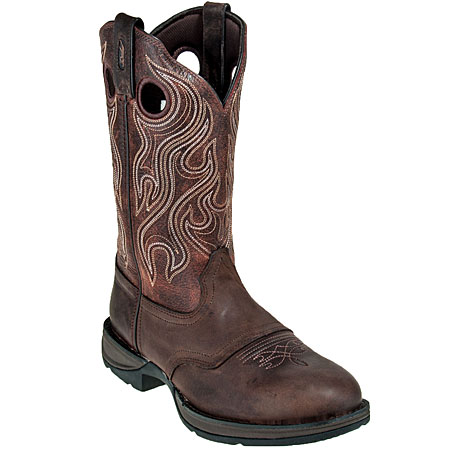 Cowboy boots are an option when a man wants to dress up but also show a bit of personality. Owners can wear cowboy boots to both formal and informal occasions. One choice is Dan Post Tombstone cowboy boots, which are constructed and manufactured to hold up to the rigours of ranch life, bull riding, or just a night on the town.
---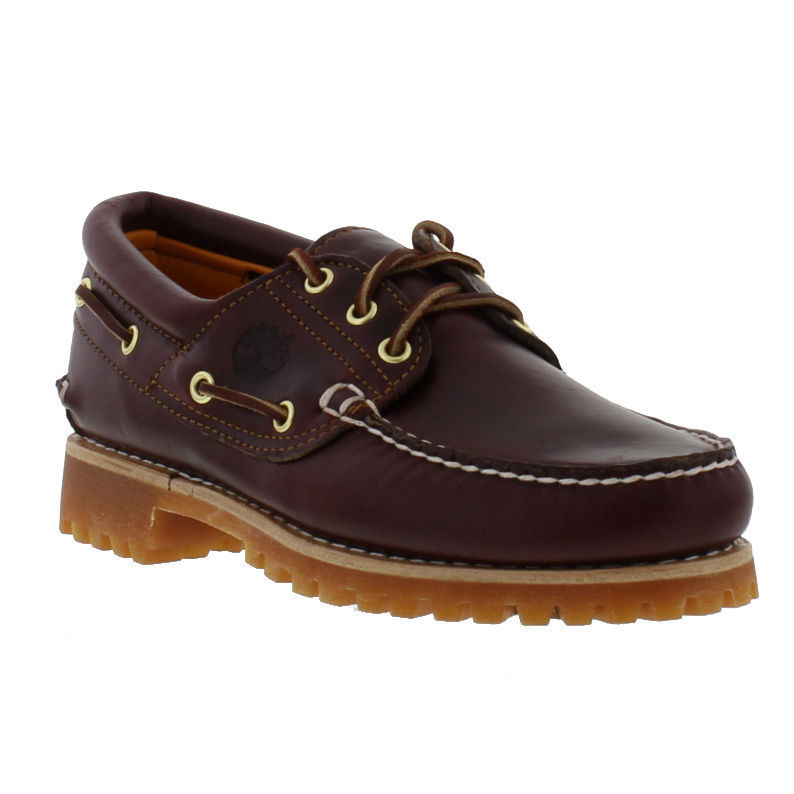 Deck shoes are a good casual choice for luncheons and mid-day events as well as for boating. One option to consider is the Chatham Marine G2 leather deck shoe. It has leather uppers, leather laces, and a razor cut rubber sole to ensure grip when on the docks or boating.
---

Sandals are another casual option for wearing at home or to the beach. The Birkenstock Company produces the Birkenstock leather sandal using all leather construction that allows the sandals to form to the foot over time until the wearer barely knows they are there. This choice fits a leisure wardrobe with ease.
---

For lounging around the house or garden, moccasins are a good choice. The Samuel Windsor Churchill Style suede moccasin features a fully padded insole and a man-made sole. These shoes are well made and attractive. For the discerning man who wants a shoe to wear for years to come. In addition, some Samuel Windsor shoes include a shoehorn.