Costumes provide a way for boys to use their imaginations, engage in pretend play, and try on new identities. Because boys tend to prefer
costumes
that make them feel powerful and strong, dressing up like their favourite characters also gives them a sense of control over a world in which they are naturally vulnerable. In costume, boys can pretend to save the world and fight against evil, thus enhancing their sense of fairness and justice while they have fun. Because the act of dressing up and pretending is so important to a boy's sense of self, it is equally important to find the right costume.
In 2008, Marvel Comics' film adaptation of the Ironman comic books brought the character to worldwide prominence. Children and adults of both genders now know all about Tony Stark, the tech genius that created a mechanical suit that helps him fight evil across the globe. In an Ironman costume, boys can try on this role and learn what it feels like when good wins.
---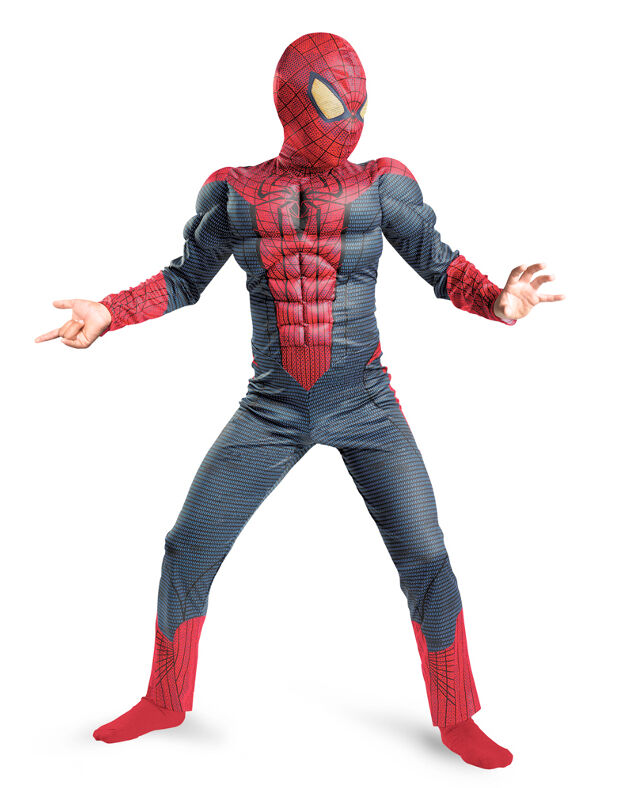 A classic boys' reenactment costume, Spiderman has also enjoyed Hollywood stardom in the past few decades. The Spider-Man trilogy, which began in 2002, preceded the more recent movie, The Amazing Spider-Man, which anticipates its next installment in 2013. In the meantime, boys can pretend to be the famous superhero with his red, webbed costume and physical prowess.
---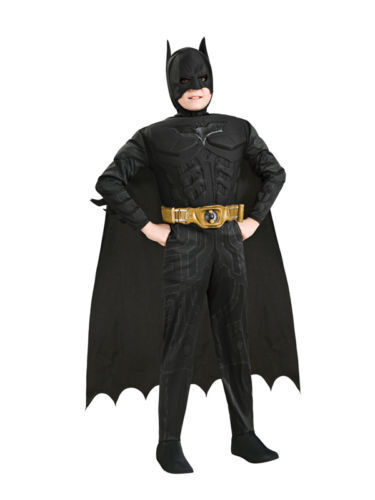 A creation of DC Comics, Batman is a self-made superhero. After his parents' deaths when he was a child, he dedicated his life to fighting crime. Drawing on his own innate abilities and intelligence, he achieved superhuman levels of strength and mastery over both technology and hand-to-hand combat techniques. By donning a Batman costume, boys can experience the physical and mental power within themselves.
---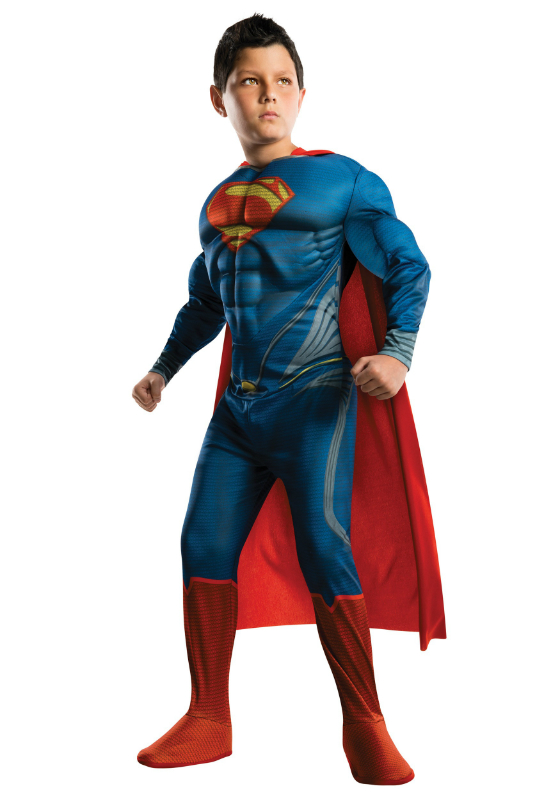 Since his creation in the 1930s, Superman has appeared in countless comic books, television programmes, and movies. According to legend, Superman was born on the planet Krypton and was sent to Earth as a child, where the powerful sun and weaker gravity pull give him incredible power and agility. He uses these powers to fight injustice and protect the vulnerable, a mission that makes for character-building pretend play.
---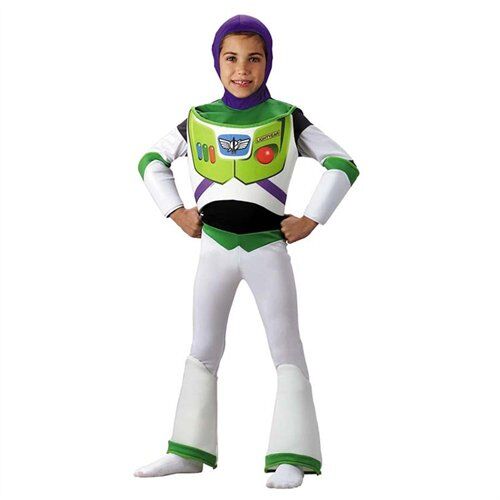 A character in the popular Toy Story trilogy, Buzz Lightyear is an action figure that believes himself to be a space ranger of the Star Command fleet. One of the top 100 fictional characters of all time according to Empire magazine, Buzz encourages children to dream and to believe the best of themselves. He projects the confidence and a positive attitude as well as a limitless kindness, which makes him an ideal pretend persona for any boy.
---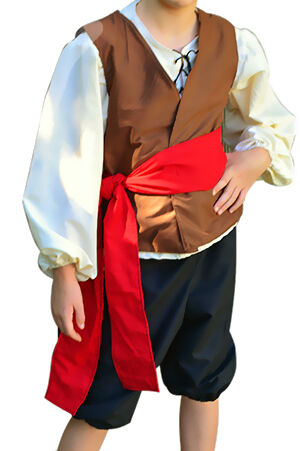 A costume that inspires boldness and bravery, the pirate outfit allows a boy to travel the high seas without ever leaving his neighbourhood. Pirate costumes typically include a shirt and pants, often ragged, as well as accessories such as belts, vests, and hats. These outfits are available in generic format as well as in sets made to imitate movie pirates like Jack Sparrow of Disney's Pirates of the Caribbean.
---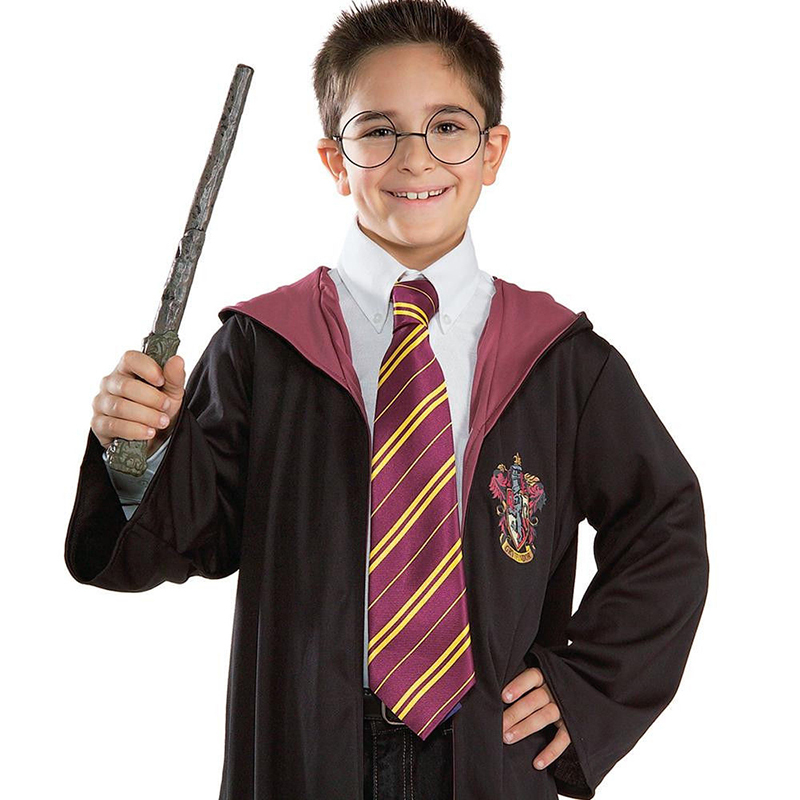 A modern classic, the Harry Potter costume allows a boy to pretend to be the schoolboy hero of J.K. Rowling's book series. A character that routinely sacrifices himself to protect his friends and the wizarding world at large, Harry encourages other children to be brave and to stand up to evil. In wearing Harry's signature robes and uniform, boys can be the champions of their own worlds as well.
---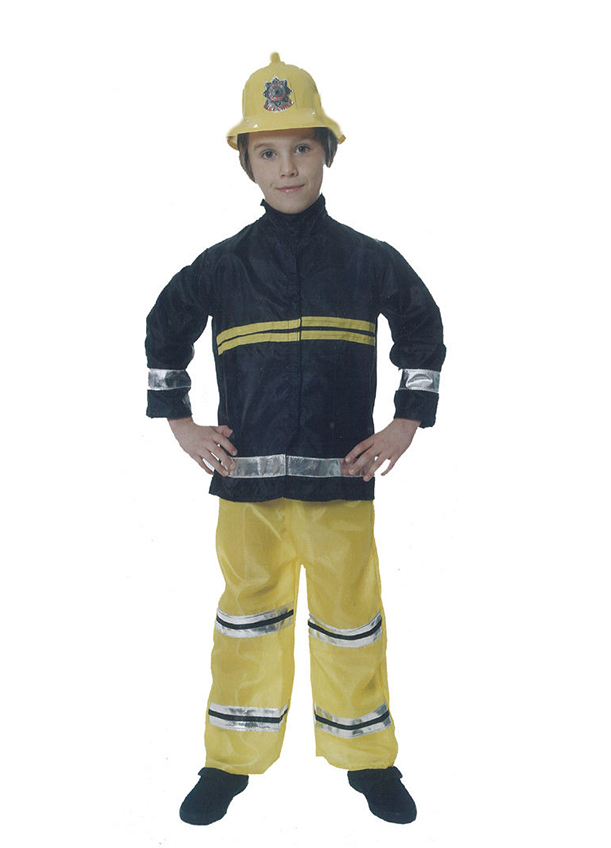 Because firemen are real-life heroes, this costume brings boys to the understanding that they do not need superpowers to help others. The fireman costume may inspire future career aspirations, teach a boy about the importance of fire safety, or simply help him become more aware of the helpers in his community. Particularly popular with younger boys, fireman costumes are a less commercial way of encouraging children to look out for others.
---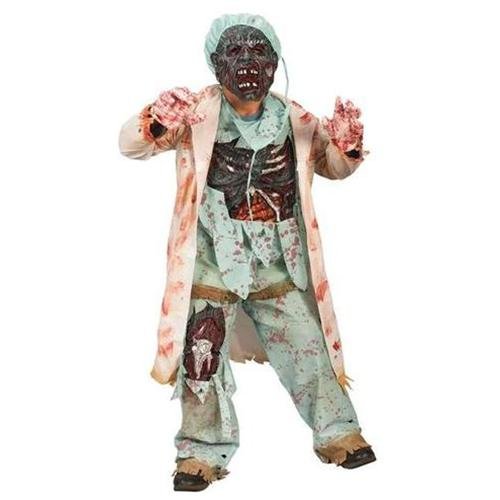 The topic of television series such as The Walking Dead and movies like World War Z and Warm Bodies, zombies have pervaded popular culture for adults as well as older children. While these movies may be unsuitable for younger boys, the worldwide zombie fad has made this costume popular with nearly all ages. Zombie fantasies let children explore death and the supernatural in a safe, "just pretend" way.
---
How to Buy Boys' Reenactment Costumes
Good reenactment costumes can be hard to find, particularly if Halloween happens not to be approaching. Fortunately, eBay has brought quality, affordable costumes as close as the family computer. By entering a costume type such as " superhero" or character name such as " Spider-Man," into any search bar within the site, you find a list of relevant results. You can refine the search by entering a size or age group; for example, a search for "batman toddler" brings up items sized for smaller children. Be sure to click on a product name and review its description before making a purchase, paying particular attention to size and statement of condition. Check also for price and payment information as well as return policies.