Sweatshirts
come in a wide variety of styles and colours. Typically, they are long sleeved and made of a thick
fabric
. As their name implies, they are often worn to induce sweating when jogging or working out. However, sweatshirts can also be worn casually, to keep warm in cool weather. Some sweatshirts are even quite fashionable. There are many name brand clothing companies that produce sweatshirts with luxurious fabrics and eye-catching styles. Even young boys can look good and feel good in a quality sweatshirt. No matter if a boy is wearing a sweatshirt for athletic reasons or to look his best, there are many great sweatshirts to choose from. The following are the top 10 sweatshirts for boys.
| | |
| --- | --- |
| 1 | Beaver Boy's Sweatshirt |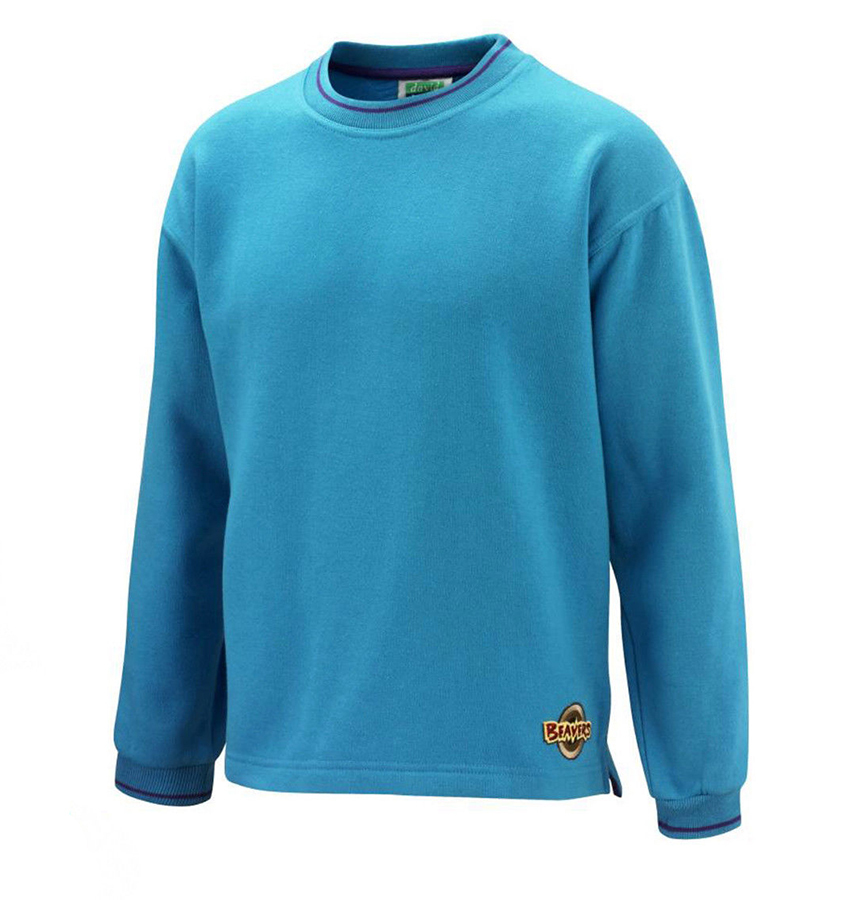 The Beaver boy sweatshirt should be easily recognisable by young boys and their parents. It is the official Beaver scout uniform sweatshirt. The sweatshirt is a lovely turquoise with purple bands in the colour and the elastic of the wrists. The official Beaver scout logo is found on the bottom left corner on the front.
---
| | |
| --- | --- |
| 2 | Boy London Eagle Boy's Sweatshirt |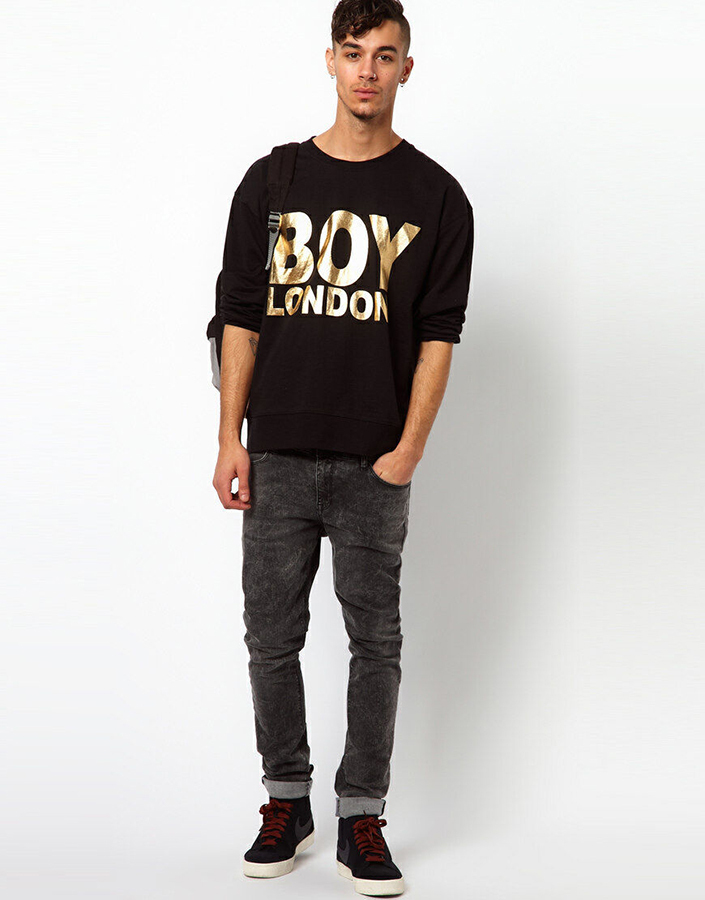 The Boy London Eagle boy's sweatshirt comes in black or white and features an iconic eagle logo printed on the front. This sweatshirt features a ribbed collar and cuffs that are made of a shape-retaining fabric. These, as well as the ribbed hem, are stitched with double needle stitching, so the sweatshirt is able to survive plenty of abuse from even the rowdiest boys and keep them comfortable in the process.
---
| | |
| --- | --- |
| 3 | Fruit of the Loom Pullover Hoodie |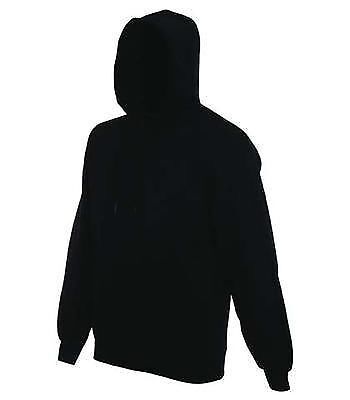 The Fruit of the Loom pullover hoodie is not the most stylish sweatshirt available; however, it is made by a brand that is well known for comfort. This hoodie comes in black, white, heather grey, royal blue, and red.
---
| | |
| --- | --- |
| 4 | Adidas Graphics Boy's Fleece Sweatshirt |
The Adidas Graphics boy's fleece sweatshirt is all about style, though it does serve its intended function. The sweatshirt is black and features the brand's name printed in vibrant yellow across the front, from sleeve to sleeve. It also comes with a hood that has the brand's signature triple white stripes running down the back. Match this sweatshirt with a pair of boy's Adidas shoes for head-to-toe trendiness.
---
| | |
| --- | --- |
| 5 | Quiksilver Boy's Sweatshirt |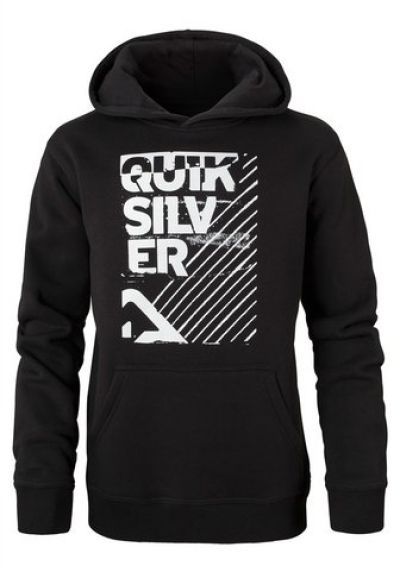 Quiksilver sweatshirts come in a massive variety of styles and colours. They come with or without hoods, cool graphic prints, unique patterns, large and small brand logos, or nothing at all. The colour combinations are some of the hottest available. It would be difficult for a boy not to look his best in one of these sweatshirts, and Quiksilver sweatshirts are as comfortable as they are stylish.
---
| | |
| --- | --- |
| 6 | Esprit Boy's Sweatshirt |

Esprit is another company that offers a wide variety of awesome looking sweatshirts for boys of all ages. For the little ones, there are hoodies with monster trucks or spaceships printed on the front. Older boys may prefer plain jumpers, collared jumpers, zip up jumpers, or any other of the many casual styles Esprit offers.
---
| | |
| --- | --- |
| 7 | Tommy Hilfiger Boy's Jumper |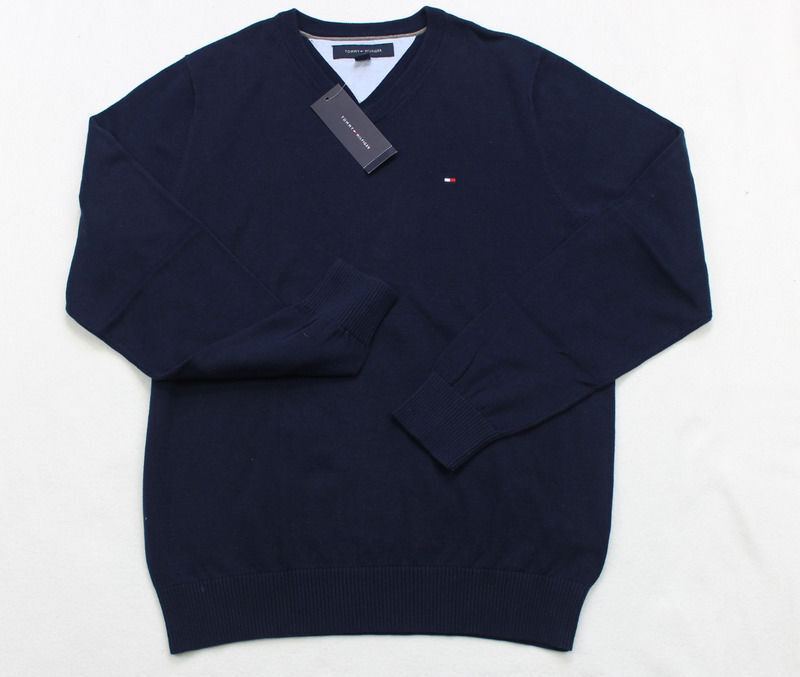 The Tommy Hilfiger brand is known for being fashionable. Their jumpers are intended for when a boy needs to look his best. They offer everything from knitted jumpers with sophisticated patterns to cardigan sweaters and more. Some styles are even extra thick for added warmth and feature large pockets.
---
| | |
| --- | --- |
| 8 | Ted Baker Boy's Cardigan Jumper |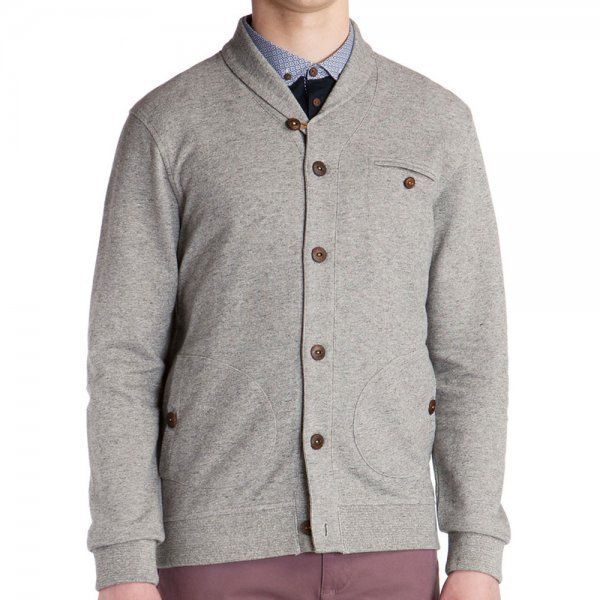 The fashionable brand, Ted Baker, offers cardigan jumpers for infants as well as older boys. These adorable cardigans come in a variety of patterns and feature either button or zip-up fronts.
---
| | |
| --- | --- |
| 9 | Jerzees Boy's Sweatshirt |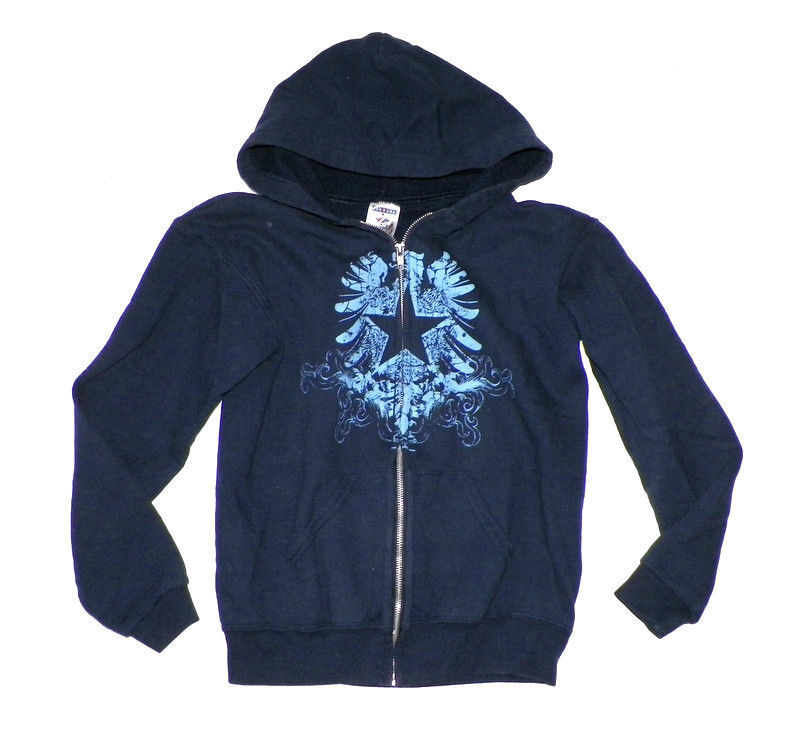 Jerzees is known for comfort as well as affordability. Fortunately, the brand is also capable of producing casual style. Young boys look particularly great in Jerzees v-neck sweatshirts, which work well for school uniforms. Jerzees also sells regular sweatshirts and hoodies. Like most other brands, they provide a wide variety of colours and unique patterns.
---
How to Buy the Top 10 Sweatshirts for Boys
There are many great brick and mortar stores that sell clothing for young boys. Most of them offer all kinds of fantastic sweatshirts for boys of all ages. However, sweatshirts are considered seasonal by many, so during warmer months, the selection tends to dwindle. In order to find a great selection available all year round, some parents decide to do their clothes shopping online. Websites like
eBay
have thousands of clothing items listen and allow the consumer to shop by size, gender, brand, pricing, and more. Just type in a keyword, such as sweatshirt, choose the optimal filters, and enjoy a perfect list of stylish options. Anyone interested in these top 10 sweatshirts for boys may find the ones listed here and many others.