While different vintage preamps excel at recording different sounds, most play important roles in a variety of recording applications. When it comes to actually hearing signals generated by preamps, the need for power amplifiers exists, which is why guitar amplifiers come with both preamps and amplifiers. Preamp accessories enter the fray not only because they complement these units, but also because they can help enhance productivity at various levels. Browsing shops that sell
pro audio equipment
is one way to look for vintage preamp accessories and buyers can also search websites like eBay. Buyers should know what to look for in the top preamp accessories.
1
Analogue-to-Digital Converter Modules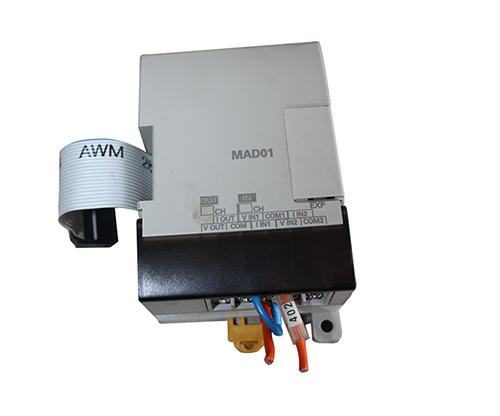 ---
2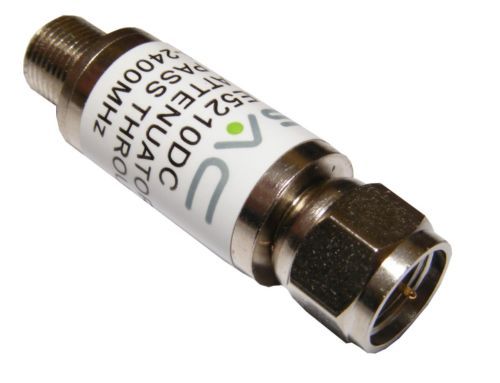 Preamp attenuators use electrical resistance to decrease audio signals' amplitude before they reach speakers, thereby reducing the output volume. Line level attenuators control preamp signal levels, and thereby, match signal levels between preamps and other components, like microphones and speakers. Attenuators come in 10, 20, 30, and 40 dB alternatives.
---
3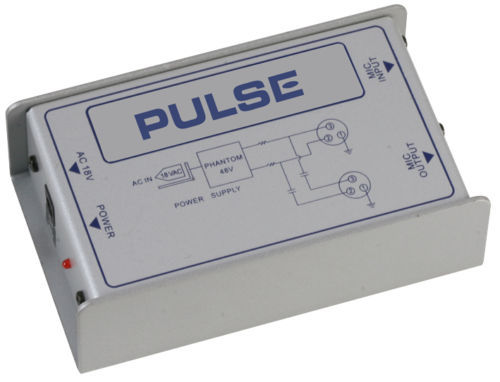 power supply gives preamp owners the ability to use their preamps on the move. They also work well when having to deal with power cuts. While a phantom power supply is useful when working with condenser microphones, a number of vintage preamps can also run using phantom power. With a phantom power supply, a single cable carries audio signals and DC power without having an adverse effect on the signal, which allows vintage preamp owners to continue using their preamps without requiring an external power supply.
---
4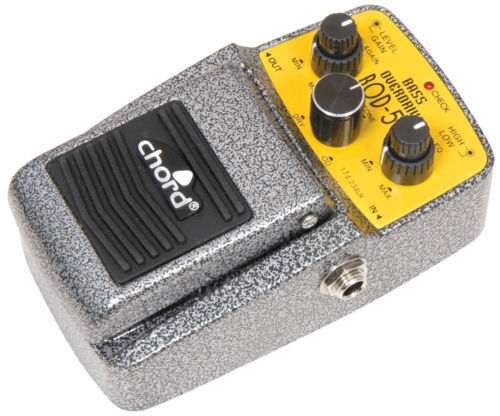 ---
---
6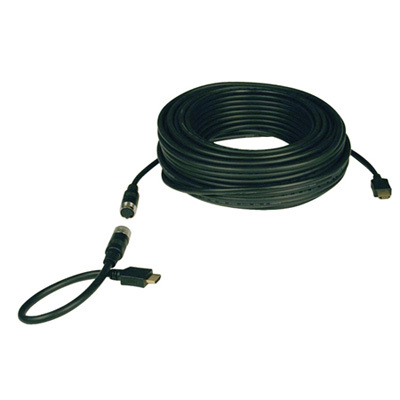 Preamp cables require periodical replacements, so consumers should purchase spare cables. When it comes to high-end preamps, buyers should attain balanced cables since they include noise-cancelling properties.
---
7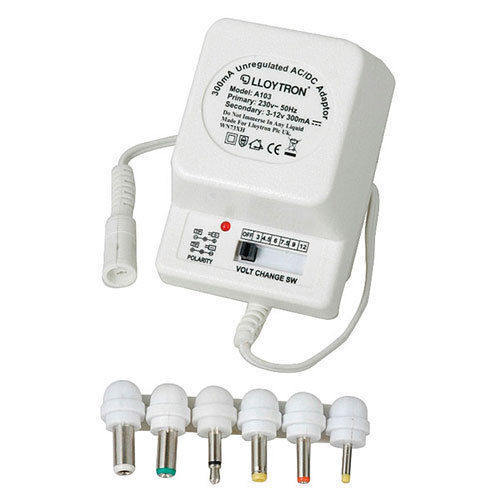 Preamp AC adapters also need replacement from time to time. When buying AC adapters, buyers should pay attention to voltage since different AC adapters come with different voltage output options. Common alternatives for preamps offer outputs of 12v and 16v, and buyers can find options to work with 110v and 220v inputs. Another aspect that requires attention is amperage. Measured in amps or amperes, buyers should look for equal or higher amp ratings than what is needed, and not lower because the supply should be able to match the demand.
---
How to Buy Vintage Preamp Accessories on eBay
When looking for preamp accessories, buyers can most likely find them on eBay because many top-rated sellers deal in preamp accessories, like cables, phantom power, preamp tube kits, attenuators, rack mount kits, routing systems, effects pedals and analogue-to-digital converters. Those who wish to save money can do so by looking for sellers who offer deals with free delivery. In addition, eBay also provides its users with the ability to search a variety of used preamp accessories. To find products on eBay, buyers can utilise the search box on every eBay page.