Popular with audiophiles of all ages since their introduction in the 1930s, vintage
reel-to-reel recorders
allow people to capture and play back data, music, or other sound with the aid of magnetic tape threaded around two spindle-mounted spools. As the recording progresses, the tape winds through the recorder's tape head assembly and transfers from the feeder reel to the take up reel, thereby creating a hard copy capable of preserving the data for several decades. Multiple companies produced vintage reel-to-reel recorders, and a bit of research into the top models allows consumers to make informed and successful purchases on eBay.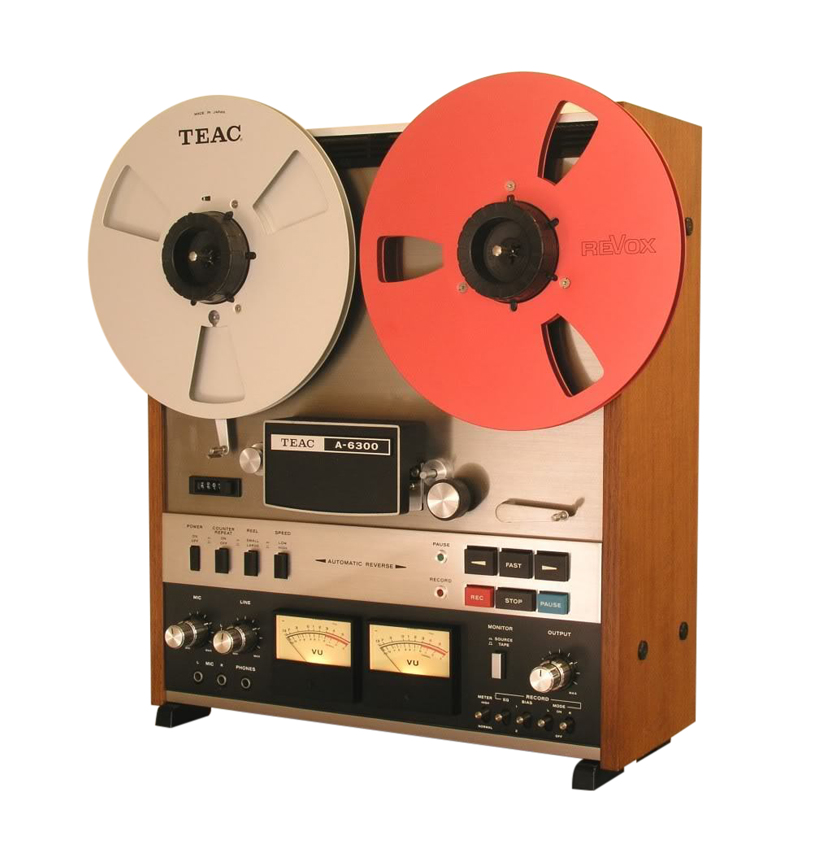 The semi-professional Teac A-6300 is a 4-track, 2-channel reel-to-reel recorder with 2 playback heads, 1 erase head, and 1 record head. Adding to this machine's appeal and versatility, the A-6300 accepts reels up to 27.3 cm in diameter at tape speeds of either 9.5 or 19.05 cm per second and weighs a total of 22 kg. Even though Teac first introduced this machine as a tool for commercial use, this machine finds itself comfortable in home mixology labs as well.
---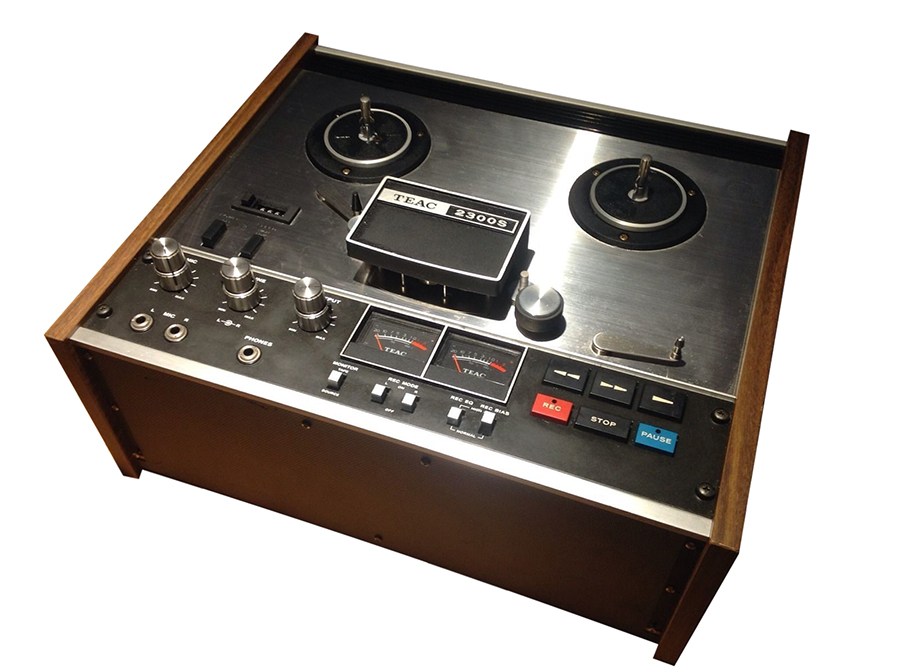 The Teac A-2300S is a semi-professional reel-to-reel recorder designed for both recording and playback. The 2300 consists of 4 tracks and a 2-channel capacity compared to the 2-track capacity of its sister A-2300-2T. With reels up to 17.7 cm installed, this 18 kg machine boasts tape speeds of 9.5 and 19.05 cm per second and corresponding frequency response of 40 Hz to 18 kHz.
---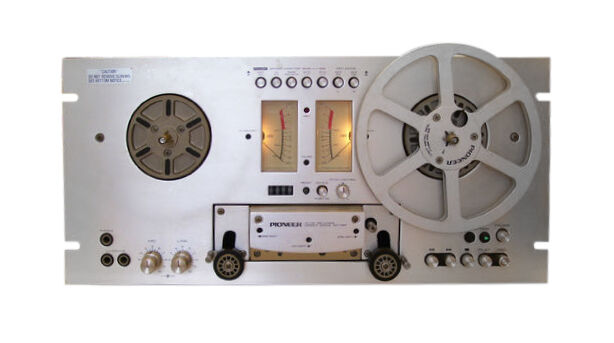 The Pioneer RT707 reel-to-reel recorder combines strong performance with a smaller, more compact size than other recorders in its class. Features such as 4 heads, 3 motors, and advancement of 19 and 19.5 cm per second are accented by a 58 dB signal-to-noise ratio and a 20 Hz to 28 kHz frequency response.
---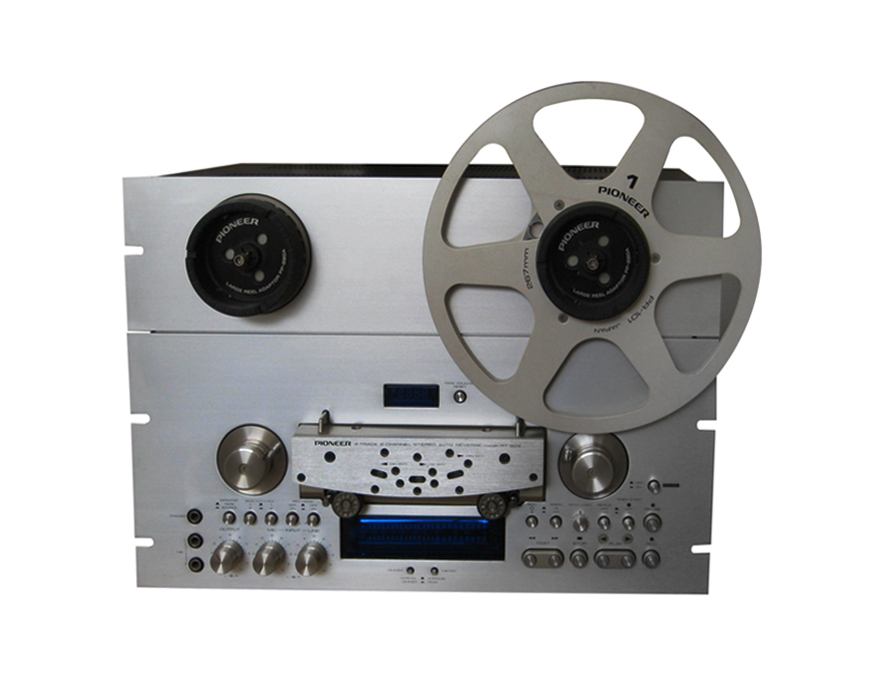 The Pioneer RT909 enjoyed production from 1979 to 1984 and features a 3-motor deck with extra features such as repeat loop playback, auto rewind, and a total harmonic distortion of only 1 per cent. The RT909 accepts any size reel up to the professional calibre 17.7 cm, making it possible for an advancement of either 19 or 19.5 cm per second with a frequency response of 20 Hz to 30 kHz.
---
First produced in 1966, the Tandberg 64X is a vintage stereo reel-to-reel recorder that features separate heads designed to erase, play, and record as well as a fourth head to manage crosshead bias. Three advancement speeds of 14.76, 19, and 19.5 cm per second enable this recorder to produce up to a 40 Hz to 8 kHz frequency response with an overall size of 39.37 cm long by 29.84 cm wide and 17.14 cm high.
---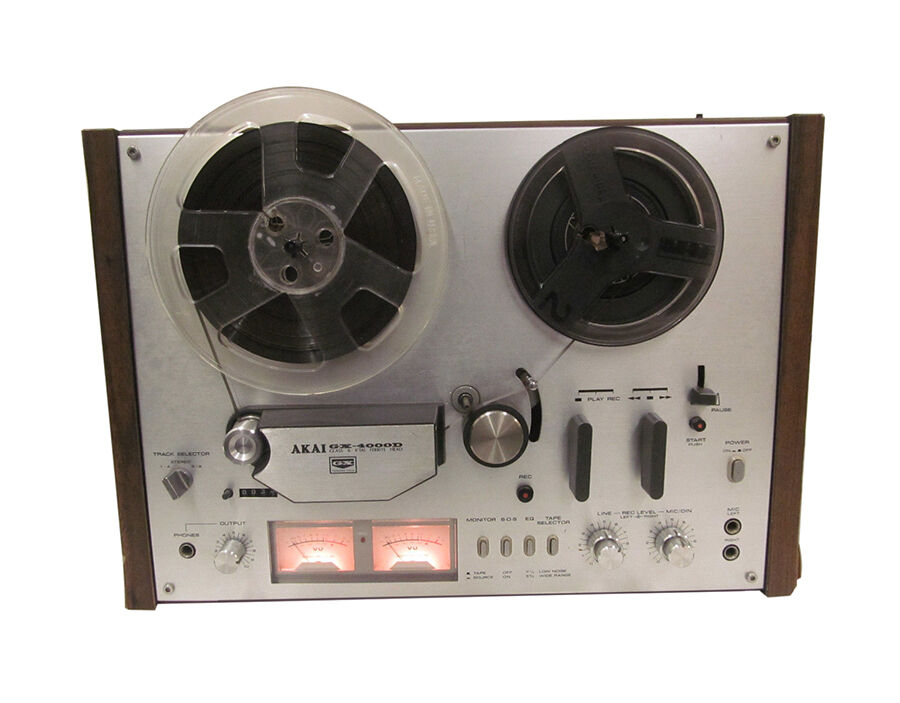 The Akai GX-4000D 4-track model is a monaural recording and playback system and has twin VU meters to monitor precise levels whether the machine is in record or play mode. This recorder accepts up to 17.7 cm reels and produces a frequency response of 30 Hz to 24 kHz and a signal-to-noise ratio of 60 dB.
---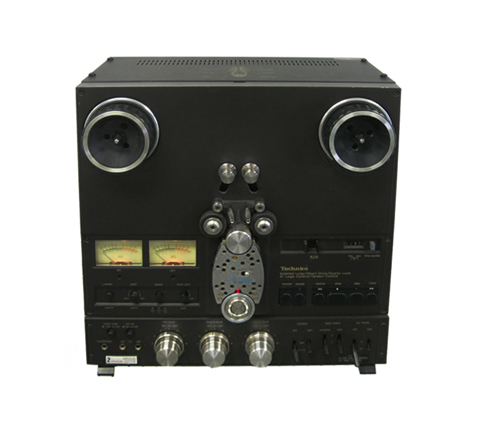 Popular since 1976, the Technics RS1500U is a 4-track recorder with separate play, erase, and record channels as well as top tape advancement speeds of 38 cm per second. This machine accepts any reel size up to 26 cm and features a frequency response rate up to 30 Hz and 30 kHz. The dimensions of this recorder are 46.6 cm long by 44.6 cm wide and 25.8 cm high.
---
Comparing the 9 Top Vintage Reel-to-Reel Recorders
While there are many vintage reel-to-reel recorders that enjoy fan favourite status, comparing their major points allows for an informed and successful purchase. For example, if a shopper needs a precisely monitored recording or playback session, the Akai GX-4000D or the Pioneer RT707 make good choices. Alternatively, if versatility is a more prized trait, ideal choices include the Teac A-6300, Tandberg 64X, and Technics RS-1500U.
Shopping for Vintage Reel-to-Reel Recorders on eBay
When shopping on eBay, use precise query phrases to locate the ideal vintage reel-to-reel recorder. Rather than typing a generic term such as "reel recorders" into the eBay search bar, instead try more specific parameters such as "vintage Tascam 34B", "Pioneer RT707 reel-to-reel recorder", or "Teac A-6300 reel-to-reel". This condenses the number of listings into a manageable pool from which to browse and allows you to make your purchase quickly and confidently. If you have any questions during the buying process, the eBay Talk portion of the site allows you to connect with other site users for input and answers to make the buying decision easier.