As the colder months approach, parents must prepare by getting the proper clothing for their newborn babies. Winter coats are especially important because infants are more susceptible to cold and need help staying warm. There are many variations of outerwear for babies that range from lightweight to extra insulated. Each design also has different features such as a hoodie or zip pockets. In addition, parents have the option of getting a style that they really enjoy. One way to get started is to learn about the top selling winter coats for newborns that other parents have purchased and been satisfied with.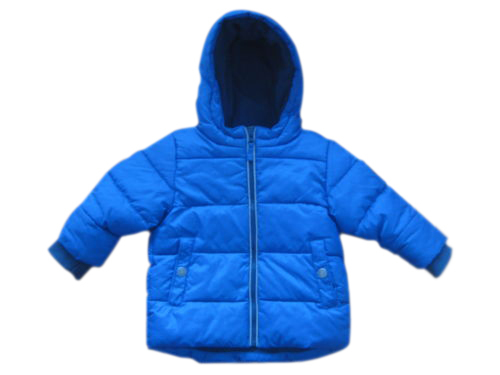 Parents looking for coats for their newborns that are warm, fashionable, and affordable should explore the large selection of Next infant coats. Next has coats for boys and girls of all ages and with so many designs to choose from, it is easy to find a coat that is perfect for the season. Look for features such as removable hoods that could make life a little easier.
---
| | |
| --- | --- |
| 2 | Bearington Baby Collection Coats |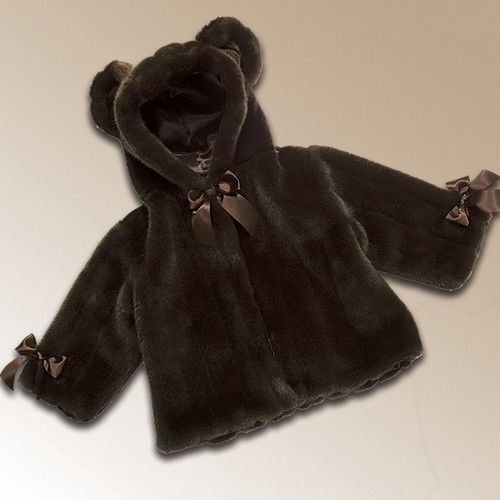 Parents who want more unique outwear for their newborn may like the Bearington Baby Collection coats. The soft, velour material is warm and the animal features and tails transform any child into a bouncing baby animal. They have several animal designs available such as a calf, bunny, monkey, and dog. Some of them are lightweight jackets so make sure that they are warm enough for the weather.
---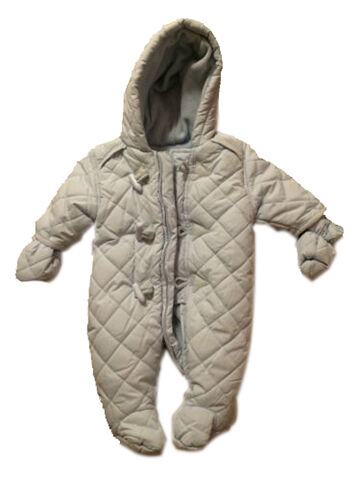 Mothercare snowsuits are warm as well as adorable. They have regular fluffy snowsuits with plain colours or patterns as well as ones that resemble animals like bears and cows. They are available in all newborn sizes and feature a zip front, detachable mittens, and rubber traction on the feet.
---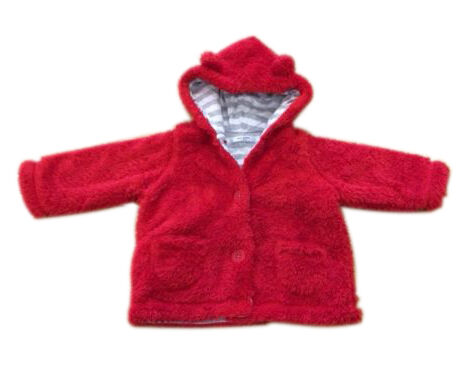 Boden is a name brand company with many different coats for infants and older babies. They have knitted jackets, snowsuits, fleece jackets, and various coats. All of their styles are fashionable and sure to catch the attention of other parents.
---
| | |
| --- | --- |
| 5 | Columbia Snuggly Bunny Bunting Coat |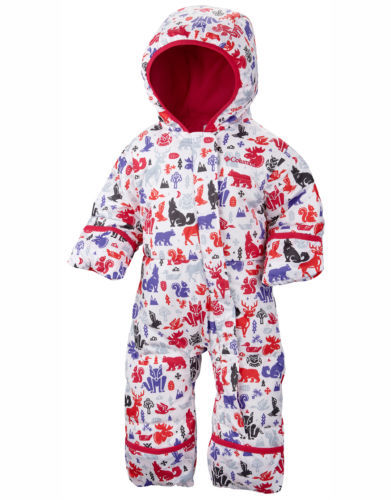 The Columbia Snuggly Bunny Bunting snow suit offers more protection than a regular coat does. It is a full-body suit that keeps the baby's entire body covered. The Snuggly Bunny has a soft, microfleece lining, and extra duck down insulation that holds in body heat. Choose from several colours and patterns.
---
| | |
| --- | --- |
| 6 | Winter Puffer Jacket for Baby by Polarn O. Pyret |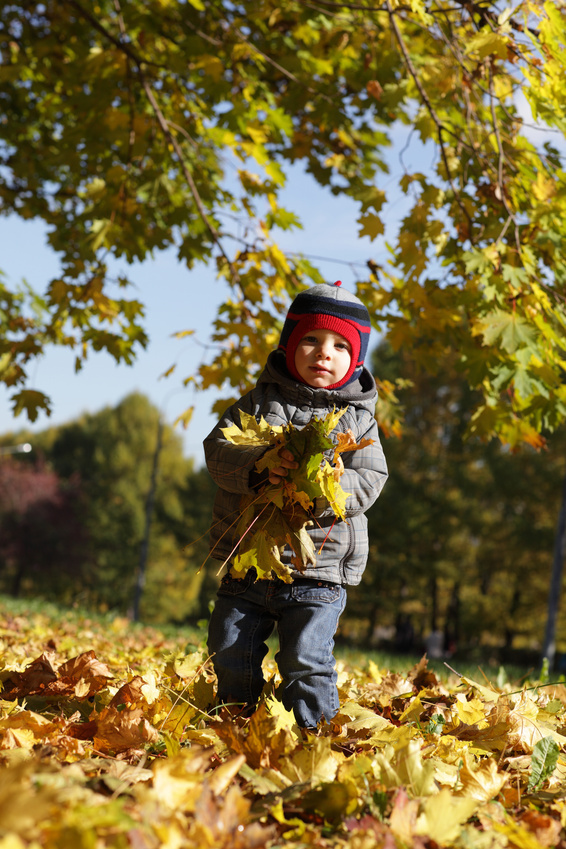 The Winter Puffer Jacket for Baby by Polarn O. Pyret is a serious looking coat designed for those who need the most protection possible. It is wind resistant as well as water resistant. The fleece lining makes it more comfortable as well as insulated. The hood is detachable and there are two zip pockets as well as Velcro straps around the wrists to keep out the cold. However, all of these features do come at a high price.
---
| | |
| --- | --- |
| 7 | Junoesque Baby Faux Fur Fleece Lined Coat |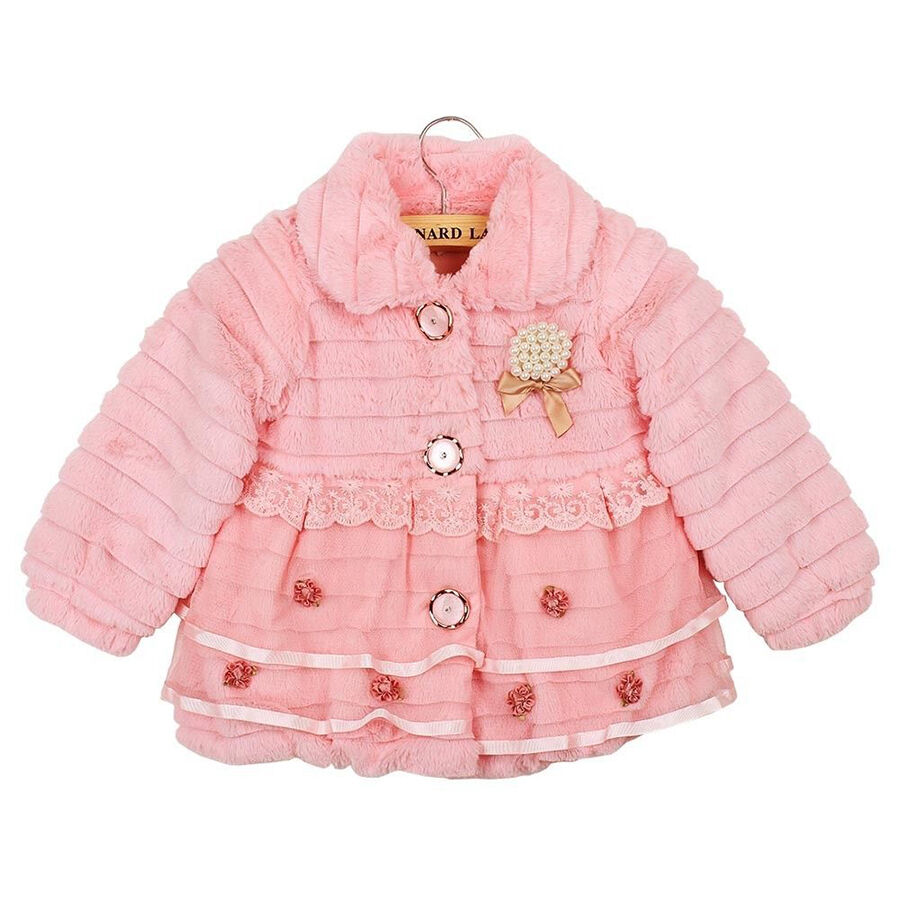 Not every parent can settle for an average coat for their baby, and the Junoesque Baby Faux Fur Fleece Lined Coat may be the perfect solution. The coat is available in pink, beige or white and it is adorned with a faux fur collar, layers of ribbons, lace, fur, and little decorations. On the front there is a large bow with small flowers cascading down towards the waste. Due to the fur, these coats are very warm as well as very classy.
---
| | |
| --- | --- |
| 8 | Columbia Sportswear Baby Benton Springs Fleece |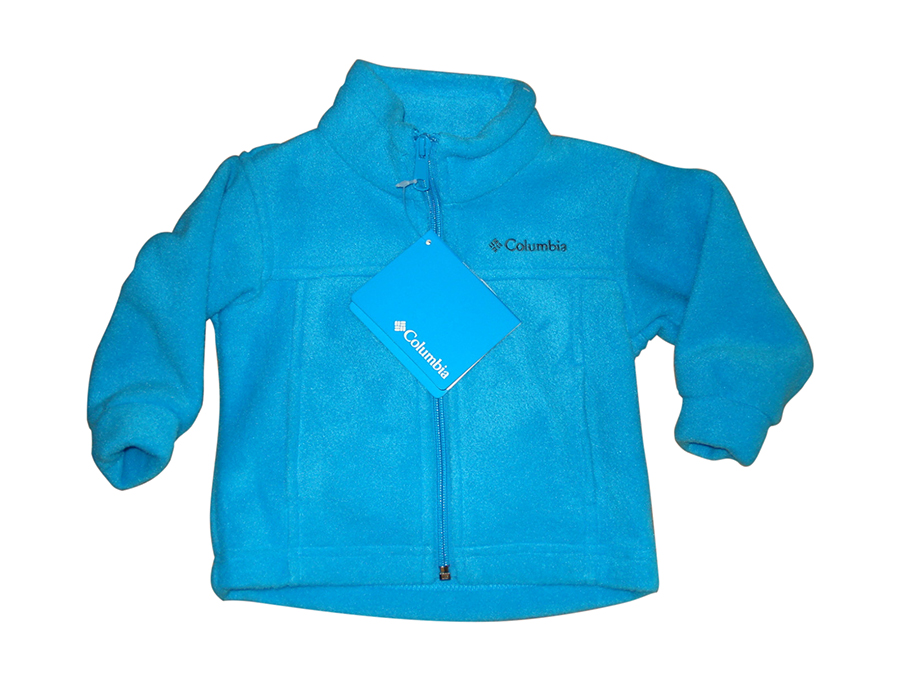 The Columbia Sportswear Baby Benton Springs Fleece is a sophisticated garment for newborn infants. The fabric is moisture wicking which means that it stays as dry as possible at all times. In addition, the thermal retention fleece fabric helps keep the baby warm. Also see the other Columbia baby fleeces for sale.
---
| | |
| --- | --- |
| 9 | OshKosh Infant Boys Navy-Gray and Yellow Parka Outerwear Coat |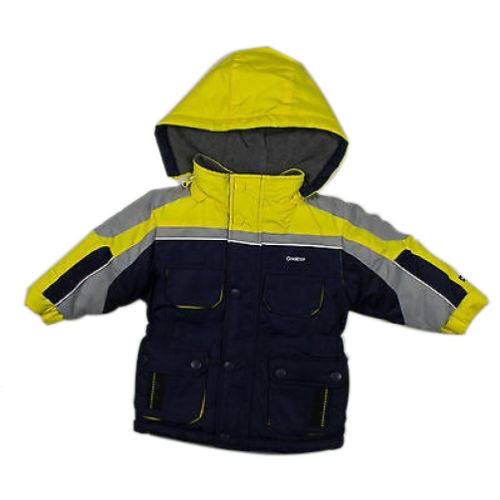 Look no further than the OshKosh Infant Boy's Navy-Gray and Yellow Parka Outerwear Coat for heavy-duty protection from the cold. The hood Velcros under the chin to block cold and the sleeves on the coat close up around the wrist as well.
---
How to Buy Winter Coats for Newborns
Since coats are an important part of an infant's wardrobe, be sure to research the available brands and find a model that is appropriate for the climate and the baby. You can find a wide variety of options on eBay. To see what is available, type the product phrase into the search bar and then click the search button. When the site produces the list of items, you can begin looking at the ones within your price range. View the pictures and read through the product description to see if it is a good fit. If you have any questions, feel free to contact the seller before ordering.