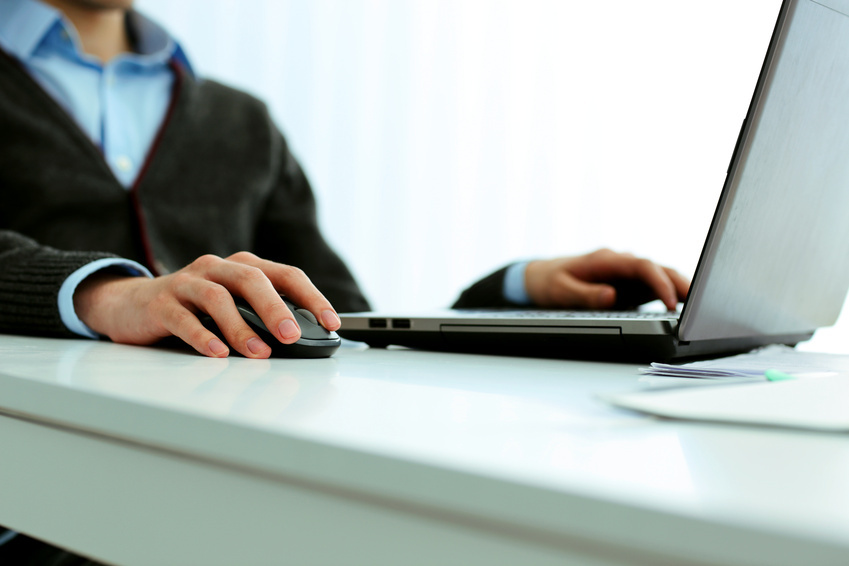 Affordable and packed with features, an Acer Aspire laptop is the perfect companion for work or play. Though the laptop contains everything you need to perform essential tasks, some Acer Aspire laptop accessories help achieve your goals and make computing even easier. Check out some of the most popular Acer Aspire accessories and you will never know how you lived without them.
Power
Having power at all times is necessary to keep your laptop going. Purchase an additional Acer laptop charger to have as a backup. If you travel frequently, it is a good idea to have a travel charger, too. Buy a backup laptop battery so you do not have to stop working if your battery has issues, and you will always have extra power ready when you need it. Sadly, batteries do not last forever and only have a certain number of charges in them before you must replace them. When your computer is on, it tends to get hot. Avoid an overheated laptop by placing a laptop cooling pad under your computer, so even if you are on your device for long periods of time, you do not have to worry about it becoming too hot.
Travel and Protection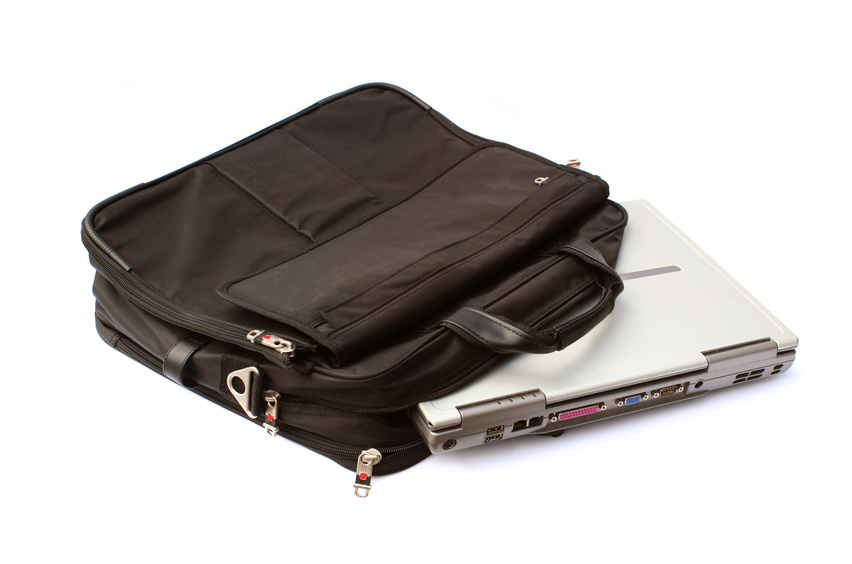 A laptop's portability is one of its biggest selling points, but travelling with your laptop can be tricky. Avoid worrying about damaging your Aspire by using a sturdy storage case when you travel. A laptop bag protects your computer with a padded interior, and there are pockets and zips for accessories like headphones and chargers. Carry the bag easily with the aid of a handle. To decorate and protect the outside of your laptop, try an Acer laptop skin, which is a sticker that adheres to the outside of your laptop to embellish it and protect it from scratches. Bags and skins are a good way to customise your laptop as well, because they come in many colours and designs. Place your laptop on a stand when you are working, to make it easier to access when you are sitting down, and to provide a safe place to put your computer while you work.
External Accessories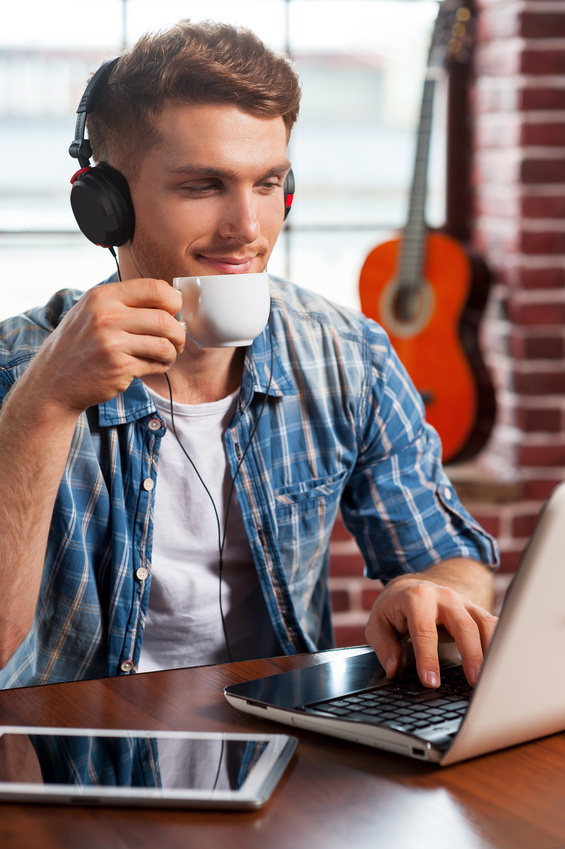 There is a wide variety of external accessories to enhance your laptop experience. Since modern Acer Aspire laptops include touchscreen features similar to tablets, purchase a stylus to make using the screen hassle free. If your Aspire is an older model that does not include an optical drive, buy an external one so you can watch movies or burn CDs using your laptop. Opt for a set of headphones so you can watch and listen to media in public, and choose an external mouse if you prefer using one instead of the touch pad that comes with the Aspire. For storage purposes, you need either an external hard drive or a USB stick to store your documents, music, and photos.