The Canon 500D is one of the top entry-level digital SLRs on the market. It is a good choice as a first SLR camera after using point-and-shoot cameras, especially for those who also plan to shoot HD video. Using an SLR camera requires a separate selection of lenses and other accessories to create a custom camera package that meets all a photographer's goals.
Essential Canon 500D Lenses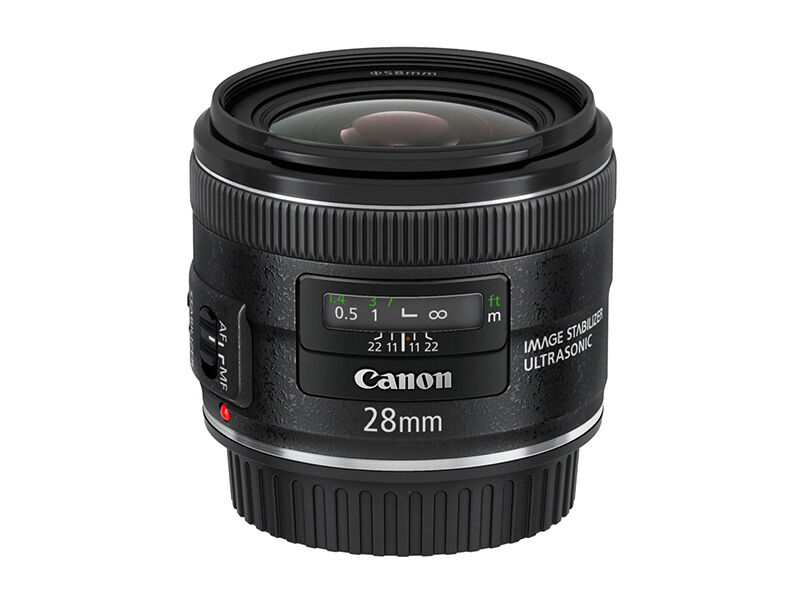 Lenses are fundamental to quality photography, and a basic, mid-range Canon 500D lens that handles ordinary lighting conditions and standard shooting speeds is a must. The 18-55mm lens that shoots at f/3.5-5.6 IS meets this need. Many photographers also like to use an f/2 lens for natural light shooting indoors. For longer distances, a 70-200 mm telephoto lens covers all the ground that most photographers require. A Canon 500mm lens brings shy wildlife into focus from very long distances, and a Canon 500D close-up lens, technically termed a Canon 500D macro lens, allows for very short focal distances to ensure close-ups of nature, jewellery, and small items show full detail. This is especially useful for those who take photos of products for commercial purposes.
Most Useful Canon 500D Filters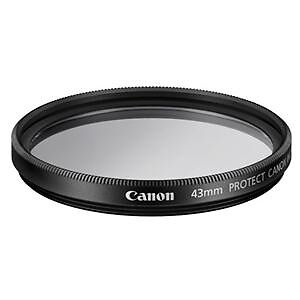 Filters make the difference between glare-spotted, hazy images and the beautiful saturated colours that appear in magazines. The most useful filter to own is the Canon polarising filter. A circular polarising filter should work effectively with the camera's focusing system. Some filters screw directly onto the camera lens, but others slide into filter holders. Photographers with many lenses often opt for filter holders. They are somewhat bulky, but they allow photographers to use the same filter on different lenses. UV filters are another priority that many photographers keep on lenses to protect against dirt and dust.
Canon 500D Batteries and Memory
Most photographers carry extra SDHC memory cards to make sure they have plenty of memory for all their shots. Keeping an extra charged Canon 500D battery pack and a Canon 500D charger on hand is also a good idea. The security provided by an extra charged battery allows photographers to immerse themselves in their photo shoots without worrying about how long it takes.
Carrying Bag for Canon 500D
A Canon DSLR camera bag simply needs to be comfortable and provide the right amount of storage space for all the essentials. Traditional over-the-shoulder bags hold large amounts of gear. Backpack and sling styles better distribute the weight to protect a photographer's back. Regardless of style, built-in pockets and niches for valuable lenses and other accessories are common.