The Akai Sampler, an electronic musical instrument that generates sounds, uses recordings or samples of sounds that users load into the unit. As it plays the sounds back, a sequencer performs and composes music samples that the unit stores in digital memory, making the information easy to access. Despite their relative simplicity, musicians still use them today and buyers should consider the top models before making a purchase.
The Akai MPC500 Sampler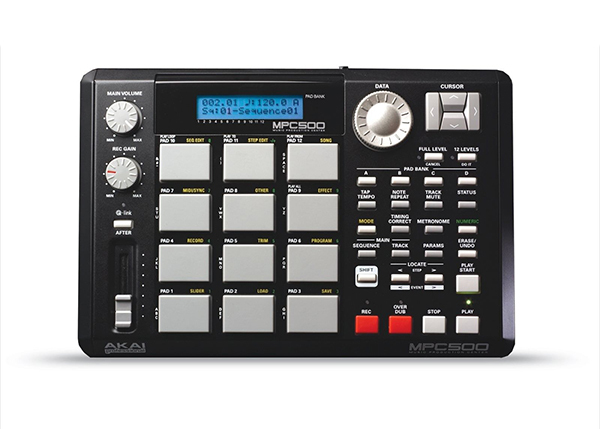 The Akai MPC500 Music Production Center is an all-in-one unit. It weighs in at 1.36 kg and is slim enough to fit in a backpack, messenger bag, or even a briefcase. The six batteries can power the unit for up to 4.5 hours. Combining a 48 MIDI Sequencer with 32 voice SDS, the 12 velocity and pressure sensitive pads are comfortable and easy to use. The 16 MB of on-board memory with expansion capacity up to 128 RAM gives musicians plenty of storage space for samples.
The Akai S1000 Sampler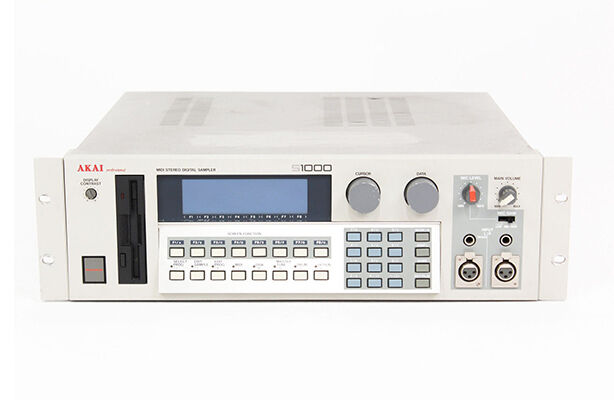 The 16 bit, 22 kHz to 44.1 kHz Akai S1000 sampler has 2 to 32 MB of RAM. Editing and programming with the S1000 is uncomplicated with its advanced edit capability that loops and truncates as well as does sample merging and features analogue parameters to control filters and envelopes. Individual outputs for each of the 16 voices, stereo mix out, stereo input, MIDI, and trigger inputs bring this unit a professional vintage status as a sampler that is still useful. Many professionals continue to use the Akai S1000 sampler unit for its excellent sound mixing and portability.
The Akai S3000XL Sampler
The S-series samplers, including the Akai S3000XL, are 16-bit models. It is synthesiser-like with sampling specifications of 44.1 kHz and 16-bit stereo sampling with RAM from 8 to 32 MB. It features 32 voice polyphony and full digital effects including delay, chorus, and reverberation. Additional features include digital I/O, with SCSI interface capabilities, and several storage options. The LCD screen is large enough to read easily from across the room, making this a great workhorse for hands-on musicians.
The Akai S5000 and S6000 Samplers
The S6000 and S5000 samplers feature DOS FAT32 disk format and WAV files as the sample format. You can load standard WAV files directly for instant playback from the PC-formatted hard drive attached to the units. Both models feature 64 voice systems. You can assign the S6000 user keys to any page for quick access to functions that you commonly use, making this sampler user friendly as well as completely professional.