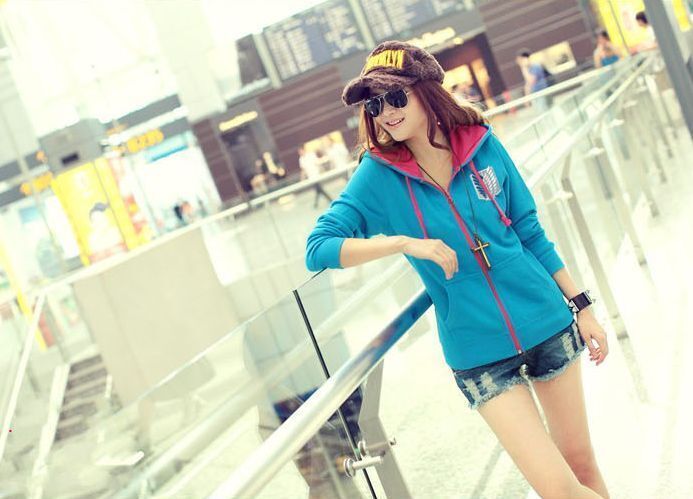 Slip into the comfort of a hoodie combined with the fun of your favourite anime character. Anime character hoodies include beloved Japanese anime characters from manga, movies, and television shows. Select the right character hoodie for you based on your favourite character, or select from some of the most popular anime hoodies for men and women.
Pikachu
The adorable yellow mascot of the Pokemon series of games, manga, and trading cards comes to life in a bright, cheerful character hoodie. The Pikachu hoodie features a bold yellow design, with a Pokemon patch on the chest. On the back of the hoodie, there is a design that looks like Pikachu's tail. The hood itself is Pikachu's head, complete with eyes, nose, cheeks, smile, and floppy yellow and black ears. Other popular Pikachu items include onesies, hats, and T-shirts embellished with the cute anime character.
'Dragonball Z'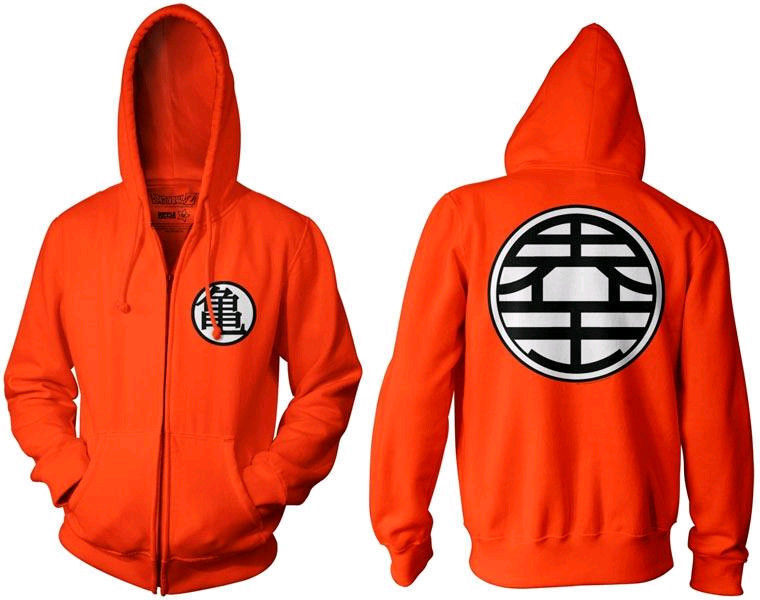 First a series of manga books and later a television show and a series of movies, 'Dragonball Z' is a classic anime story filled with exciting, fun, and interesting characters. A hoodie featuring 'Dragonball Z' has a solid colour, such as orange or black, and offers a small character symbol on the front of the jacket, with an oversized symbol on the back of the hoodie. Some of the orange hoodies have black sleeves. The most popular character on the show is Goku, so opt for a Goku symbol hoodie to celebrate your love of the anime favourite. Pick up a 'Dragonball Z' hat, bag, or T-shirt to go with your character hoodie.
'Attack on Titan'
The signature 'Attack on Titan' hoodie is emerald green and features the Survey Corps logo on the back, arm, and front of the jacket, which is the Wings of Freedom design. The anime show, based on Japanese manga, is an international success. The hoodie comes in other colours as well, including black, white, and grey. A fun find for cosplay or a chilly day, the 'Attack on Titan' hoodie is unisex and comes in a wide range of sizes. Grab a Scouting Legion cape, bag, or top to complete your look.
Totoro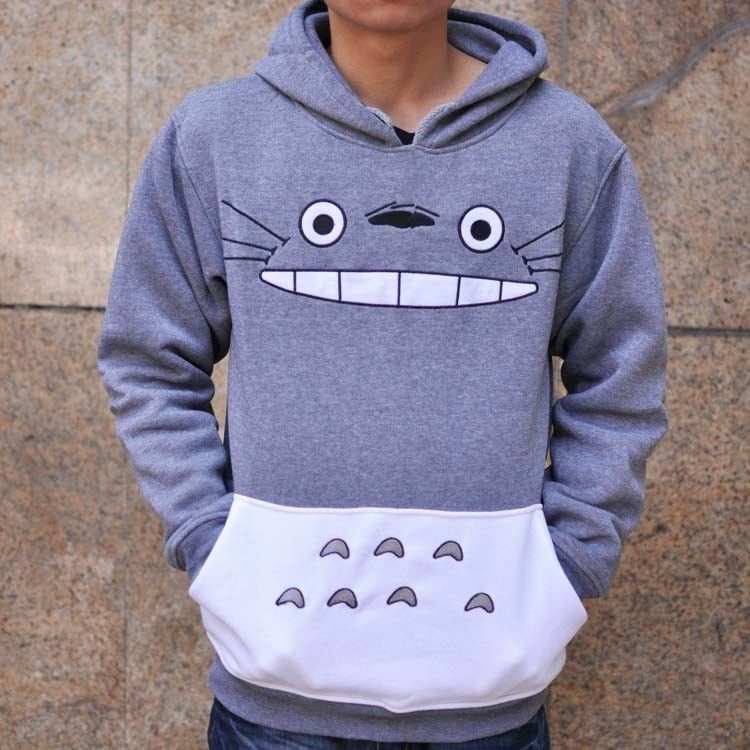 What is cuter than Totoro? The iconic anime character from the Studio Ghibli film 'My Neighbor Totoro' is one of the most adorable and most celebrated. Seen on everything from pillows to shoes, shirts, and purses, the chubby mystical creature shows up as a cute character hoodie in his signature grey shade. The Totoro hoodie has his white belly on the chest, and features his face and ears on the hood. Some hoodies simply have the character on the front of the jacket. Totoro comes as a fluffy onesie, too.