Costumes are a great way to have some fun, whether it is for a dress up party, Halloween costume, or costume role playing. Costumes are a favourite with people of all ages, from young children to adults. Popular costume styles include those from comic book characters, movies, video games, and anime, the Japanese animation characters. Anime-inspired costumes are available for children, women, and men. They include clothing outfits as well as costume accessories, like wigs, shoes, jewellery, and masks to complete the look.
About Anime Costumes
Anime is the term referring to Japanese animation. These animated shows and their popular characters inspire men and women of various ages to dress in costume and role play. Anime dress up is often referred to as cosplay, or costume role play. Cosplay dress costumes not only include those from anime-inspired characters, but also characters from video games, films, and manga comic books.
Top Anime-Inspired Costumes for Children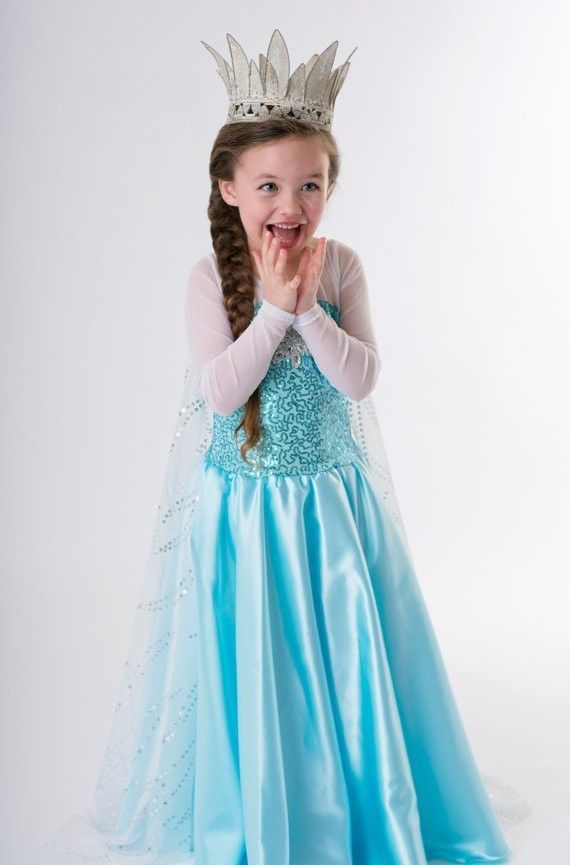 Boys and girls love to dress up as their favourite animated characters. One of the most popular anime-inspired cosplay costumes for both boys and girls is any of the Pokemon characters. Another American-based animated character costume for girls that is very popular is the beautiful Princess Elsa costume from the Disney movie, Frozen. Other girls' anime-inspired costumes that many little girls love include Jessie from Toy Story, Princess Ariel, and Snow White. For boys, popular anime costumes include Batman, Captain America, and The Smurfs. Anime-inspired costumes are available for toddlers, young kids, and teens.
Top Anime-Inspired Costumes for Women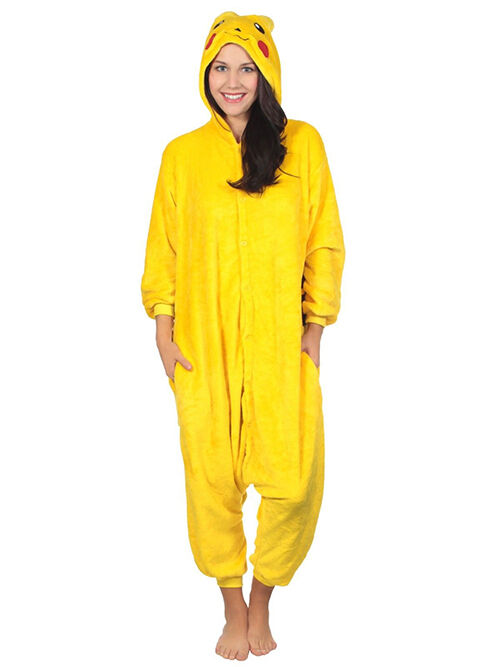 Top Japanese anime-inspired costumes for women include Street Fighter characters such as Chun Li. Other Japanese-based character costumes include Vampire Knight costumes, Vocaloid costumes, Soul Eater costumes, and Pokemon costumes. Superhero costumes for women include Wonder Woman, Cat Woman, and Batgirl.
Top Anime-inspired Costumes for Men
For men's Japanese anime-inspired cosplay costumes, consider the popular Kingdom Hearts costumes or Naruto Sasuki costumes. Available in a range of sizes, they are available at very reasonable prices. Popular American-based cosplay costumes for men include Marvel character costumes, like Ironman, Captain America, Batman, and Spiderman.
Anime-inspired Costume Accessories
With any cosplay costumes, a selection of costume accessories helps to complete the outfit. Consider wigs of various colours to match the costume, including blue, pink, red, and blond. Other useful anime-inspired costume accessories include Bleach shoes, Spirited Away face masks, and Legend of Zelda jewellery. Anime-inspired costume accessories are for sale with costumes or separately.