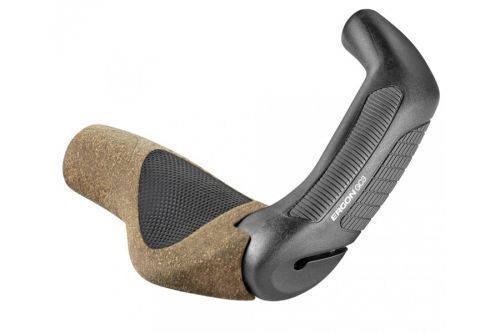 When it comes to serious off-road and on-road riding, whether motorcross or cycling, top quality bike components are a must. Many riders use a selection of top bike components to create their perfect bike. Speed, durability, control, strength, and feather-light weight are some of the aspects any good rider looks for in quality components for their bike. Top bike components from Answer include Carbon bike bars, DH grips, low profile Rove RF pedals, and Carbon seat posts.

Top Answer Bike Bars
The ProTAPER Carbon XC Straight 600 features ProTAPER technology, making this bike handlebar stronger, stiffer, and lighter. Using carbon materials and weighing only 130 g, this popular Answer racing component tapers for added strength at the centre of the bar where riders want it most. It has a clamp width of 31.8 mm and the overall width of the bar from end to end is 66 cm. One great benefit of this top Answer carbon handlebar is its pre-set cut marks, making it easy to cut to the desired length. Other specifications include a flat rise, no up sweep, and an 8 degree back sweep.

Top Answer Bike Grips
When it comes to grips, the top performing grips from Answer are their Fall Line DH grips. Doing exactly what they need to do, the thin profile rubber creates a tacky grip between bike glove and handlebar. At 130 mm in width, these Answer bike components offer plenty of room for manoeuvrability while also giving the rider cushioning and reduce arm pump. Lock-on rings at each end of the grip ensure they stay in place, giving excellent control. Weighing 118 g per pair, these DH grips come in a range of lock-on ring colour options that include red, gold, silver, and black.

Top Answer Bike Pedals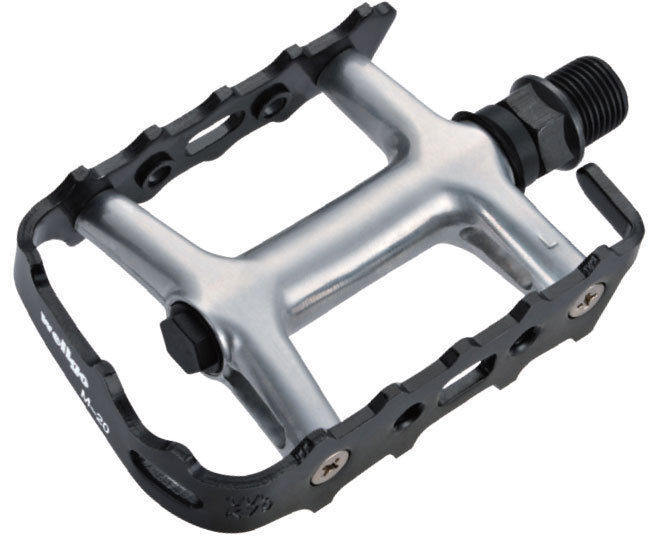 For ultimate safety, control, and manoeuvrability, a top quality pair of pedals is required. For the best Answer bike pedals, try the Rove FR. Using 6061 series alloy, these pedals are lightweight, durable, sturdy, and offer plenty of grip. Weighing 467 g, the Rove FR pedals feature a low profile, concave face, and 10 aluminium hex head screws on each surface, giving the rider full control in any weather condition. Available in a wide range of colours to suit any rider, including silver, gold, black, red, and grey, these Answer components also have a steel axle, cartridge bearings, and the head studs are easily replaceable when needed.

Top Answer Bike Seat Posts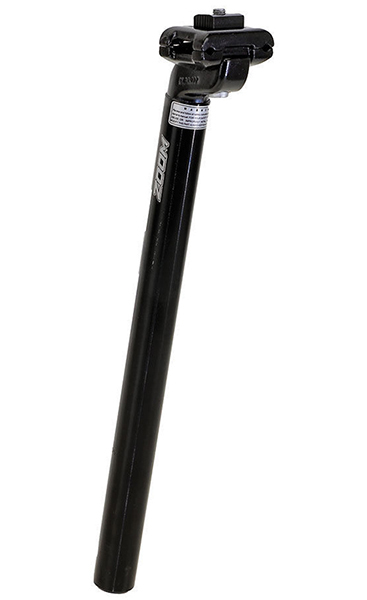 Answer's carbon SL seat post is a must-have for any bike enthusiast, whether professional or amateur. This all-carbon seat post comes in two bolt-design options, accommodating both standard and oval seat rail attachments. Seat post variations include a 0 and 20 mm offset, choice of 350 mm and 400 mm lengths, and a post diameter of either 27.2 cm, 30.9 cm, or 31.6 cm. Weighing around 210 g, these top range Answer bike components offer lightweight reliability as well as comfort and durability.