With approximately a half million Apple iPad applications in circulation worldwide that work with older iPads and newer models, you are sure to find plenty of apps compatible with your Apple mobile device. If you are new to how your iPad works, purchasing 'iPad for Dummies' to get explanations of all the Apple features is helpful. Check out top-rated entertainment, business, social, and photo apps which you can download to your tablet, such as an iPad 4, iPad 3, iPad 2, iPad 1, or iPad Air.
Netflix App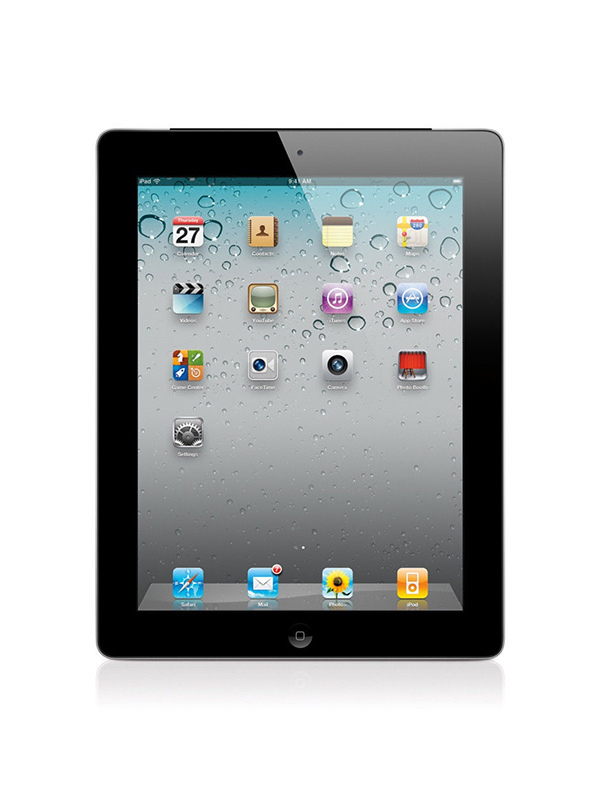 Viewing movies is never easier when shopping the Apple Store for the popular entertainment app, Netflix media player. If you are not sure whether you want a subscription, try out the application for a 14-day trial before making a long-term commitment. Get immediate access to television series, documentaries, and full-season viewing of popular shows you watch regularly. By using an app, you do not tie up your hard space on your tablet, such as an 4G 64 GB iPad 3.
Microsoft Excel App
Get your financial affairs in order quickly using the Microsoft Excel app for iPad, whether computing business statistics or managing your personal budget. Print a spreadsheet after setting up multiple rows and columns of data. Use hyperlinks to access other portions of the worksheet, and make use of the inbuilt bug fixes. Before downloading the application, make sure your operating system is compatible with your Apple tablet.
Facebook App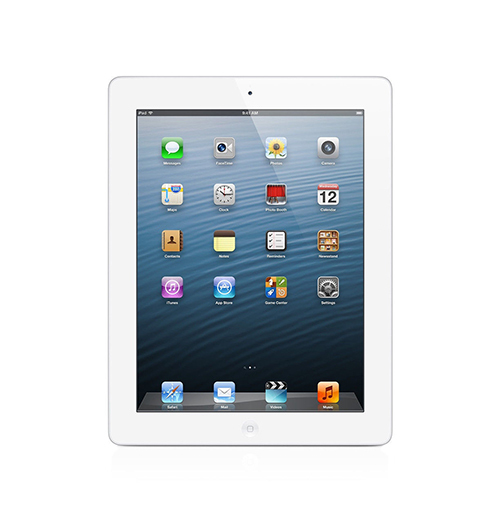 Simply tap and swipe your tablet to reach friends and family using the iPad Facebook app. Send a text, instant message, conduct a conference call, or look through your collection of photos. You have control over what you share and who you distribute private information to. If you have a weak connection, the Facebook app still sends your post when the signal is stronger so you do not have any downtime between communications.
iPhoto for iPad App
Hone your photo editing skills even further when using the iPhoto application. Organise, edit, and share your photos using this app which also works with iPhone technology. Create a scrapbook of your pictures to store on iCloud that Apple designers refer to as journals. The photo editor lets you switch between thumbnails displayed in one, two, or three columns with a user-friendly help menu when you have a question. Make adjustments to your photos for brightness, contrast, size, colour, and use brushes and special effects when editing. You can touch or swipe the screen for various functions and also pinch and zoom for other features.