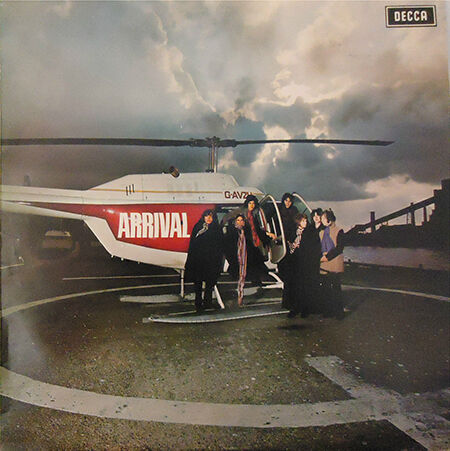 The band Arrival operated out of London and earned recognition for its close harmony music in the pop-rock genre. The band's fans are spread far and wide, and the musicians even appeared in several 1970s television shows. Although the band members went their separate ways long ago, their fans still love their music and continue to collect their memorabilia. As with many bands, collectors can find apparel, music in the form of vinyl records or CDs, posters, and various other items.
Arrival Singles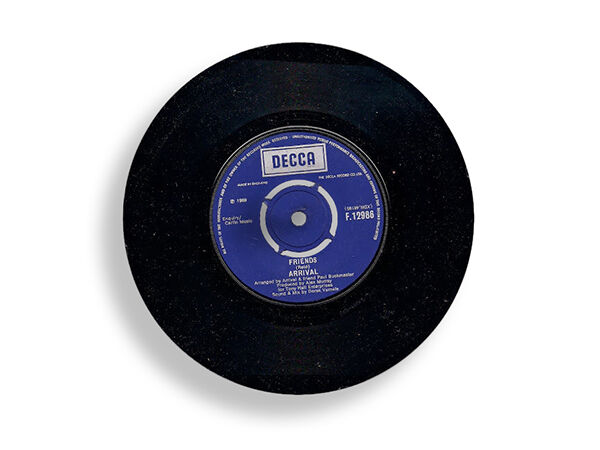 Bands often release singles to promote upcoming albums. The purpose is to get fans excited about the new album and increase sales. Songs expected to be the biggest hits are generally chosen as singles. Singles air on the radio and sometimes sell as individual song downloads. Arrival released three singles. 'Friends' hit the airwaves in 1969, 'I Will Survive' released in 1970, and '(Let My Life Be Your) Love Song' released in 1971. The original vinyl records are popular collectables, although the singles are also available as digital downloads.
Arrival CDs and Albums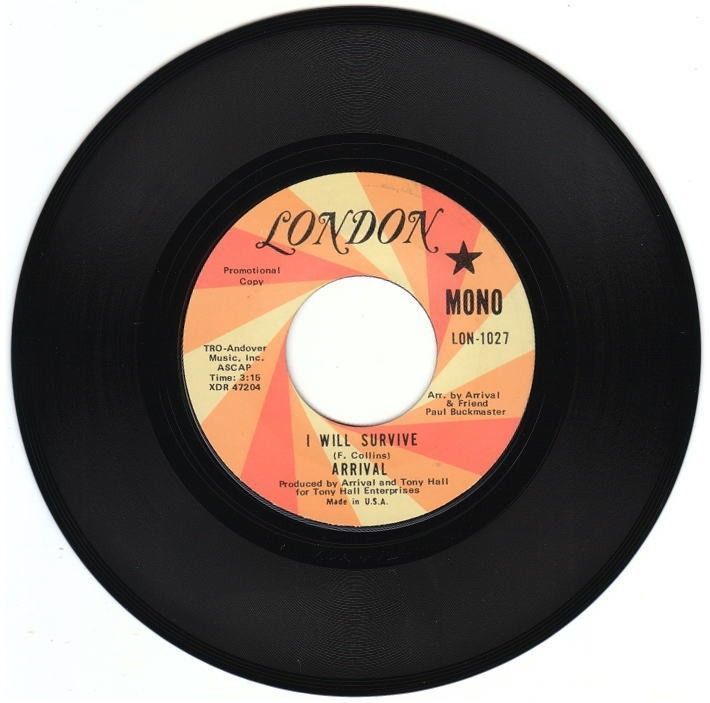 Arrival released two albums before the band members separated. Decca released in 1970 and CBS came out in 1972. The albums feature hit songs like 'I Will Survive', 'Light My Fire', and 'Prove It'. Both albums are available as vinyl records, cassette tapes, CDs, and digital downloads. Because many of these products are used, buyers should verify the condition before purchasing. Condition is particularly important when purchasing vinyl records because it affects both their playability and their collectable value. For top value, the record must not have any scratches on the vinyl or the cover. Mint condition records are very valuable and hard to find.
Arrival Apparel
Although the band's apparel is not readily available, it is still possible to find vintage products like T-shirts. Because the band only lasted a few years and only had one major hit on the music charts, the production of merchandise was not extensive. However, when fans find rare vintage clothing in good condition, the items tend to be quite valuable.