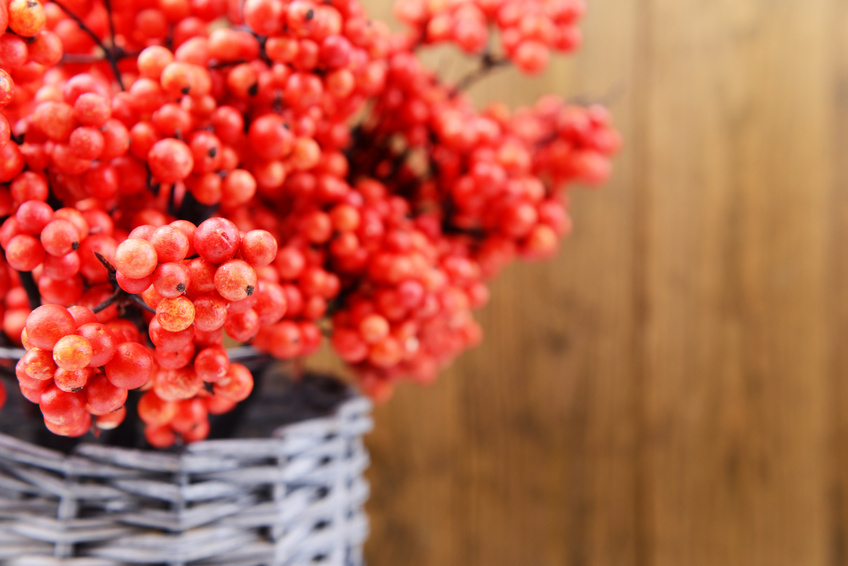 Crafting takes both creativity and supplies. Depending on the look you are trying to achieve and your desired finished product, you need different items. When designing nature crafts, you can make use of items like artificial flowers and berries. A fall scene or even do-it-yourself decor for a wedding can turn into something special when you use artificial berries. To find the right ones, learn about the top artificial berries to make help your creativity soar.
Pip Berries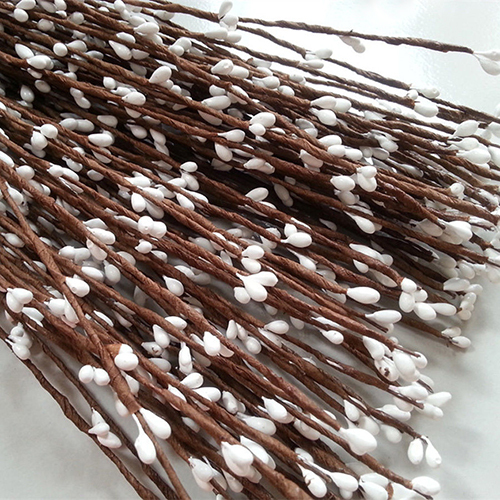 You can find pip berries right outside from a variety of small trees in early spring or in artificial form, and they make a good crafting supply. They come in a variety of colours, including purple, red, cream, and rust. You can use them to create a spring or fall scene that can take a variety of craft forms. Orange and rust-coloured berries create a rustic look to decorate your home and work well with craft wreaths that hang on your door in autumn. Berry sprays branch out and offer a floral look, while berry accents come as small sticks of berries and work well with floral arrangements. Find them in garland form as well and create pieces that wrap around candles or even vases to act as centrepieces at formal affairs. Typically made from silk, these berries often come with an artificial fragrance as well.
Mimosa Berries
Mimosa berries have a cluster appearance rather than the single berry appearance found on pip berries. Also made from silk, these berries come in colours like purple and cream. Find them in accent sprig form rather than spay form and use them for a multitude of craft projects, including artificial floral arrangements for centrepieces and wedding bouquets. They also add a feminine and decorative effect to hair combs and clips. Place them as an accent around a table full of actual mimosas at a formal event and add to the table's tropical feel.
Berry Clusters and Branches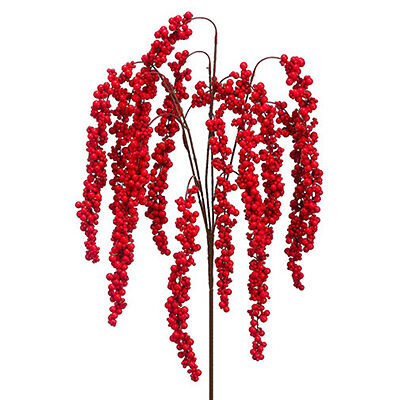 Find a variety of berry types attached in different forms that mimic actual berry trees. Some of the top berries on clusters and branches are berzelia berries, muscari berries, and hypericum berries as well as cherry blossoms. Use them in floral arrangements, on wreaths, and in garlands to hang around the home or even to wear as a wedding headpiece. Berry garlands make good hairpieces for flower girls and help decorate their baskets. Many clusters and branches also come with artificial leaves, as well as artificial flowers. While most are silk, some are also cotton fabrics; however, silk holds up better when you choose to spray fragrances onto the berries for a more natural effect. The branches the berries attach to mimic actual tree branches with their faux wood look and often people cannot tell if these berries are fake or real.