Australia has a long and honourable history of military service, both as a British Commonwealth country and on the national front, serving in both World Wars and several smaller actions. As part of the Australian and New Zealand forces known collectively as ANZAC, Australian forces have served with pride and skill. Considered very collectable by military experts, Australian military memorabilia has several hundred years of history behind it.
WWI Australian Military Memorabilia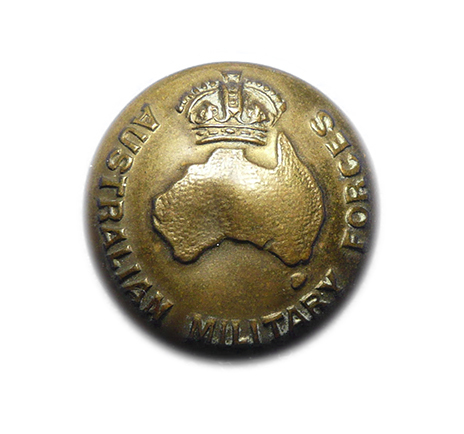 Prior to federation in the early 20th century, Australian forces served under the British Flag. During World War I, Australian naval and ground forces fought independently of the British Military for the first time. Collectors can find badges, flags, unit photos, roll call lists, and other items. For a beginning collector, it can be a good idea to start memorabilia collecting with one area of expertise. A particular unit, or a campaign like Gallipoli led by Sir John Monash, is a good start for an entry-level collector.
WWII Australian Military Memorabilia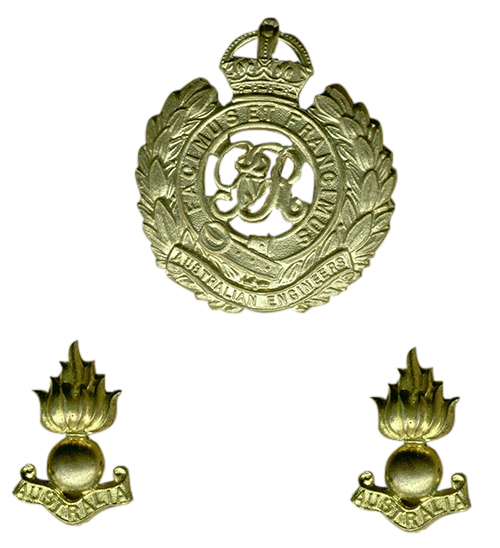 Fighting alongside Britain from the start, Australians fought on many different fronts in several continents, so collectors may want to focus on one area, battle, or particular unit or battlefront, like North Africa. Typical collectables from this era include unit badges, pins, flags, small arms, and even vehicles. With WWII, desert memorabilia is an interesting segment of militaria. In addition, D-Day memorabilia, whether it is from or related to the first wave on 6 June 1944, is quite popular with collectors, many of whom collect memorabilia from each commemoration of the day.
ANZAC Military Memorabilia
ANZAC memorabilia includes items from every continent and a myriad of battles. Unit badges and flags, uniform accessories, sabres, swords, grog jugs, and uniforms are just a few of the items people collect. Collections can include combined units or units that served only under the Australian flag. With so many brilliant generals, brave units, and the thousands who served and continue to serve today, ANZAC memorabilia is a great place to start or add to a collection.
Bespoke Unit Memorabilia
Unit memorabilia can include unit flags, unit badges, uniforms, accessories, military history books, and letters. Some collectors specialise in all parts of a unit's history, while others prefer to collect one style or type of item. Military units have a long history and Australian units have a century or more of history to select from. Battle flags, music, photographs, and roll call lists make good items to collect. Memorabilia from before 1906 is part of the British Army and Naval forces and is highly collectible with historical value to the Australian continent and the skirmishes at the time.