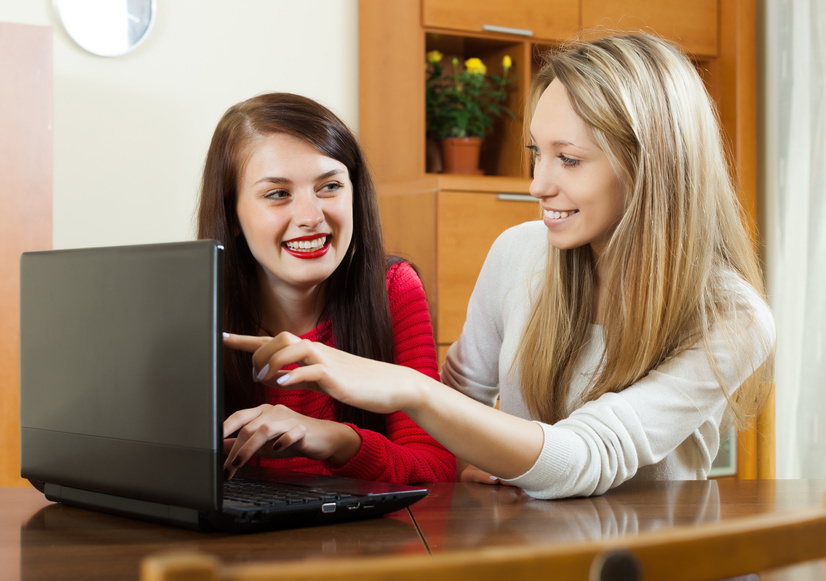 Laptop accessories make your computing experience more enjoyable as they allow you to carry your laptop conveniently and connect it to various other devices. Belkin specialise in connectivity devices as well as produce several laptop accessories. You can equip your laptop with the top Belkin accessories such as laptop covers or cases, USB hubs, cooling pads, and cushions for an enjoyable laptop experience.
Belkin USB Hubs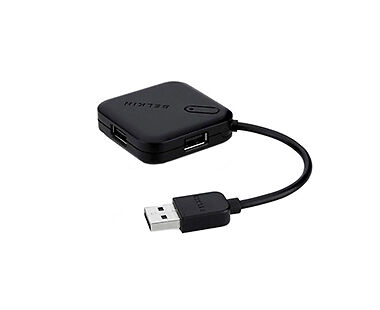 A USB hub increases your laptop's connectivity as it allows you to connect several external devices at once. Powered hubs connect via the USB port and are a great way to charge multiple smartphones or transfer files from multimedia devices. Universal media readers support various media formats and make copying files onto your laptop easy.
Belkin Cooling Pads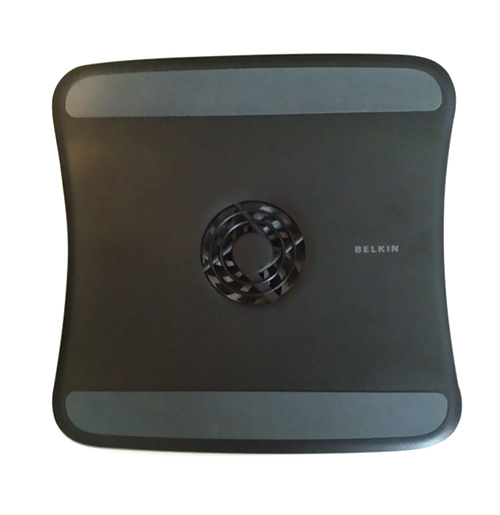 Cooling pads prevent your laptop from overheating due to frequent use. They use convection in order to enhance fan cooling. Their grip pads do not let the laptop slip and many offer titled and lifted positions to reduce neck and wrist strain. The cooling pads are small enough to fit inside a laptop bag, so they are convenient to take with you wherever you go.
Belkin Cushions
Belkin WaveRest keyboard cushions alleviate wrist strain and help you to avoid injuries that working with a laptop for long periods could induce. The CoolSpot cushion goes between your laptop and your legs, keeping them both cool. The ergonomic design makes it comfortable and holds the laptop in place securely. The air flows from under your laptop constantly, and it features a quiet fan. The cushion connects to the laptop via a USB port and you can use it on soft surfaces. The CushTop makes using the laptop on the floor, bed, or sofa a pleasant experience as you can place it onto your lap and enjoy a steady surface anywhere. You can even store your mouse and power adapter in the storage pocket, so they do not get in the way. You can flip it over to use with smaller notebooks.
Belkin Covers and Cases
Belkin produces protective sleeves for laptops of all sizes. The sleeves have zippers for easy opening and closing and you can find a slim sleeve that works well for travelling. If you need a bag with a shoulder strap, you can opt for a Belkin laptop case that includes many compartments and sections for all of your laptop accessories. Moreover, you can even use your laptop while it is still in the case thanks to the smart open-and-learn system. Belkin also produces laptop backpacks for convenient everyday use.