Women are not the only ones who have access to an abundance of underwear choices. Men also have many options, and comfortable or fun boxers make great gifts. Many men would rather not shop for underwear, and they may not even be aware of all the various styles available to them. It makes sense to surprise them with some men's boxers to help them move around in comfort throughout the day.

Traditional Boxers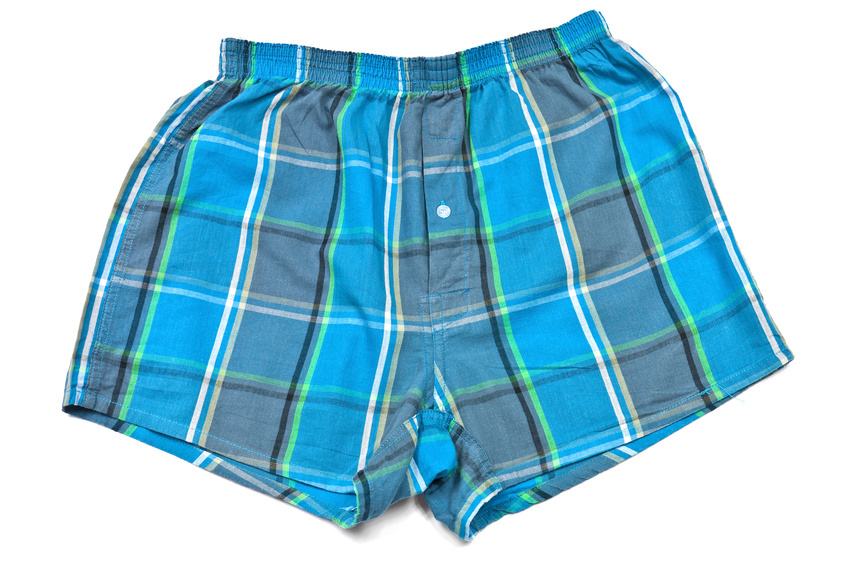 Traditional boxers, also known as boxer shorts, consist of lightweight, non-stretch materials and look similar to a pair of short length shorts. They either come with a straight leg or one that tapers toward the thigh. The looser styles are best for those who do not like fitted underwear, and the tapered boxer shorts offer a little more support while still being loose. Traditional boxers come in a variety of colours, prints, and plaids. Shoppers can find them in sets or sold individually by name brands such as Armani. Even men who care nothing about style enjoy comfortable pairs of boxers by the Italian designer.
Boxer Briefs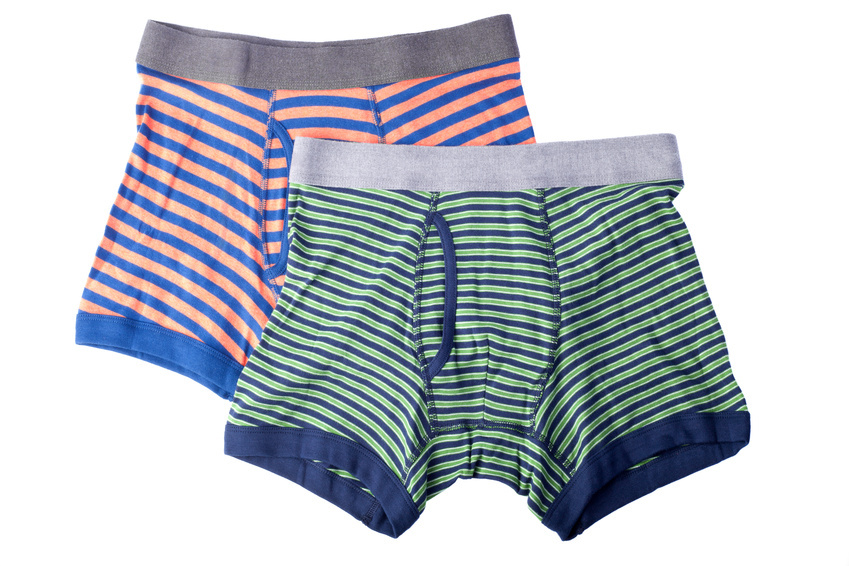 Boxer briefs also look like shorts, but they feature stretchy materials like cotton and spandex that hug the body while still allowing the skin to breathe. Boxer briefs are more supportive than boxer shorts, and many men prefer them because they are less likely to bunch. Because of that, they are better to wear with formal apparel such as suits. The briefs come in various types of materials from common cotton to spandex and wool. These briefs are great for men who lead an active lifestyle and need underwear that does not inhibit their performance.
Fun Boxers
Boxers do not have to be boring, and plenty of options exist for the man who has a good sense of humour. Grab some boxers with fun cartoon characters on them or the famed Playboy bunny logo. If a man is a fan of a particular sports team, shop for boxers with the team's logo.

Luxurious Boxers
Women are not the only ones who like to slip into luxurious undergarments. A man is certain to appreciate a soft, silky pair of boxers just as much as a woman would. Surprise a guy with some boxers fit to be worn by a king.