Most kids love to dress up for parties, but finding costumes that not only look good but are well put together can mean trawling through thousands of inferior options. On eBay, customers can purchase top boys fancy dress costumes that cover a vast range of themes from superhero to a period outfit from Tudor England. Although choosing top boys fancy dress costumes can take some sifting through, the following are among the most well received.
Boys Star Wars Fancy Dress Costumes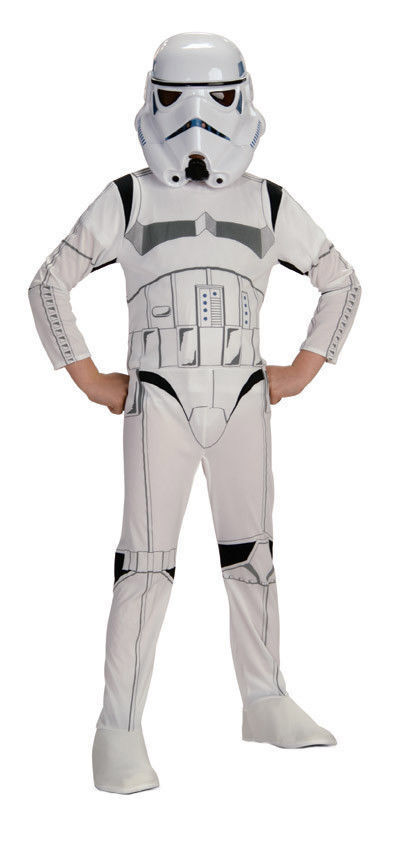 Star Wars fancy dress costumes place children into a fantasy world that becomes the catalyst for their imaginative play. Long etched into popular culture, the Star Wars series still captivates the imagination of children, especially young boys and teens. Those who love the story often identify with particular characters, so Star Wars costumes offer the perfect opportunity for boys to step into the roles of their favourite identities.
Boys Tudor Costume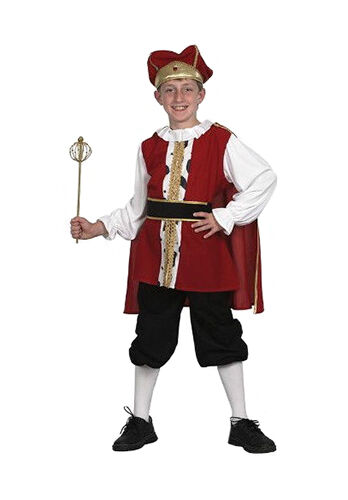 Boys Tudor costumes introduce some of the most charming outfits available. Reflecting a curious period of English history, these costumes capture the imagination, and encourage children to act out the manners and chivalry of the era. Unlike the superhero characters, a Tudor costume can offer a more concrete connection with everyday life, enabling children to imagine themselves in a different time and circumstance.
Boys Army Costume
Aside from the fun a military party theme can generate, a boys army costume, as with many others, can alter the way a boy relates to others in a group, especially if he is the only soldier. The various army costumes available consist largely of robust and well-constructed garments that can retain their shape and condition for many years. Army uniform costumes can vary considerably from one to another, and generate great interest from both the wearer and others present.
Boys Batman Costume
Boys Batman costumes retain their popularity thanks to the legend of Batman being kept alive in digital media. Customers can select different Batman costumes according to the various incarnations of his character, such as the classic The Brave and the Bold from the original TV series, or Dark Knight Rises from contemporary adaptations. Customers who wish to include the characters of Robin and the Joker for their kid's dress-up parties can expect to make a particularly strong impression.
Victorian Poor Boy Costume
Victorian poor boy costumes bring to life the Oliver Twist character created by Charles Dickens. The costumes offer a novel idea for a children's party, whilst actualising the look and deportment of the poor Victorian children portrayed in the story. The several different costumes that belong to this theme can present characters for a party straight from the pages of the novel.