Keeping a vehicle safe and reliable depends on regular maintenance and prompt, responsive repairs. If a vehicle is not operating properly, or you want to check a used vehicle to feel confident in its quality and safety, car diagnostic accessories give valuable insight into the functioning of the vehicle and potential issues. Having car diagnostic tools readily available makes it easy to stay in control of vehicle maintenance and repair.
Car Diagnostic Scanner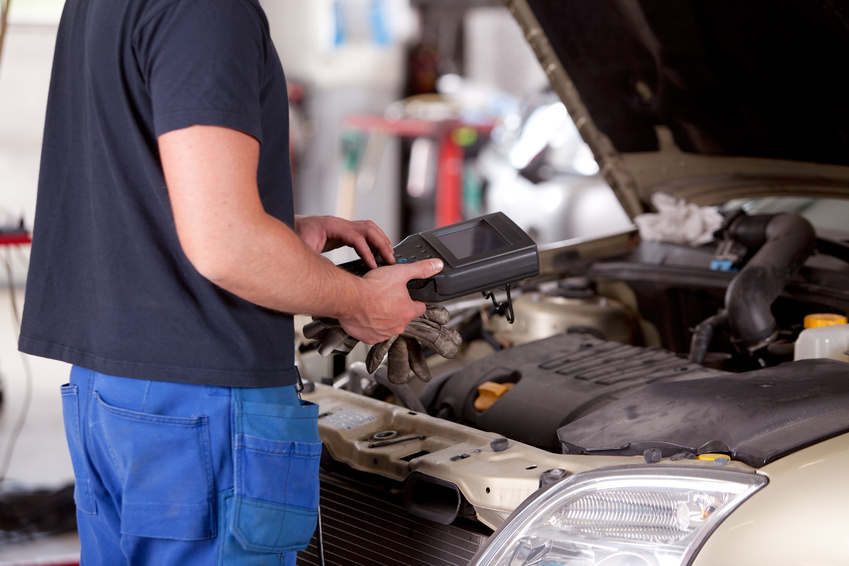 A car diagnostic scanner is a simple, yet highly effective diagnostic tool ideal for both professional mechanics and private car owners interested in handling much of their car maintenance and repairs on their own. This device aids with vehicle diagnostics by quickly evaluating several systems and providing information that indicates potential issues, such as emission control system failures, ignition system issues, or engine concerns. The diagnostic scanner plugs into an information port built into the vehicle and outputs a series of codes to indicate which system has an issue. This tool works with the onboard computer systems present in all vehicles manufactured after the late 1990s. For ease of interpretation, use it in conjunction with a car diagnostic laptop.
Tyre Pressure Gauge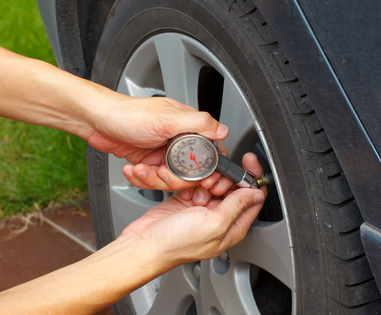 A tyre pressure gauge checks the air pressure. Maintaining the appropriate pressure and ensuring the tyres are neither overly full nor lacking in air is essential for both the safety and the efficiency of a vehicle. Draper tyre pressure gauges, similar to blood pressure gauges doctors uses, have a dial face and a hose that attaches to the tyre. A spinning hand displays the pressure and gives an accurate reading despite the somewhat bulky nature of the tool. Digital tyre pressure gauges are generally more compact and offer a fast, digital read-out of the pressure for exceptional accuracy. The bright screen is a convenient feature when attempting to read the pressure rating in low-light conditions. Though these gauges require batteries, these last for several years and are readily accessible when the time comes to change them.
Multimeter
Multimeters are electrical testing tools used to evaluate the reliability and function of the electrical systems in a vehicle. An automotive multimeter measures electrical current as well voltage and electrical resistance. Bench multimeters are both more powerful and accurate than handheld versions, but these larger car diagnostic accessories require use in one place as opposed to the portability of handheld options, such as a Fluke multimeter. Similar to the benefits of a multimeter, a car battery tester measures the power within a battery, allowing you to determine quickly if a battery is usable or whether the issue lies elsewhere.