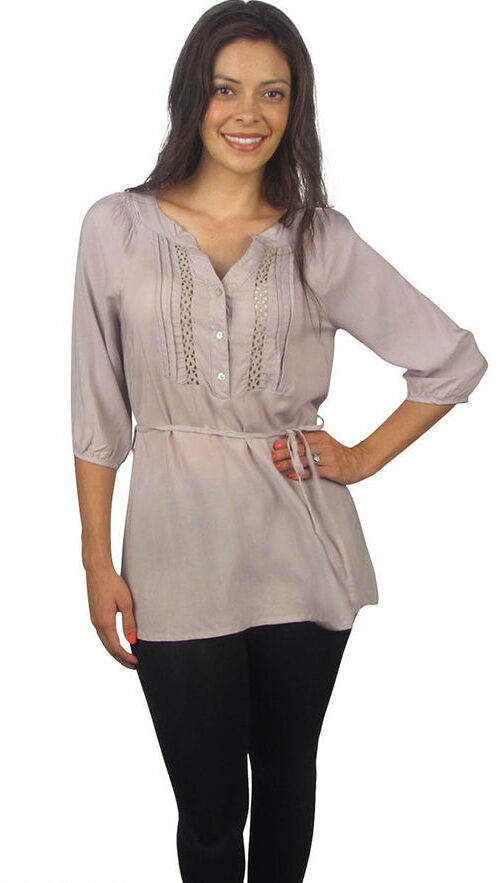 No female's wardrobe is complete without several cute and casual blouses to wear during the hot summer months. Blouses are very feminine, and even though they are dressier than a T-shirt, these tops are still perfect to wear with a pair of attractive blue jeans and a string of pearls. They give women the ability to look fabulous at casual events without being overdressed. With the right tops and trousers on hand, women can look great all summer in spite of the heat.

Go Retro with Vintage Blouses
Whether ladies are attending barbecues or shopping with their female friends downtown, they can choose vintage blouses to set them apart from everyone else in the crowd. Vintage clothing has a unique appeal for many women, and shopping for vintage apparel instead of new clothing is also environmentally friendly. In many cases, vintage items feature sturdier constructions that tend to last a long time. Ladies can dress in tailored blouses from the 1950s and don pairs of cute flats and skinny jeans to complete the look. The style is a tribute to famous beauties like Audrey Hepburn and Natalie Wood. Keep in mind that vintage clothing sizes are different than modern sizes.
Be Flirty and Fun with Chiffon Blouses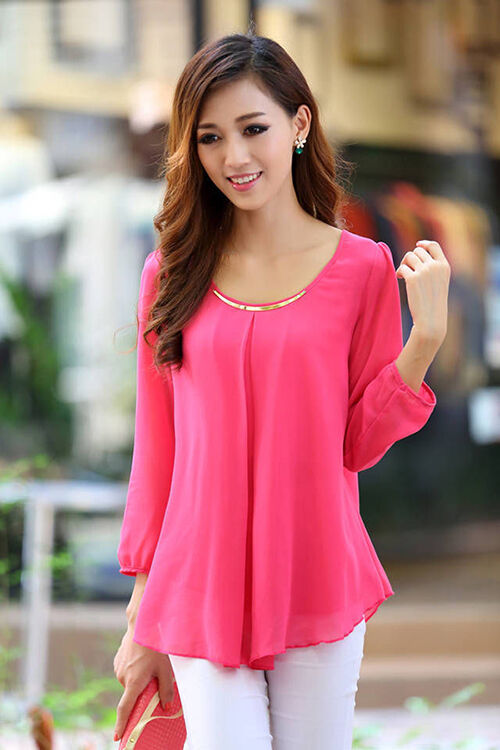 "Flirty" is the best way to describe lightweight and billowy chiffon blouses. The fabric is thin and made from a blend of cotton, silk, and synthetic materials. Without a lining on the inside, the top is actually semi-transparent. This allows women to create attractive layered looks that are quite popular. Try a fun pink polka dotted chiffon blouse with a short skirt or wear a sheer top with a colourful tank top underneath it.
Create Feminine Flair with Pussybow Blouses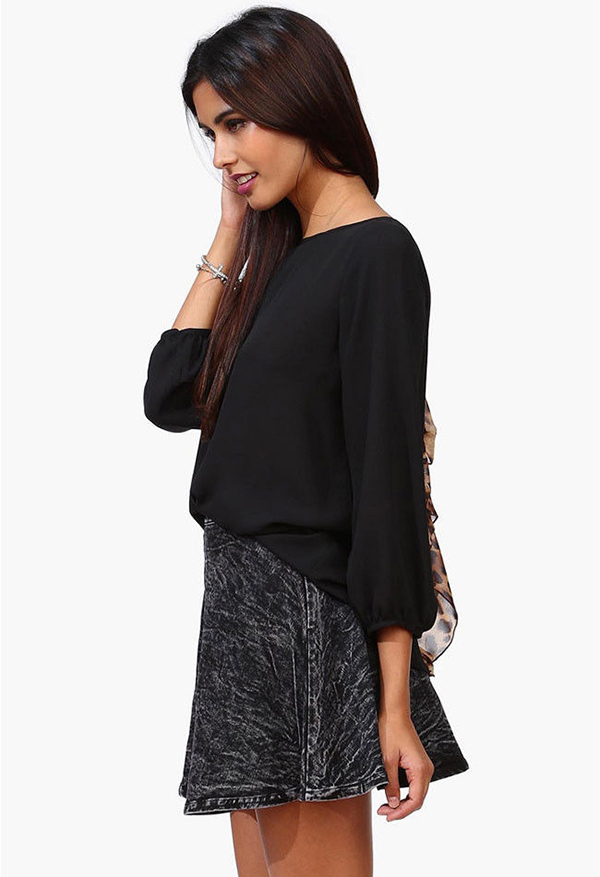 Women who love anything and everything extremely feminine are sure to fall in love with pussybow blouses that are reminiscent of the early 1900s. These tops feature high necklines with dainty bows at the base of the neck. Typically, the shirts accentuate a woman's feminine curves and feature dressier materials like silk. However, putting a pussybow blouse on with a casual skirt or a pair of nice jeans makes the style casual but still sophisticated.

Go Wild and Daring with a Sheer Blouse
Sheer blouses are all about layers, and women can look seductively attractive in them. Women have the option to completely cover up by wearing another shirt underneath the sheer top, or they can tantalise by only wearing a belly shirt or colourful bra underneath.

These types of blouses and other tops can be found at French Connection.