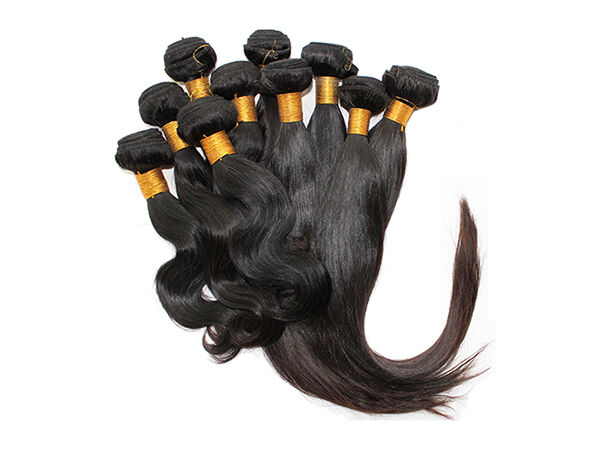 Those long, luscious, shiny locks seen on catwalks, red carpets, and movie screens are most often achieved with the use of top quality hair extensions . From hairpieces to full head hair extensions , now anyone at home can have the latest celebrity hair style with the use of good quality hair extensions. Some of the hottest celebrity-inspired hair extensions seen out and about include those that add thickness to a ponytail, length, volume, and even colour to any head of hair.

Celebrity-inspired Hair Extensions to Add Thickness to a Ponytail
That smooth, full, natural ponytail worn by celebrities looks simple but is not always easy to achieve. When it comes to a celebrity-inspired ponytail, thickness is the key. Ariana Grande, Reese Witherspoon, and Kim Kardashian are often seen with sexy looking ponytail extensions. Clip-in extensions, such as those from Cliphair, look real, are easy to apply, and easy to maintain. Using real human Remy hair, a clip-in ponytail extension works for almost any occasion.

Celebrity-inspired Hair Extensions to Add Length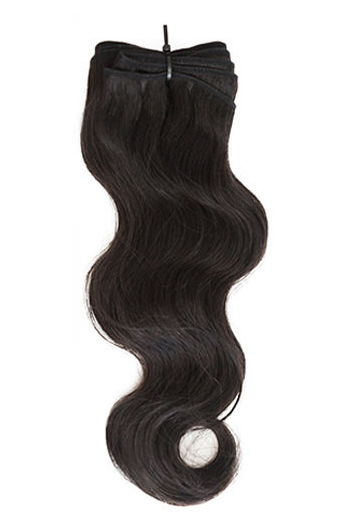 To get that long, shiny, smooth hair cascading over the shoulders and down the back, a hair extension is the way to go. For Nicole Scherzinger's luscious look, try the range of Balmain hair extensions. Used by such starlets as Gwyneth Paltrow and Beyonce, Balmain have a good range of lengths, colours, and attachment types. Made from 100% human hair, they come with a six month guarantee and the choice of straight or curly hair extensions.

Celebrity-inspired Hair Extensions to Add Volume
Hair volume creates a very sexy style that most women want to emulate. Unfortunately, for many women their hair is simply not thick enough to get that magazine look. With natural looking hair extensions, voluminous hair is now achievable. For the girl looking to wear her hair extensions regularly and be able to style her hair in various ways using the extensions, extensions made from human hair are the ideal option. More expensive than synthetic hair extensions, human hair extensions give that natural look, are more durable, and easier to maintain. Whitney Marie is a top brand whose extensions use 100% natural virgin hair, meaning it can be washed, brushed, and styled to suit. With correct maintenance, Whitney Marie hair extensions last one to three years.

Celebrity-inspired Hair Extensions to Add Colour
A great way to add colour to hair, without having to dye it, is to use top quality coloured hair extensions from brands like Cinderella.Blond hair extensions on darker hair or red hair extensions layered under hair are some of the hotest celebrity-inspired styles, as are bright pinks, blues, yellows, and greens, as seen on Katy Perry. Coloured hair extensions come in a wide range of lengths, sizes, colours, textures, and styles to suit any price range. Celebrities who use hair extensions to add colour include Kate Beckinsale and Lily Aldridge. Clip-in hair extensions make adding colour to any hairstyle simple, easy, and affordable.