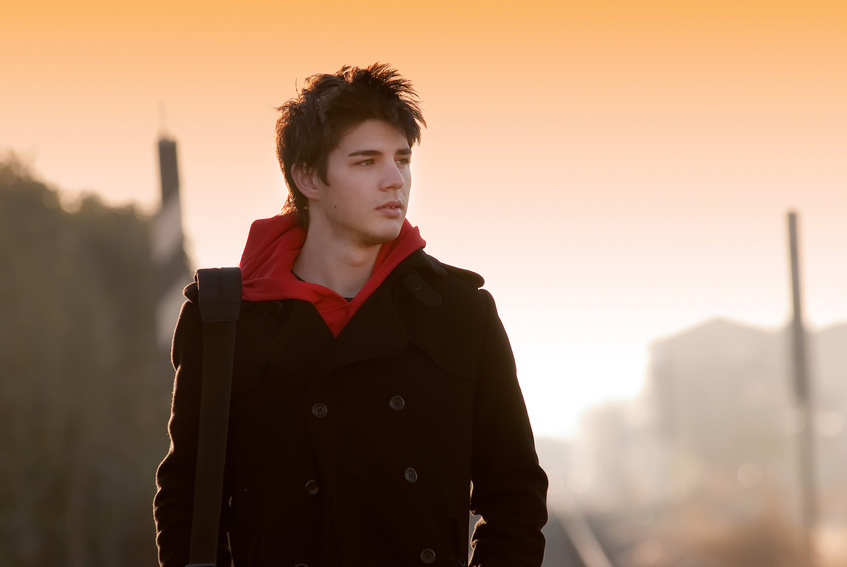 While boys love to run outside with no thought of the weather or a coat, parents know they must stay warm when the frigid temperatures arrive. With so many different coat styles out there, choosing can be daunting task. However, to find the right coats, parents can learn about the different styles of boy's coats as well as how they fit and how to choose one for particular occasions and personal tastes.
Boys Coat Types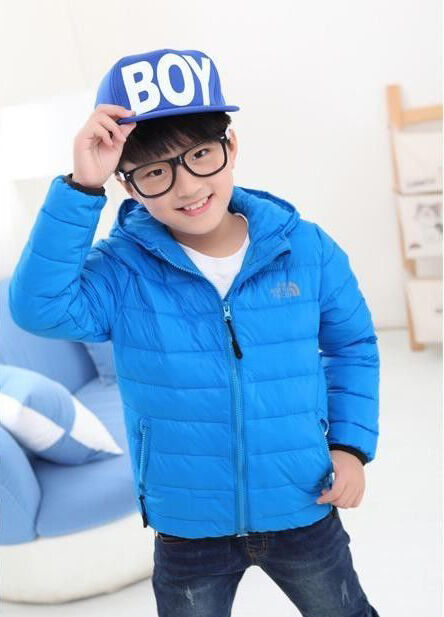 You can choose from a variety of different boys' coats. A wool dress coat works for special occasions like religious events and family parties. Wool coats come with standard or toggle buttons, as well as a collar that is often fur lined. You can also find dress coats with a fur lining throughout the coat. If you are looking for something upmarket, there are many designer brands to choose from. Browse the Ralph Lauren collection for a wide range of boys' coats.

Trench-style raincoats also offer boys warmth and style, as well as a way to stay dry on wet days. Down coats and fleece-lined ski jackets work for more casual days and keep boys both insulated and warm. You can even find a coat with a detachable hood so your son does not have to wear the hood on a sunny, but cold day.
Size Considerations
You may be tempted to buy a coat that fits a bit big and think you can use it two years in a row. However, this does not always offer comfort to your child. A bulky coat can overwhelm and overheat a child and cause him not to want to wear his coat at all. Make sure the sleeves cover the wrists, but not the hands, which makes it difficult for a child to grasp things. In the same vein, a too small coat is also uncomfortable, especially if you layer your son in sweaters and sweatshirts.
Consider the Temperature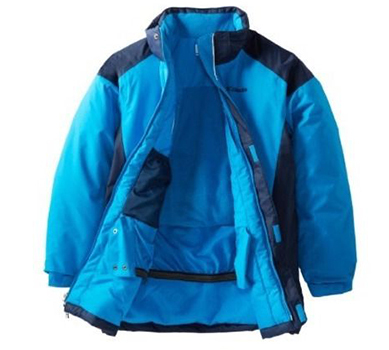 If you frequently experience freezing and below freezing temperatures, the heavier the boys' coat is, the better it is for him. You can find down coats with fleece linings for extra warmth. Faux fur linings also work great for colder weather. If you expect frequent snow and rain, then choose a waterproof coat. Waterproof shells are necessary when boys build snowmen, engage in snowball fights, and ski or snowboard. If your weather is milder, a simple fleece-lined coat with a nylon shell will do.
Personal Tastes
Let your son choose his coat if he is old enough because if he likes it, he is more likely to wear it without argument. Give him his pick of a variety of colours and allow him to go with his favourite.

There is a range of boy's coats on auction sites such as eBay where you can find a range of used coats and other second hand fashion picks.