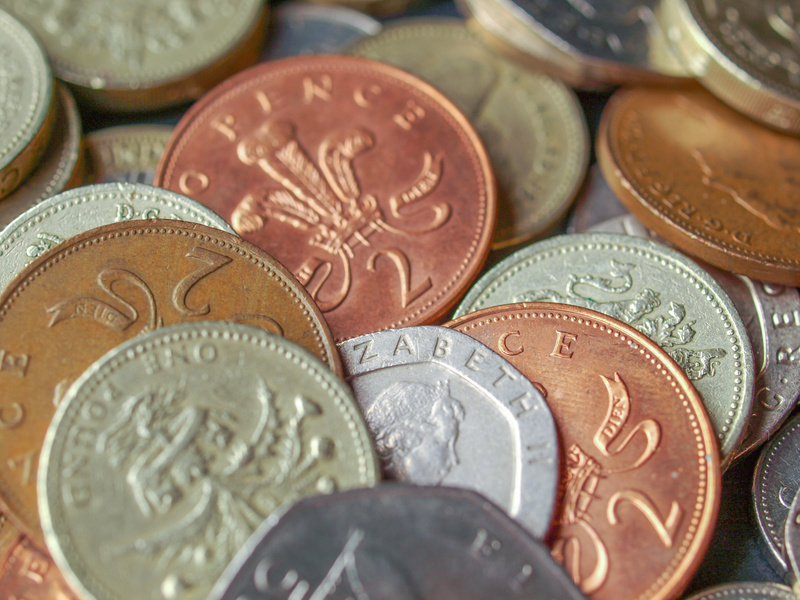 Collecting rare coins can be a challenging, fun, and potentially lucrative activity. However, because of the complexity of the field, it can also be difficult for a beginner to navigate the many options on the market. Understanding the top considerations when buying rare coins can help you to get a solid start.
The Theme of Your Coin Collection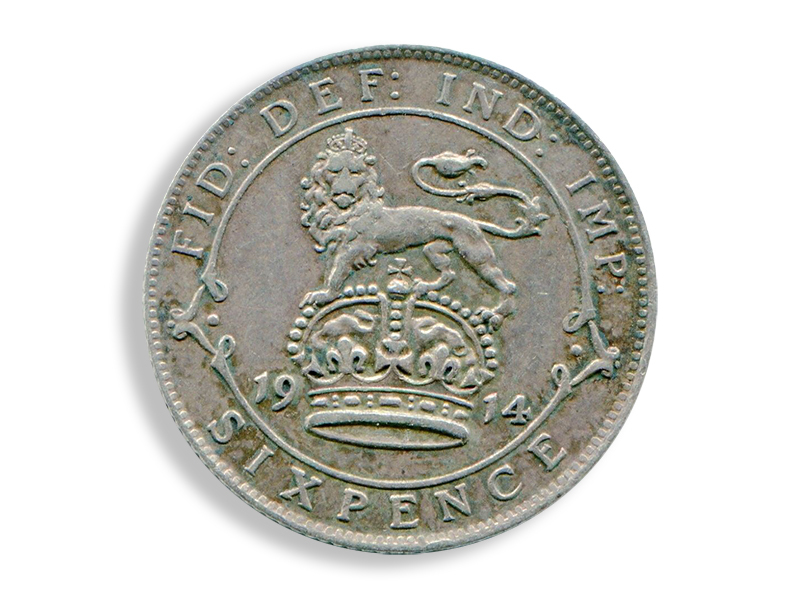 The first decision you should make when buying rare coins is whether to build your coin collection around a particular theme. Themes among collectors often take the shape of buying coins of a certain period and even focusing more carefully on specific coins from that period. For instance, you may wish to purchase all UK coins, all sixpence coins, or all 20p coins from a particular time period. In general, a collection built around a specific theme will possess more value than one that is not.
Grade of the Coins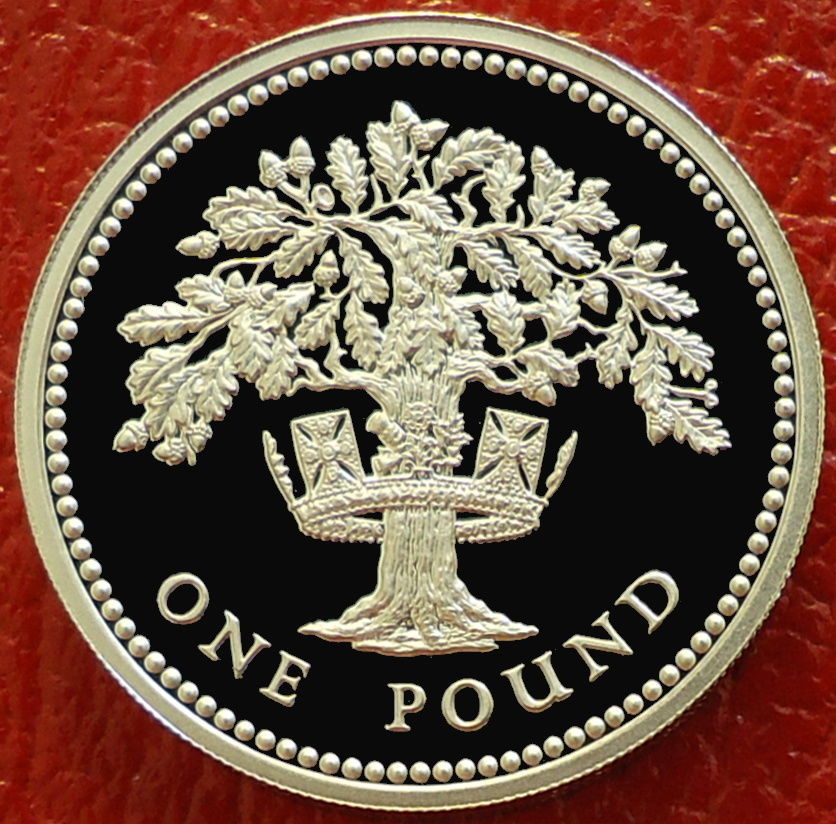 Another important consideration is the grade of the coin you wish to buy. Many rare coins come with gradings from third party organisations. The most trusted of these organisations tends to be the Professional Coin Grading Company. The grade reflects an objective analysis of the coin's condition and authenticity. Coins with high grades tend to be more valuable than lower-graded coins of the same type. For instance, a rare one pound coin with a high grade would be worth more than a rare one pound coin with a lower grade.
Rarity of the Coins
Rarity also determines the value of the coin. Very rare coins, or extremely rare coins, for instance, are worth much more, even if their gradings are low. The coins you buy should have a proven track record of value. That is, the coin should have proven itself as being genuinely desirable over many years. Purchasing these types of coins rather than newer coins you hope will gain value over time will keep you from wasting money on items that may not prove valuable in the long run.
Reliability of the Coin Agent
The beginning collector will probably need to hire an agent to help them navigate the often confusing field of rare coins. However, when hiring such an agent, it is important to find someone who is reputable. Many agents may overcharge you for their services, or refuse to buy back products with which you are dissatisfied. As a result, hiring an agent widely known in the field will help to protect your investments.
The Current Market Value of the Coins
The value of any rare coin will vary as the market fluctuates. However, purchasing coins during high periods will cost you significantly more money, which may make it more difficult to turn a profit when you want to sell the coin later on. Instead, look to buy your coins during quiet periods in the market, and go for coins whose prices are relatively constant.