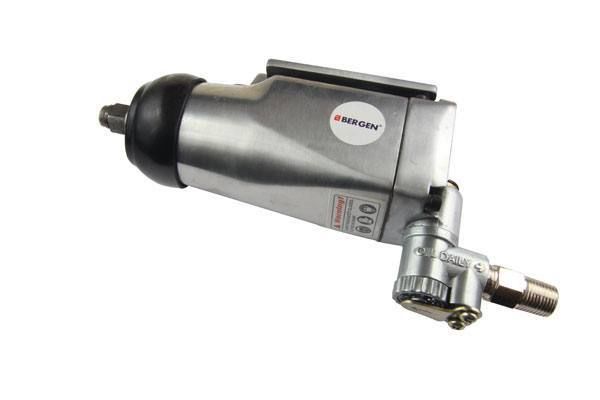 Compressed air powers air tools , which means a sufficient air compressor, is the fundamental consideration for any air tools buyer. Compressors must match the available power source and provide enough output for essential tools. Therefore, buyers should determine what air tools they need and work backward to select the right compressor.

Kits
Many kinds of air tools come in economical sets. Common kits contain an air impact gun, a ratchet, and a socket set; an air die grinder with a selection of grinding tools; a tyre inflator, pressure gauge, and coiled air hose; and an impact wrench with sockets. Selecting a kit that contains frequently used elements ensures you get the necessary pieces.
Power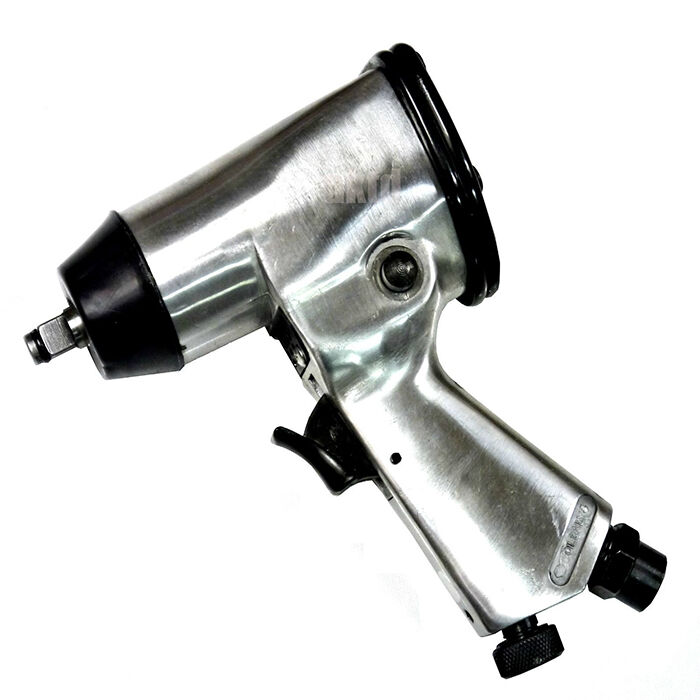 Petrol or three-phase electricity powers commercial garage air compressor. Deciding on a compressor depends on how many air tools are used at once. Commercial two-stage compressors can power multiple air tools. They produce up to 90 cubic feet per minute, or CFM, of air. Commercial rotary screw air compressors are larger and more powerful, maintaining a constant flow of compressed air for such tasks as powder-coating. A large garage might choose a rotary compressor that provided 200 CFM.
Tank Size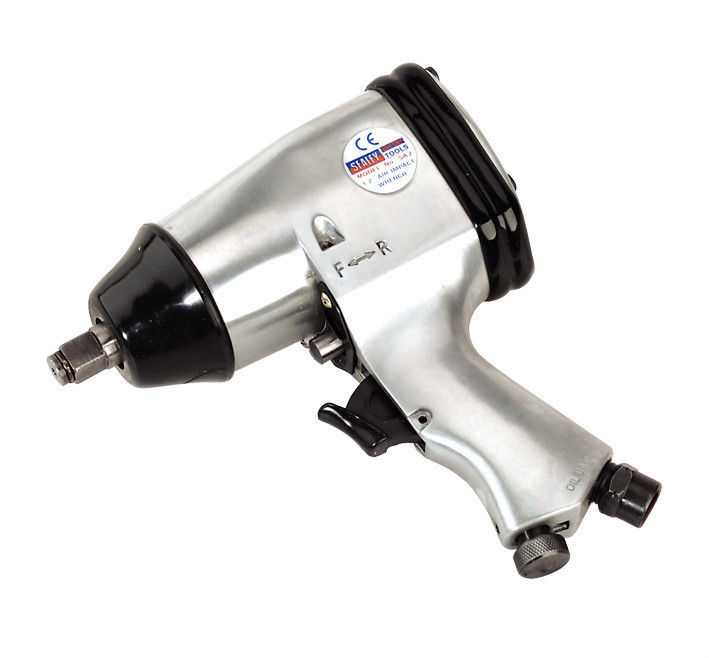 When tools are run frequently, a start-stop compressor with a small tank has to shut down frequently to refill the tank with compressed air. A larger air tank prevents this kind of compressor from cycling too often and possibly overheating. A constant-run compressor will not overheat, but if the tank is too small, the air output may not always be adequate. These kinds of air compressors come with tanks as small as 25 L and as large as 500 L. With any kind of air compressor, however, be sure to allow space for both the compressor and all necessary connectors and fitments, whether the compressor is vertically or horizontally seated.

Tool Safety
Air tools used in commercial garages must comply with the amended 2008 Health and Safety Executive Supply of Machinery Regulations. Key provisions for owners purchasing equipment are to ensure that the air tools are CE marked and that each product comes with instructions written in English and a Declaration of Conformity. Owners must also check equipment for obvious defects that would cause it to be unsafe, such as a missing guard. Careful review of used air tools must ensure that they meet safety requirements before purchase for commercial garage use.