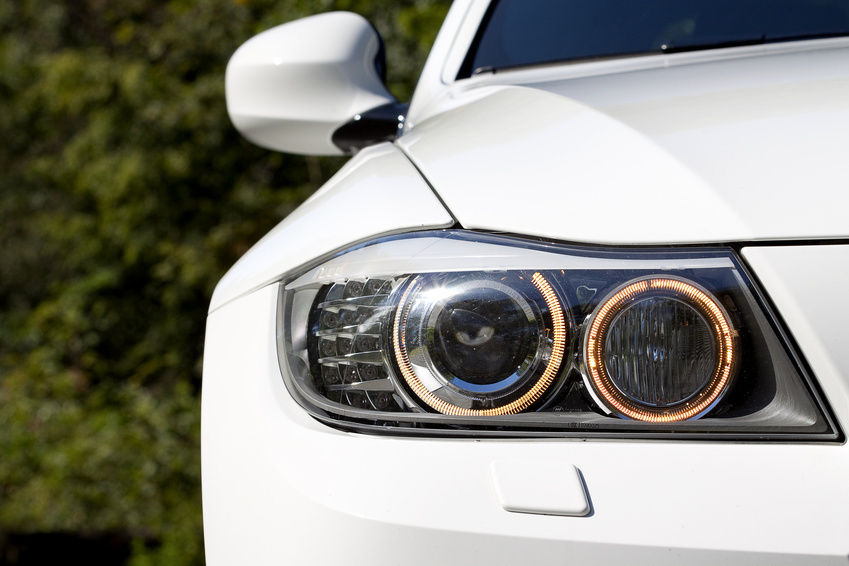 Vehicle headlights are a necessity for safety on the road. They allow others to see your car in the dark, as well as give you a guiding light when the road lacks its own lights. Of course, all motor vehicles come standard with them, but sometimes you want to enhance them or add your own lights. Angel Eyes kits allow you to give your vehicle a new night look. To find the right ones, learn what to look for when buying Angel Eyes kits and how they can benefit your car.
About Angel Eyes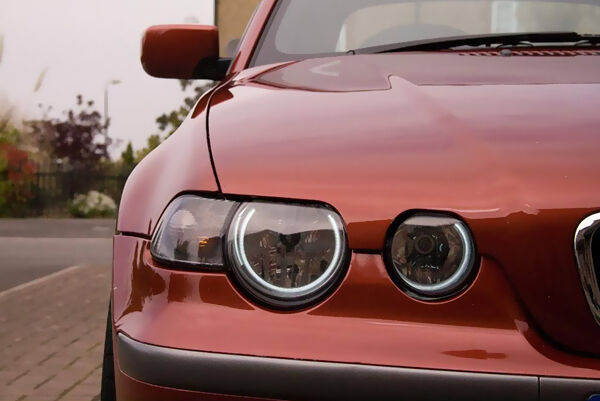 Angel Eyes headlights act as a second set of eyes on particularly dark roads. They provide a more effective and intense beam of light that helps guide you on foggy or especially dark nights. They also come in shapes similar to eye shapes, with their aesthetic look lending credence to their name. They come standard on many German cars like BMWs, but owners of other cars can choose to add the lights themselves to enhance the look of their vehicles.
Light Placement
Place your Angel Eyes headlights around your standard headlights, but make sure you can easily connect the wires. Your car's parking light wires are the easiest wires to connect to these new headlights. Identify your parking wire bay through its three distinctive colours. Test the wires to find the parking light. If you accidentally connect to the signal wire, the new lights will blink every time you use your directionals, causing a hazard on the road.
Know the Bulb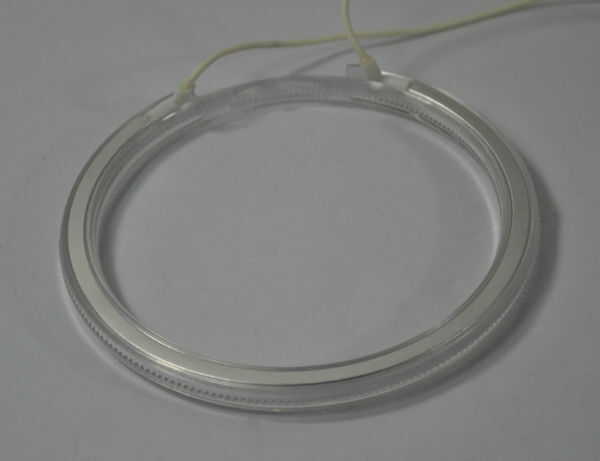 Angel Eyes headlights, also known as projector headlights, take either LED or halogen bulbs, depending on the light. While the kit typically comes with a bulb, you will eventually need replacements and do not want to buy the wrong replacement type. Also, check the type of bulb your car's current headlights already have because some Angel Eyes lights may not work with the opposite type bulb.
Angel Eyes Finishes
Most of these headlights come with either a black or chrome casing meant to withstand harsh conditions. Choose whichever finish suits your personal tastes and goes well with your vehicle. The frame around the light is clear and a side reflector adds safety to the overall usage of the light.
Angel Eye Kit Components
Find the actual lights and accompanying wiring harness in one convenient kit or buy them separately. The lights go around your actual headlight and offer a halo effect to the car's natural light. They come with LED bulbs and are on a white or black circular frame. They work in conjunction with your pre-installed headlights and offer an unusual look when you want to add style to your vehicle.