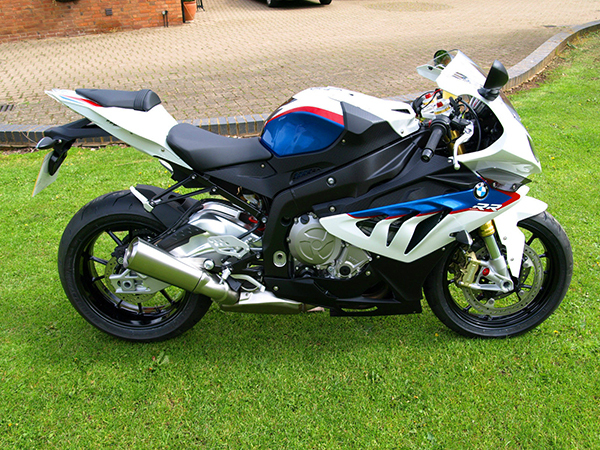 BMW has produced motorcycles since 1932, and the bikes consistently remain popular. Just like the line of BMW vehicles, BMW bikes are also famous for their luxury qualities. No BMW rider ever suffers discomfort or hits the road without a surplus of convenient features. The challenge is to decide on a bike style and whether to purchase a new or used model.

Decide on a Motorcycle Type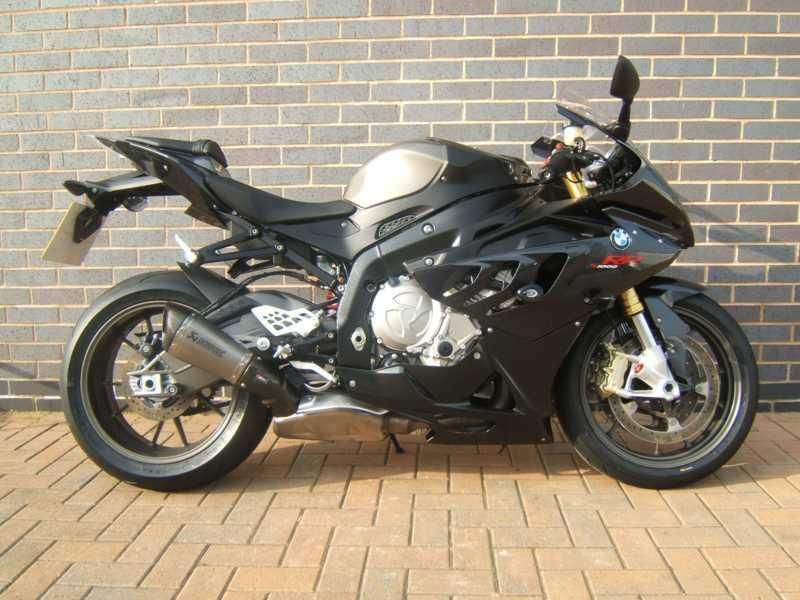 The riding style of the driver makes a big difference when it comes to deciding which BMW model to purchase. The three main types of bike styles include touring, sport, and street. Touring motorcycles such as the R1200GS and the F800GS feature pure luxury. Touring bikes are specifically for long distance travelling and come with all the bells and whistles. They are large and not meant for racing. Sports bikes such as the S1000RR are purely for speed. Everything about the design is meant to increase performance. Although these bikes are fun to ride for short periods, they can get uncomfortable on long rides. Street motorcycles such as the R12000 fall in between the other two styles. They are faster than touring bikes and handle better, but they are also comfortable on long rides. They would lose a race against a sports bike, however.
Sit on the Motorcycle and Test Drive It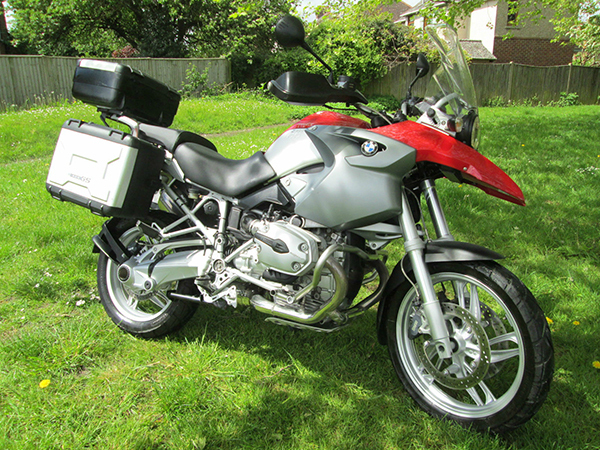 A huge part of selecting a BMW motorcycle is finding a bike that is the correct size for the buyer's stature. The manufacturer offers many motorcycle models that vary in size and weight. Consumers should sit on the models they are interested in buying to see if they could handle the bike. A motorcycle that is too tall or too heavy is difficult to hold upright and control when coming to a stop. The next step is to drive it because handling is different for each model. Some riders may find they cannot control a sports bike, but they can handle street bikes with ease.
Choose Between a New or Used BMW Motorcycle
With any motorcycle or vehicle, the question always arises of whether to buy new or used. Obviously, a certain degree of excitement goes with purchasing a brand new bike. The rider also has peace of mind knowing the bike is in perfect condition. However, the much higher price tag and quick depreciation are significant deterrents. Used BMW motorcycles are more affordable than new bikes, but shoppers have to put more effort into finding bikes in good condition.