Vinyl banners provide one of the most effective methods for getting a message to customers in shops, car showrooms, exhibition halls, and hotels. Customised printed vinyl banners allow companies to advertise their unique products and services. Buyers should consider the benefits of vinyl and choose the right size and hanging method for the banner to get the most from the marketing tool.
Benefits of Vinyl Banners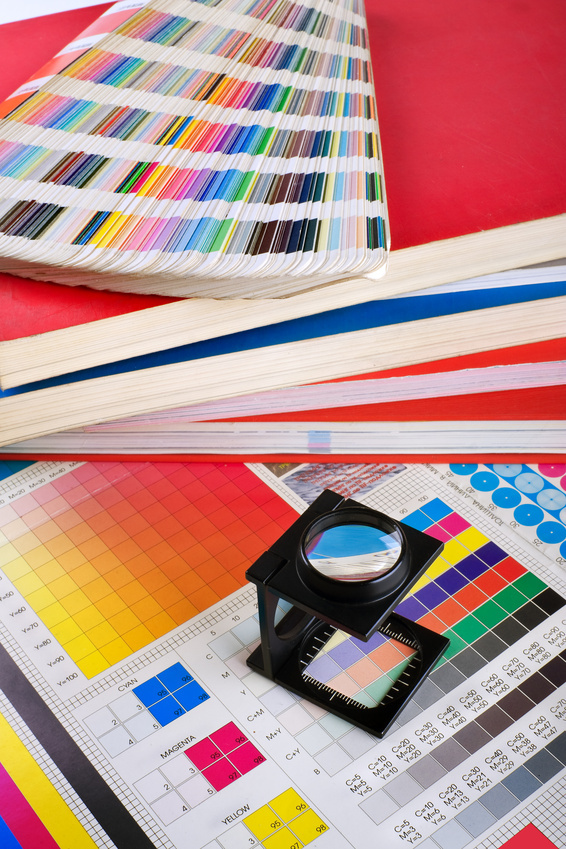 Vinyl is available in a variety of weights and finishes, and is used in a variety of conditions and locations. For outdoor banners, a solvent-based material is appropriate for digital ink and is not likely to succumb to bad weather and sunlight. Other options include smooth or matte finish, mesh, and blockout vinyl. The banners can be printed on one or both sides
Size and Viewing Distance for Vinyl Banners

There are virtually no size limitations for printing advertising banners using vinyl. However, buyers should consider where the item is placed. An in-store banner is typically smaller than a version used for a conference centre. The banner's location with respect to the distance of the viewer is another important factor to consider because this influences the size of the lettering or graphics. A banner viewed from a long distance may benefit from large bold graphics and limited information, such as a company name and telephone number, whereas a banner that is viewed close up can contain more detail, such as a select list of products.
Finishing for Vinyl Banners
Buyers should decide whether their vinyl banners are to be hung indoors or outdoors because this determines the best trimming method. Outdoor banners must be hemmed, either by taping or sewing, if they are to be in place for long periods of time. Reinforcing the edges of a banner keeps it stiff so that it does not curl at the edges.
Hanging Vinyl Banners
Most banners have grommets and are secured with zip ties or rope. Some owners choose to hang their banners from flagpoles, in which case pockets must be taped or sewn into the item.