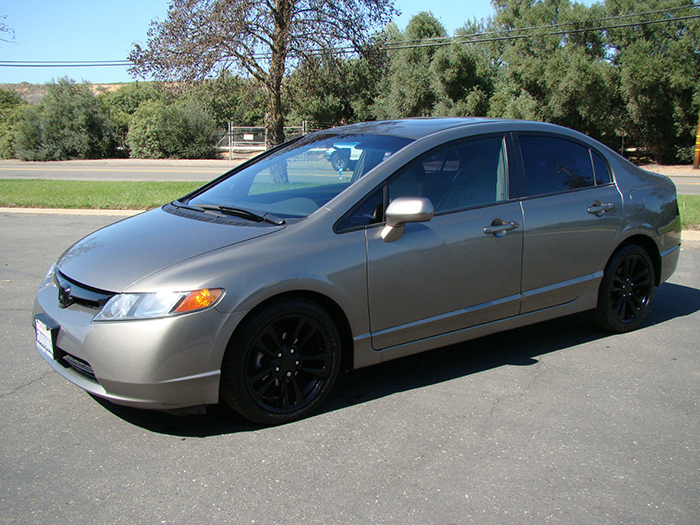 Since 2014, Honda Civics have been on the market for more than four decades, proving that they are reliable, long-lasting, fuel-efficient vehicles. New and used Honda Civics on offer include models with two to five doors that run on various fuels. Buyers can readily select a used or new Honda Civic that meets their needs.

Diesel, Petrol, or Hybrid Electric?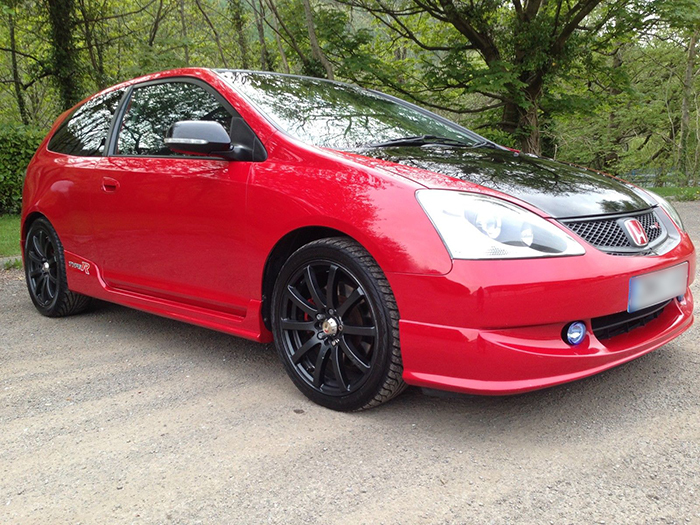 Fuel selection is for most drivers a decision about fuel cost over vehicle life. Petrol is most familiar and convenient, although least efficient. It provides excellent acceleration at a generally low cost. Diesel fuel is expensive, but diesel vehicles require less fuel per mile, making for lower operation costs. However, some drivers may find diesel upkeep inconvenient. Hybrid engines, powered by a combination of petrol and electricity, are the most fuel-efficient. They gain efficiency at some reduction in acceleration. Hybrid vehicles have higher initial costs than other automobiles but much lower fuel costs, so that lifetime ownership costs are lower.
Number of Doors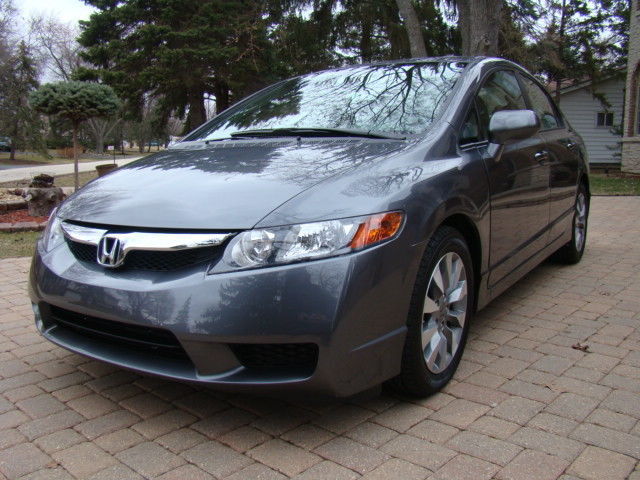 Honda Civics have been sold as two-door coupes, four-door sedans, and hatchbacks with three or five doors. The Honda Civic Type R comes as a three-door hatchback or a four-door family sedan. The Honda Civic Type S is likewise a three-door hatchback, but the "S" was intended to appeal to a younger, sports-minded market. It could equally represent the Swindon plant that produced this model.
Used Honda Civic
The Honda Civic generally holds value as a used car. Consider both the model desired and the amount of kilometres already driven. The first petrol and electric Honda hybrids entered the market between 2001 and 2005. Buyers can find coupes, sedans, and three-door hatchbacks with the Integrated Motor Assist, or IMA, technology. Honda's VTEC engines, which improved power and fuel efficiency, appeared starting in fifth generation Civics from 1992 to 1995.

Mileage Considerations
Some used Honda Civics on offer have been driven fewer than 30,000 km, some for more than 100,000. Cars with higher kilometrage should come at lower prices, but because Civics hold their value, the prices do not drop as much as in some other brands. This is good news for the buyer of new and used Honda Civics. These sturdy vehicles tend to require their first "significant" upkeep sometime after 100,000 km, and that might be as insignificant as new brake pads. Drivers on user forums note such problems as needing to replace transmission bearings after 280,000 km and swapping out the axles after 400,000 km. That is simply to say: Expect a long and happy life from a Honda Civic.