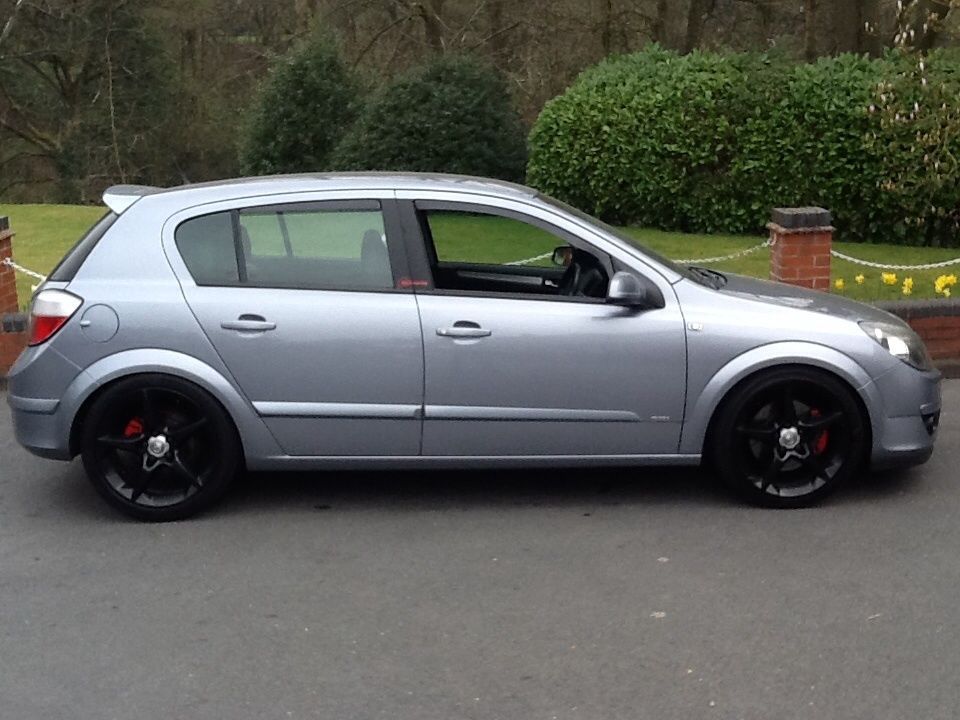 The Vauxhall Astra allows so many options that any purchase is virtually a custom vehicle. With 10 trim levels and 10 engines available, the one easy, immediate choice is among the van, estate van, hatchback, and sports coupe vehicles. Instead of becoming paralysed by choices, review model, trim, and engine choices before buying a Vauxhall Astra.

Model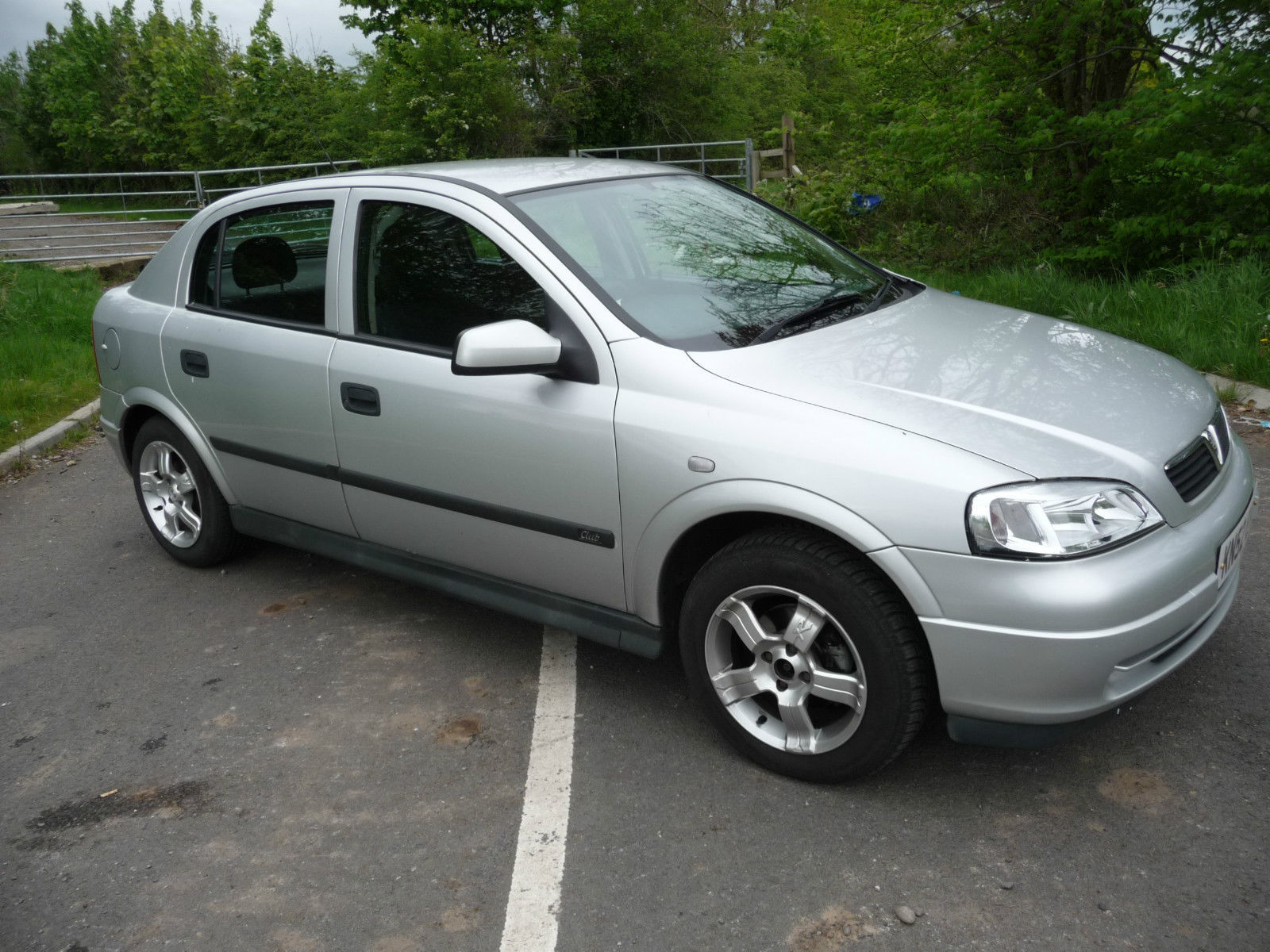 The Vauxhall Astra has almost always been a top five car in the UK, frequently cracking the top two or three in the 2010s. The standard models since 2004 are the five-door Vauxhall Astra Estate van, a five-door Vauxhall Astra hatchback, and the three-door Vauxhall Astra GTC sports coupe for family use. The Vauxhall Astra van is a small commercial van with 1.58 cm loadspace accessible through a rear hatch and a maximum payload of 650 kg. The sport coupe provides seating for four; however, when only two are travelling, the rear seats may be folded down to expand luggage space to more than 1,100L.

Trim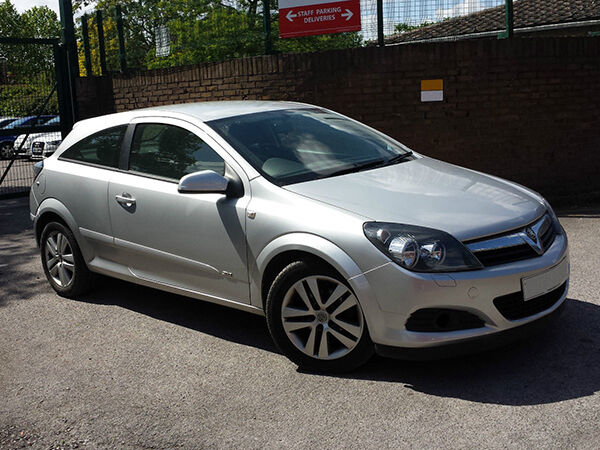 Each Vauxhall cars trim set also provides multiple options that may be added at an additional price. It is easiest simply to determine what options are important, then ask whether they may be included. Especially when buying a used Vauxhall Astra, a specific option, such as rear speakers, a particular kind of alloy wheel cover, or Bluetooth cell phone enablement may have been added aftermarket and not be part of the original trim. Keep in mind that the lowest level trim, "Expression", does not even offer the option of an adjustable driver's seat, which most owners consider essential. Many also consider the options at the highest trim level, including fog lights, running lights, lights in the front doors, and Electronic Climate Control, to go beyond what is necessary.
Engine
In any model year, the Astra offers up to 10 different engines, plus a higher-powered engine available exclusively in the Astra VXR. Buyers have choices ranging from a 1.4 litre petrol engine that provides 87 BHP to a twin turbo diesel with 2 L capacity and 195 BHP output. The Estate van; three-door, commercial van; and five-door hatchbacks are all offered in diesel models. These diesel-fuelled models are, as usual, more fuel-efficient than petrol options for drivers who run up high mileage.